CUMMING, Ga. — Forsyth Central will be under new leadership in 2021 with head coach David Rooney taking over the program. Rooney is a familiar face around Central having served as its defensive coordinator and defensive backs coach the last three seasons, but the new head coach will lead a relatively young squad in his first season.
"We lost a really good senior class, so I'm looking forward to looking for new leaders, but we are young this year," Rooney said.
As the team looks to find its new on-field generals, Rooney and the Central coaching staff, which includes three other new coaches, hope to build a sustainable culture of strong work ethic, which he says the team has bought into.
One of the major roles the team has worked to fill in the offseason has been at quarterback after the graduation of 2020 starter Bronson Landreth.
Rooney said senior Drew Mullvain and junior Koby Balthazor have been competing for the starting role, with both having their own sets of strengths and weaknesses.
Either quarterback will have a talented target in Camden Yeager. Rooney said the junior has separated himself from the pack as the team's top receiver.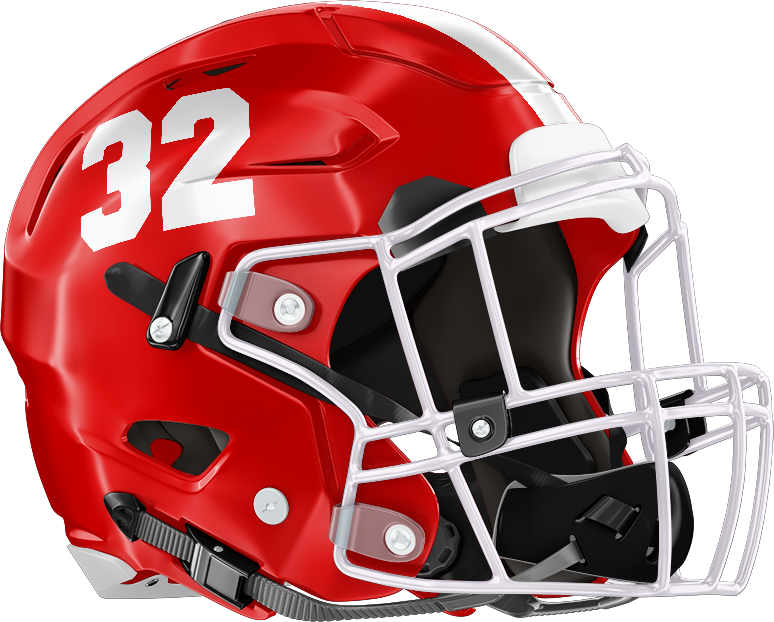 The Bulldogs' run game will be led by three seniors, all with limited playing time — seniors Patrick Haertel, Marcus Brown and Malachi McElroy.
"Right now, we are really excited about the backfield," Rooney said. "We have three or four really good backs."
Junior Luke Sacchetti will lead the offensive line after being named All-Region as a sophomore last season.
Defensively, Rooney said his linebacker core is perhaps the most experienced squad on the team.
"Carson Leak is faster than ever, and his brother, Camden, has made some big strides and had some varsity playing time last year," Rooney said.
The defensive line has been shaping up well, Rooney said, and the secondary will feature three seniors, though several are in need of added experience with limited playing time on Friday nights.
Central will try to reverse its fortunes from last year after the team went 1-4 in Region 6-7A play and were shut out of the playoffs for the second straight year. With a somewhat green squad, Rooney said the 2021 Bulldogs' identity has yet to be seen, but he is excited for the program to move into a new frontier.
"The coaching staff is incredible, the players have been working really hard, the parents, booster club and administration have all been coming together," he said. "It's a great community in the heart of the county and a really special place. "We're the oldest school in this great community, and the network of supporters and 'Crazies,' Central's student fan base are really enthusiastic."