ROSWELL, Ga. — Roswell High School announced April 29 Allison Jones will take over as the girls varsity basketball coach.
"Most of the girls will be coming back with varsity experience under their belts which I want to capitalize on," Jones said. "I want to support their growth and push them to work together to be successful. One of the great things about coming in new is that everyone has a clean slate and a fresh start."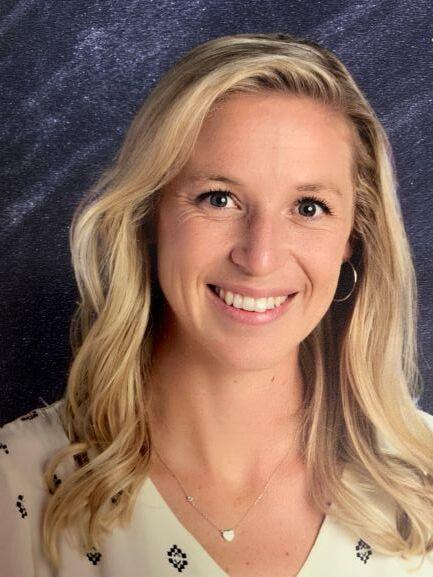 Jones is a Roswell native and a graduate of Lassiter High School, where she competed on the varsity basketball team all four years of her high school career. She went on to play college basketball at Valdosta State University on a full scholarship before transferring to the University of Georgia. While at UGA, Jones began her coaching career with the Oconee County Middle School basketball team.
Jones has taught at Dickerson Middle School and Pope High School in Cobb County, and most recently, she was on the coaching staff at Pope High School, including as the girls varsity head coach.
"I am excited to join such a supportive and spirited community," she said. "The administration has been really supportive during this transition time, and I especially look forward to getting to know the girls. We have a great group of returning players who are ready to work, and I think it will be an exciting year for all those involved."
Jones replaces Antonio Wade, has will lead the Forsyth Central girls varsity team in 2021-22. Wade led the Hornets to
At Roswell, Wade led the Hornets to a 62-48 record with four playoff appearances in four seasons.
— Joe Parker