One in 7 U.S. children ages 2 to 8 years old has untreated dental decay. While fluoride varnish application is a well-established, highly effective intervention for preventing decay, it does not restore cavities extending deeper into teeth. Traditional treatment for cavities was limited to removing the decay with a drill. Now, there's an alternative for treating decay- Silver Diamine Fluoride.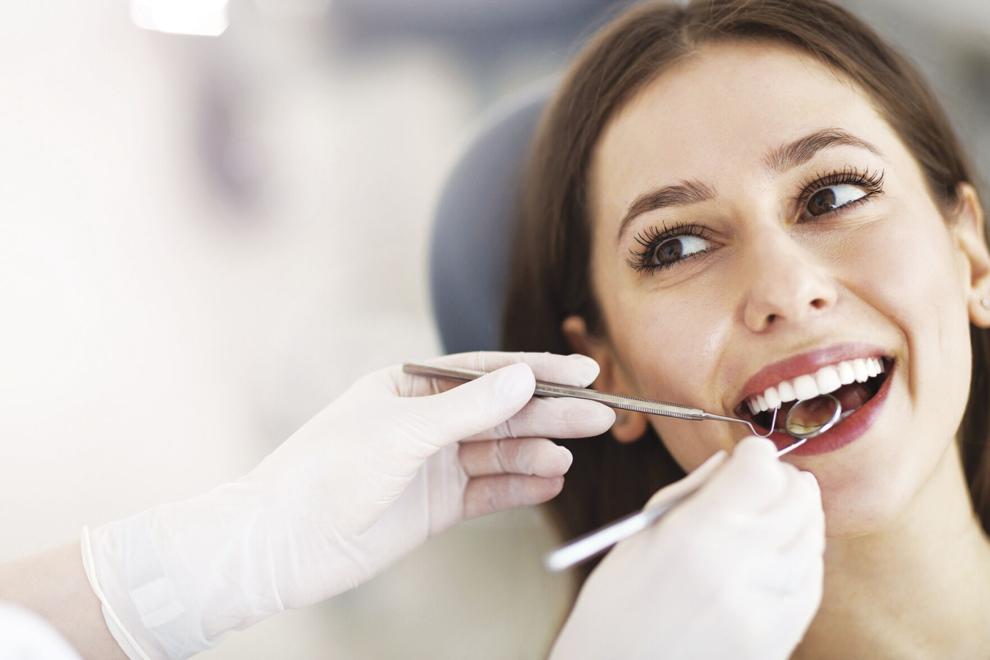 Silver Diamine Fluoride (SDF) is a liquid applied to teeth with a small brush. The use of silver nitrate, precursor to SDF, dates to the 1800's. Its natural antimicrobial properties have given silver nitrate a large field of treatment applications, such as wound care. The combination of silver, ammonia, and fluoride provides immediate relief from dental hypersensitivity, kills cavity-causing bacteria, and hardens softened tooth-structure caused by demineralization.
Initially, SDF received Food and Drug Administration approval in 2014 for treating dental hypersensitivity, much like its predecessor, fluoride varnish. However, dental practitioners have seen the resulting arrestment of decay, and, in 2016, the FDA designated SDF as the "Breakthrough Therapy" for treating cavities. Once treated, it is advisable to reapply SDF at every cleaning appointment.
An additional benefit of silver diamine fluoride is that it has very few risks associated with it because it only affects the areas with decay. Once applied, SDF oxidizes and leaves a dark stain limited to the cavity. Acknowledging the importance of esthetics, oral health remains the priority. A skilled dental health professional will maximize effective treatment while minimizing esthetic impact. Understandably, many patients and parents choose SDF treatment to get tooth decay under control because it is highly effective, and the benefits outweigh the risks for nearly all patients.
Due to its low cost, simple and painless application, and clinical efficacy, SDF is advantageous especially for vulnerable patient populations, such as children and older adults. However, patients of any age or health status can benefit from SDF treatment and should be given the option, especially if demineralization or small cavities are noted at check-ups.
Schedule your appointment with Roswell Dental Care by calling 470-288-1152. More information at www.roswelldentalcare.com.