I recently had an interesting conversation with a long-time client. This buyer, shopping in the $1.5 million range, is struggling to find 'the right' house. It might surprise the general reader (but not active agents), that even buyers with a budget well over a million dollars can struggle to find their new home in our area. Why?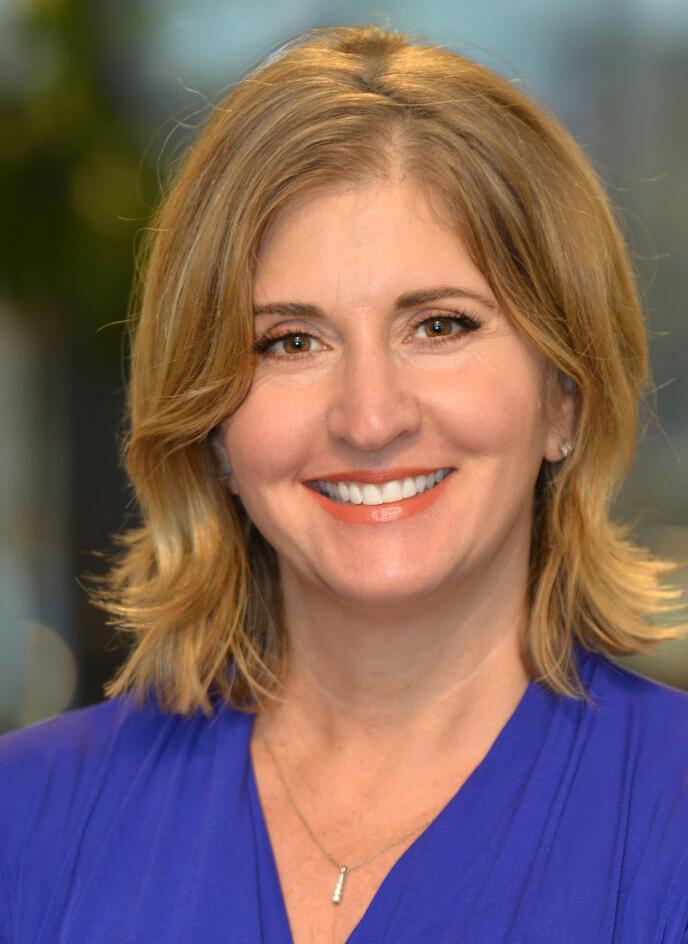 Partly, buyers are accustomed to incredible affordability in our local housing market. Unless they're coming in from California, New Jersey, Illinois, they're feeling some sticker shock. The past 12 months has seen a 30% spike in home prices in Alpharetta. Take a moment to consider however, that if you purchased an Alpharetta home around 2005, you likely had to wait 10 years to see some equity build while our housing market stayed flat. This, even in our area that is touted as one of the best places to live in the entire country. Many of us feel the recent house-pricing spike is, in many ways, simply playing catch-up… if you do the math at a 3% or so a year increase. I would argue that our current price adjustment is long overdue.
Here's another interesting thought in the midst of this year's buyer frenzy, why do some homes have multiple offers and ultimately sell considerably over list price, and others seem to languish on the market? Alpharetta and Milton have many very large homes that were built 15, 20 or 30 years ago. Well-built and beautiful, usually well-maintained, but some simply don't sell quickly, even in this market. The supply chain and lack of qualified contractors could be the answer. A 5,000+ square-foot home priced over $1 million dollars that hasn't been updated is a daunting financial and time proposition for a buyer who desires a more current aesthetic. If you as a seller don't want to mess with increasingly more expensive and frustrating updates, why would your buyer? When the perfect mix of home style, quality and lot/location comes on the market, multiple offers happen. You can't change the location of your house, but you can provide your buyers a well-maintained property with a current interior if you want to participate in the multiple-offer, quick-sale game.
So, how do I advise my buyers? I go back to my consulting in early corporate website development (yes, wayyyy back…). We told clients: Good, fast or cheap. Pick two. Modified for real estate today that is: Location, price or style. Pick two. Make the best choice you can considering the things you can't change, while giving yourself time to improve the others as you see fit. And for sellers? Sometimes a reality check is in order. If your home is stagnant on the market you may need to take a hard, objective look at it. Would YOU buy your home for your asking price? What would it really cost – in time and money - to do the upgrades today's buyers are seeking? You should still be able to make a nice return on your property if you've owned it for a while, but perhaps not the same return as your neighbor who did a full remodel in 2019. And remember, nobody ever went poor taking a profit, even if it's not quite as large as you'd like.