Stories of bidding wars and multiple offers with outrageous terms are feeding current "bubble" fears. Of course, homeowners want to take advantage of the incredible "super sellers" market and don't want to miss the opportunity to maximize their gains. Meanwhile, exhausted buyers are fearlessly pursuing their dream home in a gladiator-like quest for victory where the winner gets the house after an intense bidding war. Many buyers are discouraged, and fear overpaying for a home and have opted to sit out the market in the hopes of the "bubble" bursting and prices declining.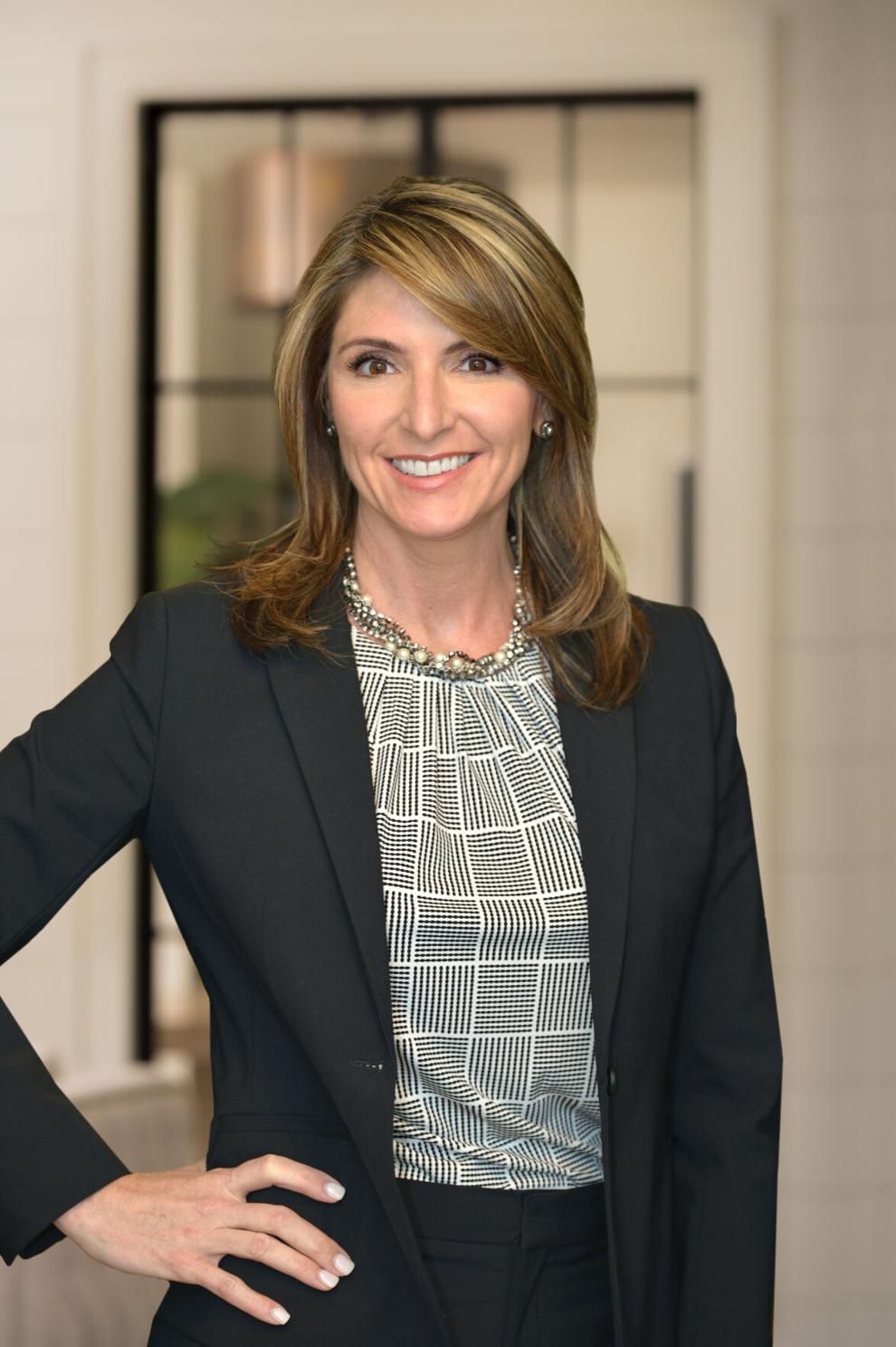 The Expert Outlook
Home ownership has long been regarded as a wealth building strategy in America and many are worried about the value of their largest asset plummeting. The good news is that there is strong consensus among economists and industry experts that we are not poised for the "bubble to burst."  Lawrence Yun, chief economist of the National Association of REALTORS® recently said, "This is not a bubble. It is simply lack of supply." Those sentiments were echoed by Vishwanath Tirupattur, a Morgan Stanley strategist, when he told clients last week that "we have strong conviction that we are not experiencing a bubble in U.S. housing."  No one is suggesting that home prices will continue to rise at their current pace (up 13% from a year ago), but prices are expected to continue their upward trend albeit at a much more gradual pace.
How did we get to this point?
Many factors combined to create the "perfect storm" we are experiencing today.  The primary culprit is the lack of inventory due to a 10-year deficit in new housing starts. Additionally, mortgage rates close to record lows have continued to attract buyers despite rising prices and an influx of "cash rich" buyers from other markets have played a big role in creating this uber competitive landscape. According to the latest Case Shiller U.S. National Home Price Index, home prices have risen for 10 consecutive months and continue to climb.
What comes next?
Buyers will be relieved to know that housing inventory is projected to increase due to new home construction, the end of the mortgage forbearance program and the increasing comfort level of homeowners who delayed selling due to COVID-19.  Sellers can rest assured that even with the influx of homes coming on the market, demand is forecasted to remain strong through 2021.
Those haunted by memories of 2008 can take solace in the fact that the fundamentals of our market today are very different. Lenders are no longer issuing the risky loans that were common in the mortgage industry from 2004 to 2006.  30-year industry veteran Cynthia Lippert, Managing Broker – Ansley North, agrees that we are seeing the most highly qualified buyer pool in decades. 
There's no question that navigating this fast-paced market requires expertise and experience; but with the right real estate agent in your corner, you're sure to get the best outcome whether buying or selling.