The most fun STEAM summer camps start right here! Each summer, Club SciKidz offers over 60 themed camps grades PK-8th. Themes include Astronomy, Meteorology, Culinary Science, Veterinary Medicine, Robotics, Stop Motion Animation, 3D Printing, Drones, LEGO Robotics, Chemistry, Rocketry, American Doll, Mystical and Magical, and Medicine and Surgery.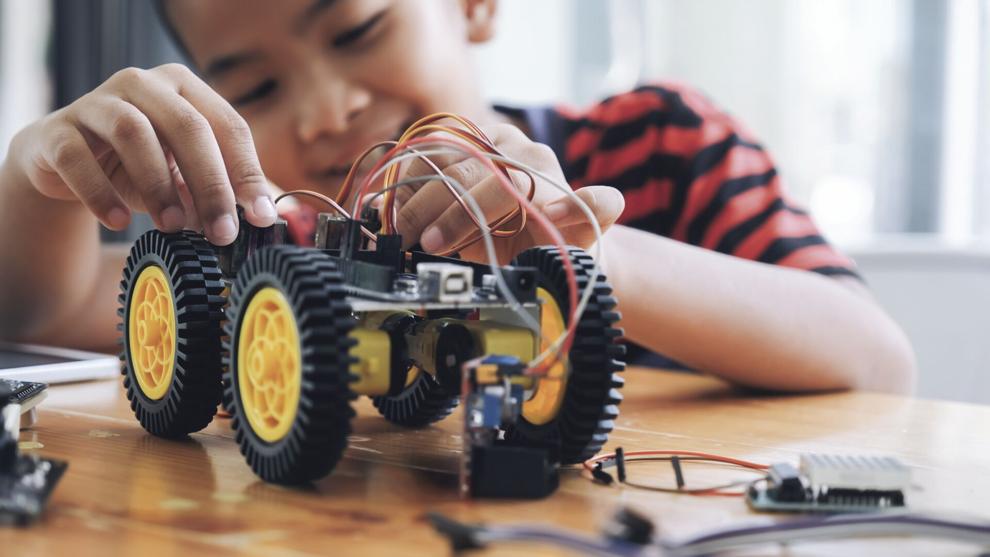 Club SciKidz is your gaming headquarters with three Minecraft camps, ROBLOX, Racing Games, and Video Game Factory. We also have the best coding and programming camps such as Kibo, Ozobot, Sphero, and of course, LEGO Robotics.
The first summer camp was called "Special Effects," which taught campers the science involved in Hollywood's special effects techniques. As time progressed, we added other age groups and science themes. Beginning in 2001, we created Young Scientist to accommodate children ages 6-8. Each year additional science camp themes were added, and there are now 60 and counting, offering exciting projects and experiments for kids ages 4-15! 
Our new camp offerings for summer 2021 include Virtual Reality, Robotic Car, and Eco Explorer. We are also offering science camps in Spanish for DLI students.
Camp days are Monday-Friday from 9 AM - 4 PM with before and aftercare available. Give the gift of summer camp!
Visit www.clubscikidz.com for more information or call 404-277-3984