Atlanta's premier tennis academy, Universal Tennis Academy (UTA), is pleased to announce that it is bringing it's popular Summer Tennis Camps to the Roswell and Alpharetta areas!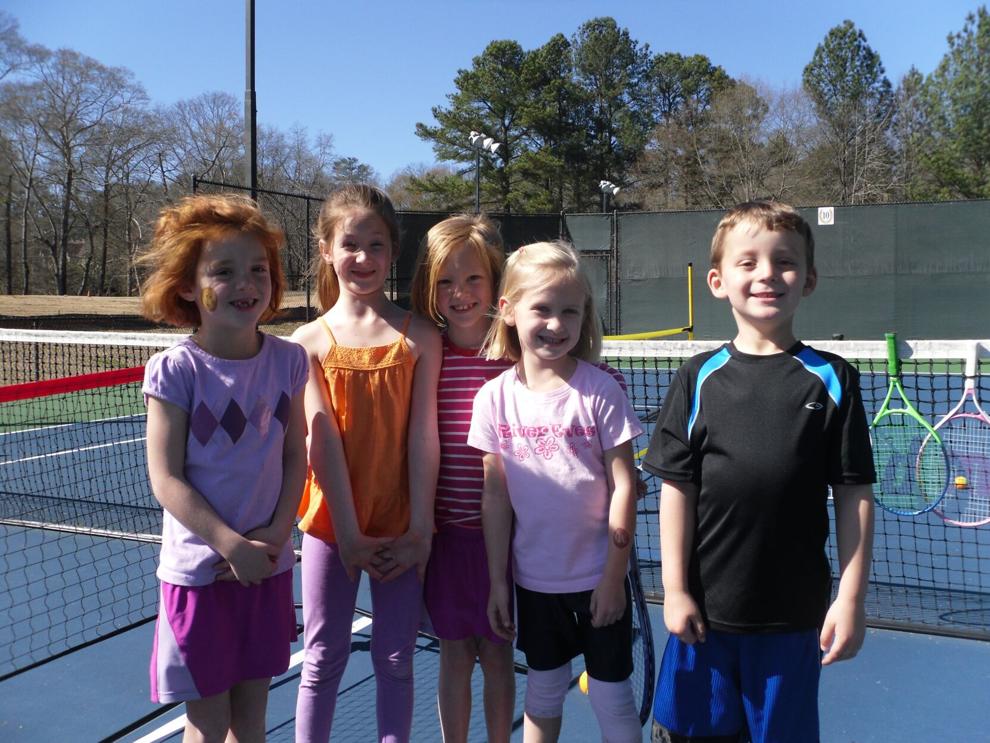 These weekly camps, which start the day after Memorial Day and run through July, will be held at the beautiful Horseshoe Bend Country Club (HBCC) in Roswell. Horseshoe Bend boasts 13 tennis courts, with 7 hard courts and 6 clay courts, two of which are European red clay! We will be offering both full and half-day camps to kids from 6-14 years of age.
Horseshoe Bend Country Club is also excited to announce the completion of Pickleball Paddock, a dedicated Pickleball venue that has 3 tournament level courts! Pickleball is the fastest growing sport in the United States, and Pickleball Paddock will soon be one of Atlanta's premier Pickleball destinations!
For more information on our Summer Tennis Camps call the Athletic Center at 770-810-0972 or email tennis@horseshoebendcc.com! For information regarding Pickleball Paddock or membership to this premier country club please contact Membership Director Aprial Castleberry at 770-992-2310 or email acastleberry@horseshoebendcc.com! We look forward to seeing you and your families at Horseshoe Bend this summer!