This summer, we celebrate over three decades of providing quality orthodontic services in the Alpharetta and Dunwoody areas. We truly appreciate all the families that have supported us over the years as we have enjoyed changing lives one smile at a time. We are proud to be the "neighborhood" orthodontists of our communities.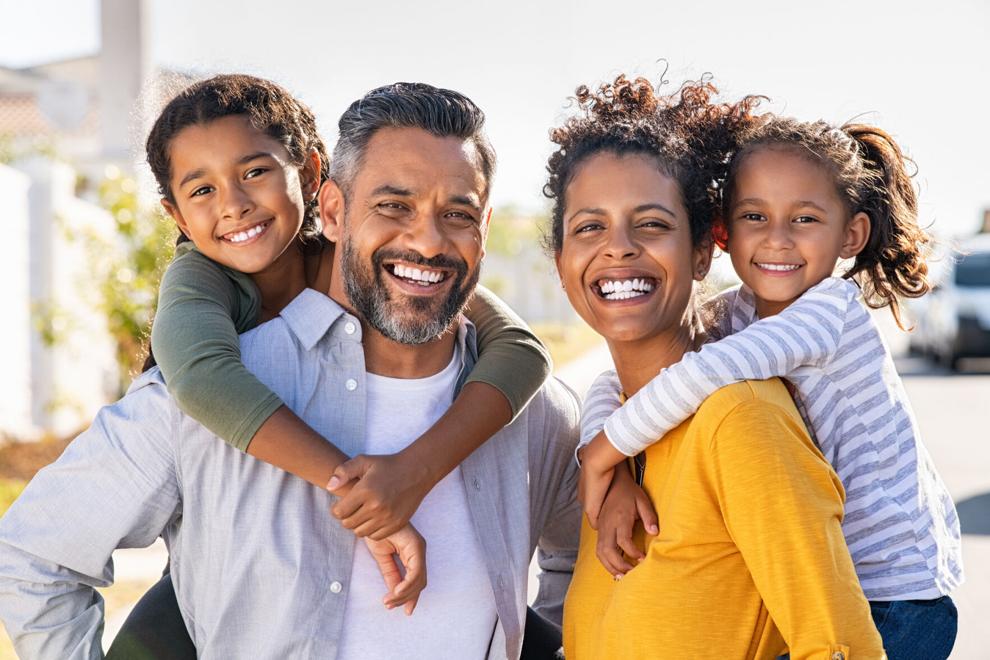 In 2018 we partnered with an orthodontic organization known as Smile Doctors. We were excited about the opportunity to join a trusted organization that focuses on a culture of integrity, excellence and care for patients, families and our teams. Smile Doctors provides us with immediate support and systems to allow us to focus on why we got into this profession in the first place: patient care and excellence in orthodontics.
Smile Doctors was founded by and is comprised of talented, like-minded orthodontists who have a shared passion for technical excellence and high-quality care, the basis of our camaraderie. Smile Doctors uses the most advanced technologies such as Invisalign and Dental Monitoring, as well as traditional braces that offer self-ligation and lower profile materials. With Dental Monitoring we are able to offer an excellent patient experience by offering virtual visits and communication. Patients appreciate the respect of their time and love being able to be "seen" on a regular basis without having to take time to come into the clinic, making their in-person visits more streamlined and efficient. With Smile Doctors we are afforded cutting edge and novel technologies for the benefit of our patients.
We are not just straightening teeth—We are changing lives, and it's the people behind the smiles that motivate us every day. We put our heart and soul into everything we do. This is the Smile Doctors difference.