Why are benefits such an annual challenge for small businesses? Each year, the health insurance options change, price typically increases, and most of all, there is a significant amount of time that it takes to research these options. Although it can be a major investment of both time and money, it is a critical component of retaining and attracting quality employees to work for a firm. Studies show that primary reasons why people stay with a job is for the quality and levels of benefits. So why doesn't everyone offer benefits?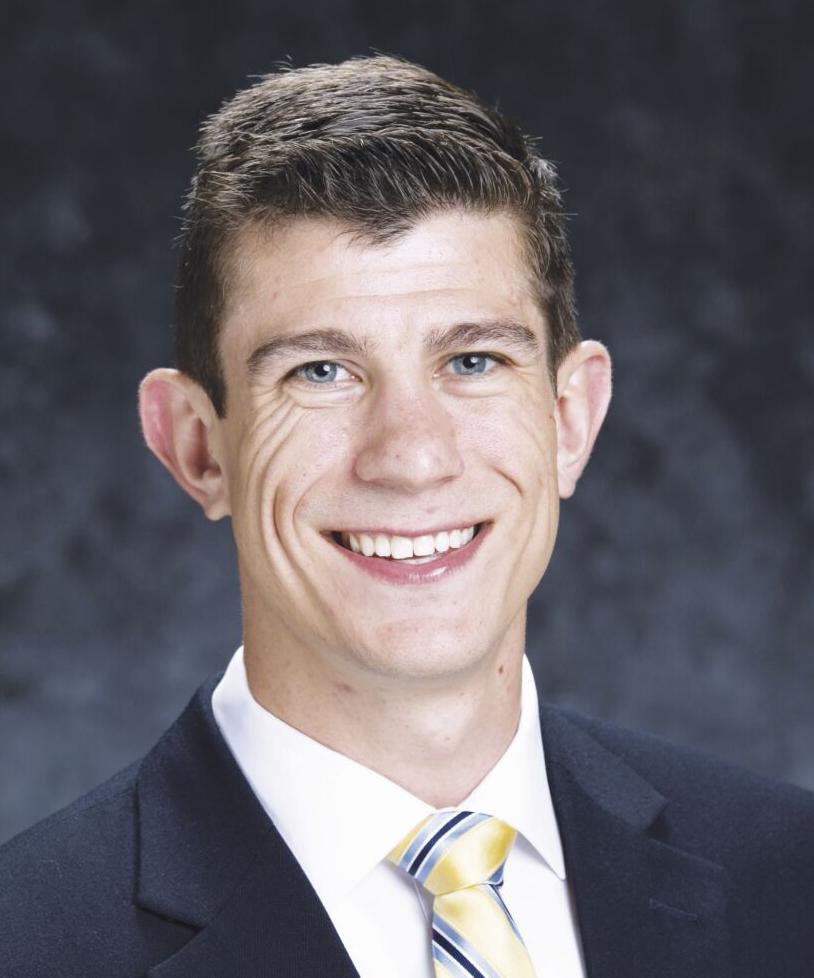 For starters, employers generally need to contribute at least half of an employee's monthly premium to sponsor a plan. Also, small businesses do not have the options that are afforded to larger companies because of the ability to mitigate risk with a large number of people on the plan. It is extremely important to understand your budget and have the capital to afford a plan for years on end. Lastly, employees that qualify for subsidies on a plan via healthcare.gov may elect to waive employer plans for a more affordable option there.
All these items said, the answer to the posed question is "it depends"! It depends on your budget. It depends on the purpose of the policies being placed. It depends on the trajectory of your business. It depends on the amount of participation of employees within your benefits plan. It all just simply depends on your situation and analyzing all the components.
So, what do you do? Speak to a local insurance broker that will objectively analyze your situation and assess whether it makes sense to offer benefits or not. Discuss options between HMO, POS, PPO, self-funded, level-funded, Chamber plans, Association plans, and much more! Explore various quotes and explore the pros and cons of different plans.
Xperience Benefits is an independent brokerage and does not represent one specific carrier of insurance products. We believe in building a quality business with authentic lasting relationships.