For many people, the idea of buying a new construction home is very appealing; but before you walk onto that empty dirt there are a few things you need to know.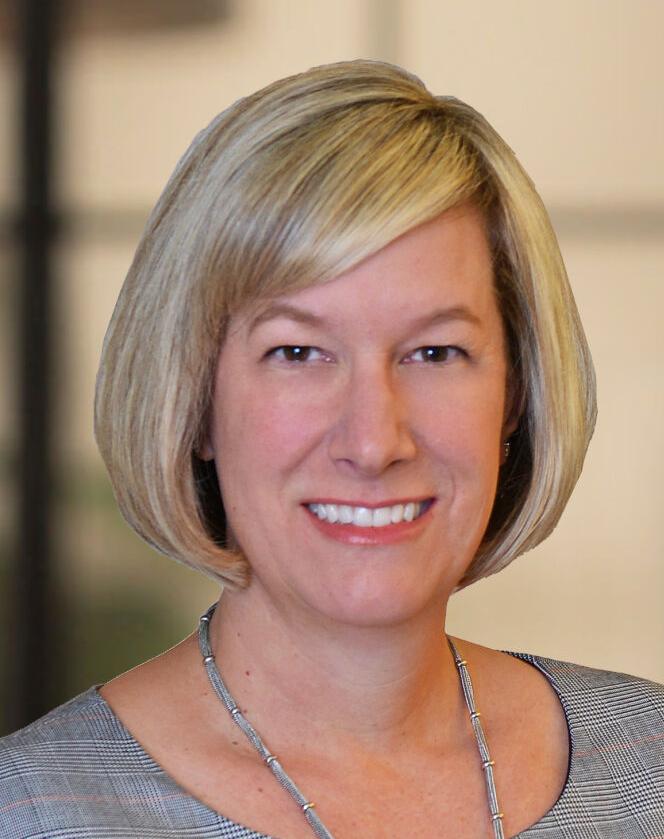 On-Site Agent vs. Realtor
One of the biggest misconceptions about new construction home sales is that the on-site agent is there to help you, and you don't need to work with a Realtor. The truth is, the on-site agent represents the seller or builder, not you.  They are paid by the seller and it is their job to get the highest price for the home the builder is selling.  A Realtor represents your interests and will provide market analysis along with knowledge and expertise of the new construction build process.  If you don't hire a Realtor to represent you, chances are you are missing key negotiation opportunities and comprehension of important components of the contract. 
Elements of the Contract 
The contract used for new construction is written with the sole intention of protecting the builder.  A Realtor can decipher the contract for you, clarifying the key components such as the appraisal, builder warranties, inspections, down payments, and builder delays.  You wouldn't walk into a courtroom without legal representation, why would you enter into a contract to purchase your largest asset without a professional consulting you every step of the way?   
Negotiations 
When you see builders offering closing costs paid by the builder, did you know that is only if you use their lender?  Using an experienced Realtor can help translate the fine print for the incentives and whether they come with increased interest rates or a lock to refinance after closing.  Using the builder's lender can create flexibility in negotiating the addition of a free refrigerator or other upgrades.
Inspections 
You should always have your new construction home inspected by an independent home inspector.  The most important inspection is the pre-drywall inspection.  This is where the home is inspected after the electrical and plumbing has been roughed in, but before it is all sealed with insulation and drywall.  It is a great time to reveal possible issues before they become hidden.  A final inspection a week or two before closing is a great idea to catch items the builder's punch out crew may have missed. 
Arming yourself with your own representation usually comes at NO COST to you!  Most builders (with the rare exception of some custom builders) will pay your Realtor's commission. 
New construction can be a wonderful process and is a great option as we continue to see low resale inventory. Working with a Realtor to represent your interests and help make you aware of potential pitfalls along the way can take a potentially stressful situation and make it enjoyable.  I truly love helping clients with new construction. It reminds me of my days as a child taking my father's hand as we walked into the new homes he was building for special families.
Keep calm and build on!