The highly transmissible and contagious Delta variant is now the dominant strain in the U.S. and accounts for more than 51% of new COVID-19 cases, according to the Centers for Disease Control and Prevention.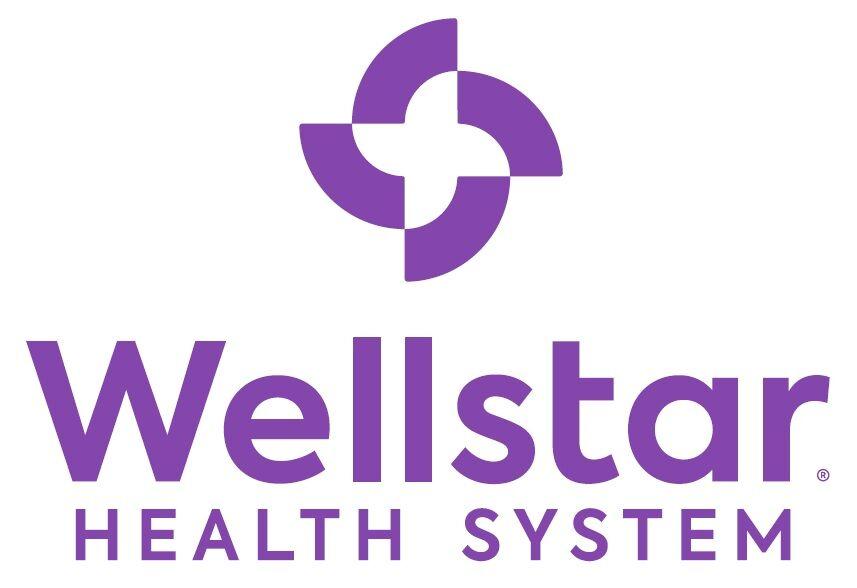 "The Delta variant is extremely contagious and responsible for the recent summer spike in COVID cases seen all over the world, including here in Georgia," said Dr. Danny Branstetter, medical director of Infection Prevention for Wellstar Health System. "The best protection against COVID is prevention, and now is the time to prioritize getting vaccinated, practicing safety measures, and getting tested if you are experiencing symptoms or have been exposed."
While the Delta variant has contributed to a sharp increase in new COVID cases, there are still steps that both vaccinated and unvaccinated people can take to protect themselves and others.  Wellstar is sharing five facts about the Delta variant to help stop the community spread of COVID-19:
1. It's in the U.S. and the most dominant strain. The first cases of the Delta variant were identified in December 2020. It has since been found in more than 80 countries, including here in Georgia, rapidly becoming the dominant strain. Per the CDC, the Delta variant had already made up more than 20% of cases by the end of June in the U.S. 
2. It's more contagious and spreading fast. Early indications are that it is more infectious than the earlier variants. It is spreading faster than earlier variants, with one person infecting more people upon exposure than the earlier variants. Travel and gatherings – especially without herd immunity from vaccination and without safety measures in place – give the virus free rein to mutate. Viruses love people who travel and gather because it helps the virus to spread to new hosts.
3.  People who are not vaccinated are at greater risk. Vaccination is the best protection we have against any strain of COVID-19 – especially the two-dose vaccines. We are in a race against virus mutations. The more we allow it to spread, the more we are allowing it to mutate. Younger, unvaccinated people are experiencing more symptomatic disease than they were with earlier variants, so don't assume that you are safe because you are young and healthy. Countries with more than 70% vaccine coverage that are seeing a rise in infections from the Delta variant are not seeing a rise in deaths, offering clear evidence of the protective benefit from being fully vaccinated. 
4. It could halt the progress we've made, changing what the fall and winter look like, including back to school. We are not out of the woods yet, even though it may feel like it as people are out and about. A new surge with a more infectious variant, like the Delta variant, could potentially cause a serious uptick in cases, long-term illness, and even deaths. We must be vigilant. 
5.   We are still learning. As the virus continues to spread and mutate, we rely on data to learn more. While there have been some reports about the increased severity of disease, different symptoms and effects, and infections in fully vaccinated people from the Delta variant, there is much we do not know. 
What can we do?
Here are things to do now to take action:
Get vaccinated. Vaccination is our best protection. We need more people to get vaccinated to prevent the virus from mutating beyond the protection of the vaccines. Less than 40% of Georgians are vaccinated – that's not enough. We need to reach 70-80%+ in order to stop the virus from spreading and mutating here. Data shows that the two-dose mRNA (Pfizer and Moderna) vaccines are more than 88% effective against the Delta variant, while the single-dose versions of the vaccine are not as effective in protecting against the Delta variant. 
Practice safety measures. It can protect you from contracting or spreading the virus. While people who are vaccinated now have a layer of protection, don't let down your guard. Practice the 3 Ws, especially if you are not fully vaccinated. People who are immunocompromised and or who have comorbidities that contribute to worse outcomes from COVID-19 infection are advised at this time to continue to practice social distancing, avoid crowds indoors, and wear a mask even if fully vaccinated. 
Get tested. If you have any symptoms or a known or suspected exposure, get tested for COVID-19.