Everyone is talking about the 2021 real estate market. People are excited, nervous and frankly, scratching their heads. As an experienced Realtor, I can't get through a dinner with friends or trip to the grocery store without being asked "How long is this market going to last?". Picking the top (or bottom) of the real estate market is nearly impossible but we can rely on data, trends, experience and even anecdotal evidence to feel confident the market has a strong base, homeowners have good equity in their homes, and most owners have fantastically low fixed interest rates. All these factors point to sustainability.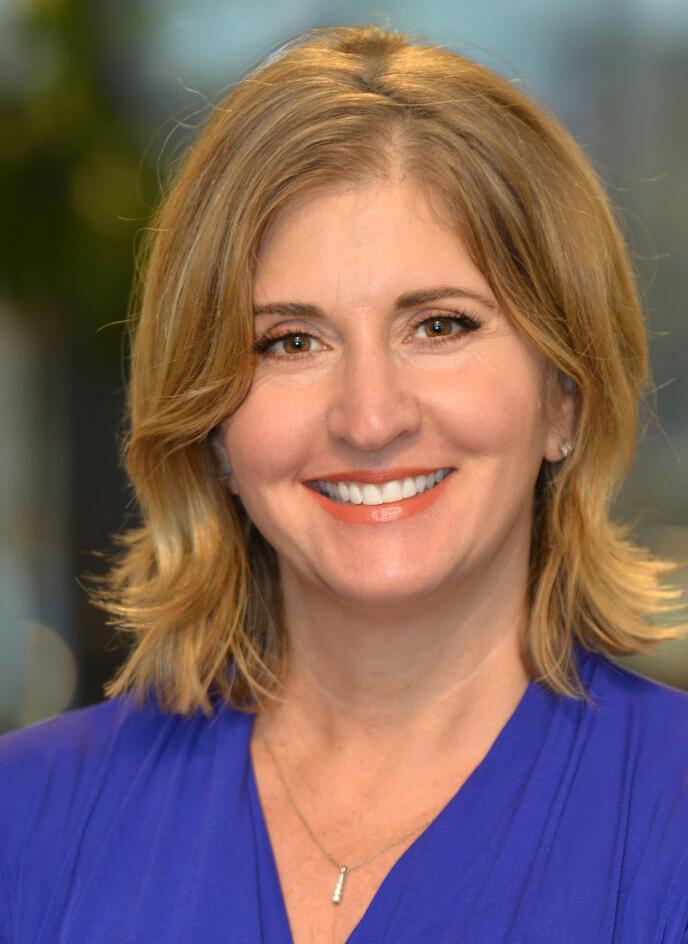 Perhaps the more important question people should be asking, if they are considering a move or real estate investment is, 'How can I best participate in this market?' That answer is going to be different for everyone.
If you are looking to buy your first home, upsize or downsize from a current home, purchasing property at a high point in the market can still be a good decision. Put an adequate amount down, take advantage of still low interest rates, and love living in your new home for 7, 10 or 20+ years. And of course, you are likely to sell your existing property at a premium. 
If you are looking for a 'deal,' this market may not be for you. However, if you are an investor all is not lost. Rental rates are also at a peak, and in the North Fulton area supply is painfully low. Have a professional lender and Realtor run the numbers; you may be surprised at how lucrative the purchase of residential investment property can be, especially when you also consider the effect on diversifying your portfolio.
If you are frustrated by competitive offers, remember: SOMEONE is winning the bid, and it's not always the cash offer. Assemble your team including an experienced agent, a solid local lender and a home inspector at the ready.  Experience and relationships are key here. You need professionals on your team to keep their cool, play nice with others, and be extremely available. Dealing with this market takes stamina, dedication, flexibility and a working knowledge of human psychology. Clients need to also be flexible and decisive. As buyers, the more you are out in the market the better equipped you are to make that quick offer even if it is above list price, because you've seen the competition.  I like to tell my clients this is part art, part science. The art comes from experience, gut feelings and intuitively knowing what a property is worth. The science is the data that helps you make adjustments to stay in line with the market.
Will this keep up? Yes, for the foreseeable future. It is fast and furious so whether buying or selling, build your team of professionals who can keep up with the pace.