The holiday season is a great time to take steps to look and feel your best. One way to accomplish this is to improve your dental health and your beautiful smile. Surveys show that your smile and your teeth are one of the first things that people notice about you. A smile with balanced proportions makes you look young and healthy and feel confident meeting new people and talking and laughing with friends and family. As dentists, we can offer many options to improve your smile which are conservative, non-invasive, and affordable in one simple and comfortable visit.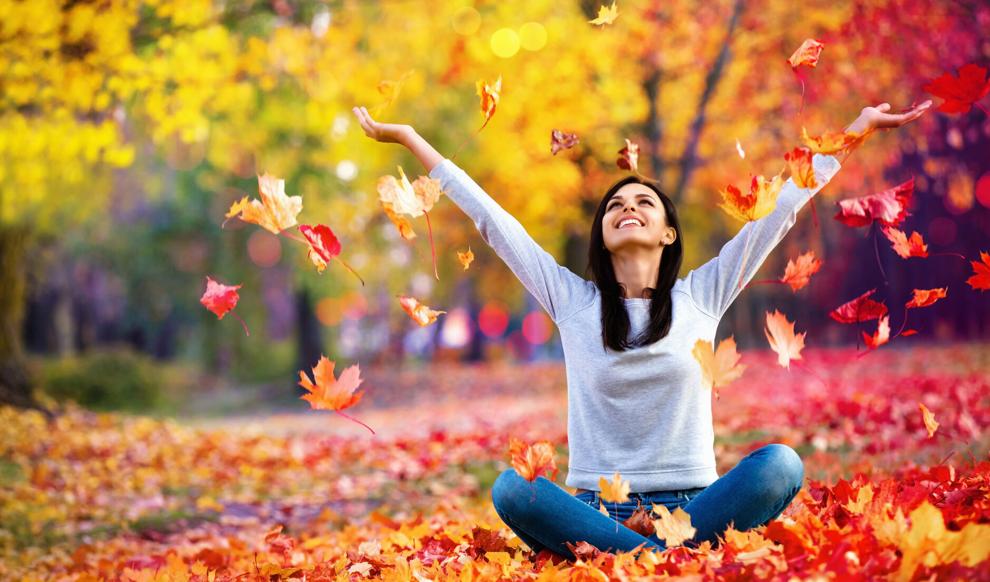 Modern dentistry gives you so many options to improve your smile with the advances in materials and technology.
Tooth Whitening – Years of stain and discoloration can be reversed with our in-office and take-home prescription whitening procedures.
Cosmetic Recontouring - A simple process of re-shaping the teeth to eliminate chips and broken teeth can make them look healthier and much straighter.
Straight Teeth - Creating straighter teeth and a healthier bite is a minimally invasive choice. With the latest advances in clear aligner therapy, Invisalign gives you an attractive smile in a very short amount of time, without having unsightly metal braces and wires on your teeth. The latest materials allow the teeth to be gently and comfortably repositioned in just a matter of months.
Cosmetic Bonding - With the use of tooth-colored materials, we can repair chips and cracks and make your teeth appear normal, natural and vibrant again.
Porcelain Veneers - A minimally invasive procedure which allows us to use thin shells of porcelain. These act like new enamel for your teeth. Porcelain veneers allow you to change the color, size, shape, and position of your teeth. They are your teeth, only better. Porcelain veneers are bonded to the front of your teeth to change your smile and give you the smile of your dreams.
Botox and Juvéderm - These are safe and proven materials for therapeutic and cosmetic improvements to your lips and face. They can rejuvenate your smile in a matter of days.
Dr. Bradley Hepler and Dr. Jeffrey Priluck and the experienced team at the Atlanta Center for Dental Health provide all the modern advances that contemporary aesthetic dentistry offers. You will realize immediate results with non-invasive and often inexpensive procedures to enhance your smile. If you would like a complementary consultation to discover your smile restoring options, please call the Atlanta Center for Dental Health at 770-992-2236. Dr. Bradley Hepler and Dr. Jeffrey Priluck have spent many hours dedicated to perfecting and updating the latest and best techniques in dentistry. It is with this breadth of knowledge that they provide each patient with the perfect solution to their situation, their life, and their goals. It is our pleasure to serve this community and help as many people as possible live their best life.