There is no place like High Meadows School. Since 1973, High Meadows students in Pre-K through 8th grade have learned through experiential, immersive educational opportunities offered both in the school's spacious, light-filled classrooms and across 42 acres of grassy fields and scenic woodlands. High Meadows School's progressive curriculum is focused on developing future global citizens and innovative leaders who embrace challenge and think for themselves.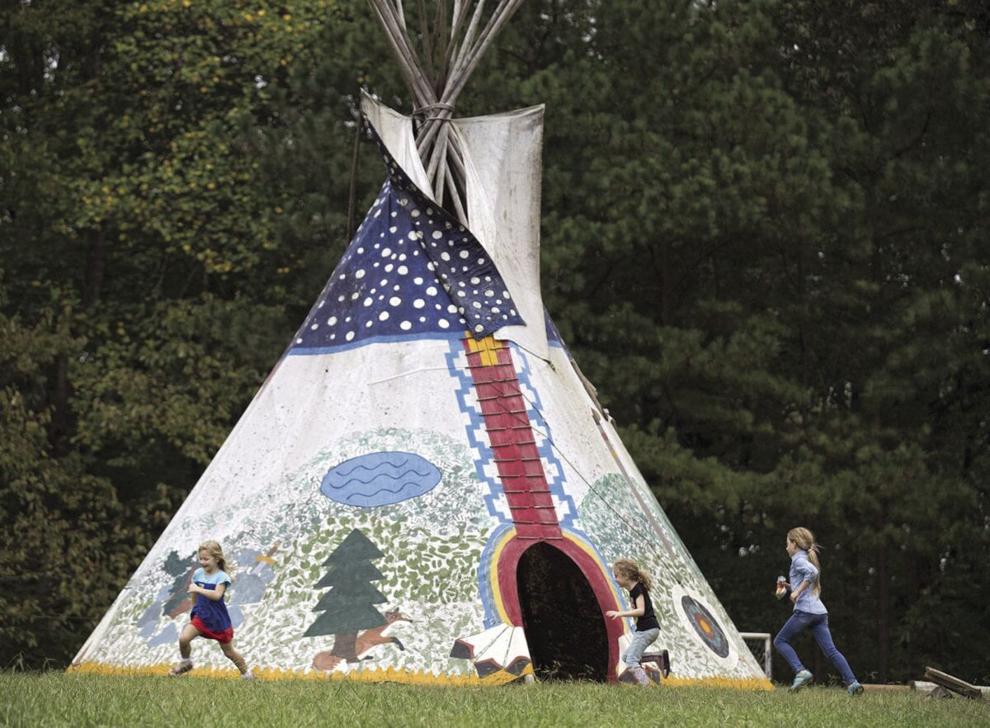 High Meadows lower years classrooms offer low student-teacher ratios in which instruction emphasizes academic excellence, love of learning, critical thinking, and environmental and social responsibility. As a nationally recognized and award-winning leader in progressive education, High Meadows is an accredited International Baccalaureate (IB) World School offering its renowned Primary Years Program for students in preschool through fifth grade.
High Meadows School's accomplished and experienced faculty lead each student on this journey. Through interactive, inquiry-based instruction, supported by of-the-moment technology and our nature-based campus, High Meadows teachers are unequaled in their intellect, passion, and compassion for these kids. Every day they inspire authentic learning opportunities that are engaging and sticky (literally and figuratively!).
When children graduate from High Meadows, they are empowered with a deep respect for international perspectives, an intuitive understanding of life's interconnectedness, and an exceedingly strong sense of self. Education is an expedition that starts from the moment we are born. When we teach children to be curious and inquiring at an early age, we create within them a love of learning that lasts an entire lifetime. What is more important than that?
Come see how all this comes to life with a tour of our campus. We invite you to talk with us about how your child may find his or her sense of place with us, and speak with current and alumni parents to learn about their own experiences firsthand. Please join us for our Fall Open House on Sunday, November 14th from 2pm till 4pm.
highmeadows.org 770-993-2940