CBD is the non-psychoactive cannabinoid derived from the cannabis sativa plant. As opposed to THC, which produces euphoric and intoxicating effects on its users, there isn't any amount of CBD that can produce a "high". But if it doesn't get you high, how does this popular cannabinoid make you feel?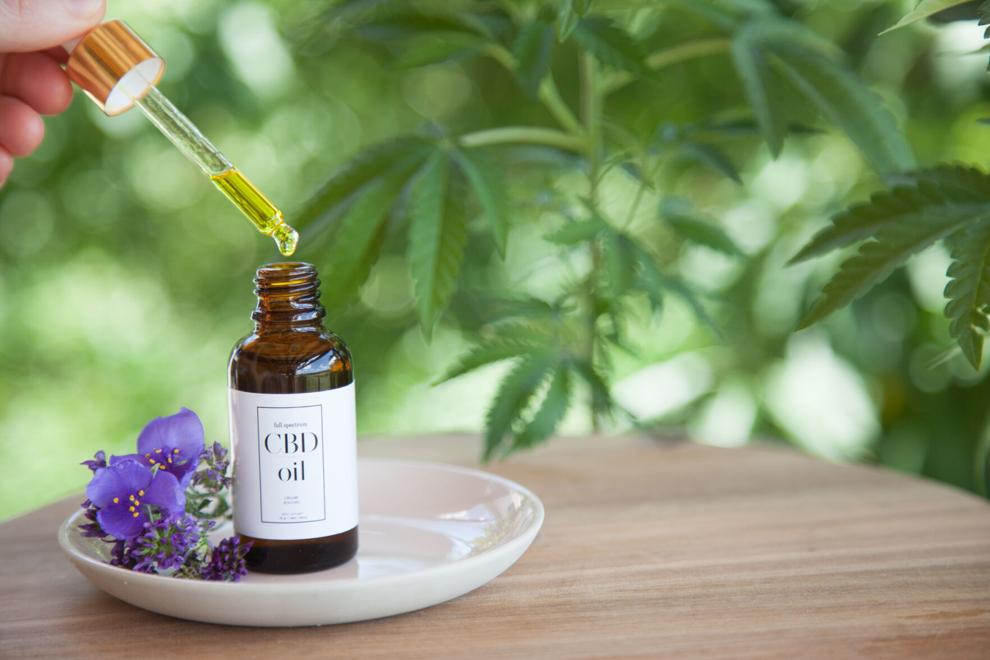 The most common feeling from CBD is a state of general well-being. Customer testimonials often report noticing the absence of CBD's benefits when they lapse taking regularly. Users also report enhanced concentration during work or school activities. I find small amounts, 10-25mg in the morning help me clear my head to focus on the mountain sized to-do list ahead of me. When taken as part of your wind-down routines, CBD can help with sleep and relaxation. Many products now are packed with other sleep enhancing chemicals such as melatonin, chamomile, lavender, and the sleepy CBN cannabinoid. Topical rollers, salves, or creams can immediately soothe achy muscles and joints to allow your mind to focus on sleep as opposed to that killer Pilates workout you crushed earlier today. Taking CBD regularly as supplement for a healthy lifestyle will help you achieve the best results.
CBD works with each individual's biochemistry differently and is affected by a person's weight, diet, physical activity level, and genetics. If you are a new user or veteran CBD fan, a journal is a great way to track how CBD makes you feel. As always, only shop at a reputable retailer and use products that are third-party tested for potency and quality.