We all know the age-old saying location, location, location. When it comes to school districts, this reigns even more true. Even if you never plan to have school-aged children, buying in a good school district brings a multitude of benefits to your home's value.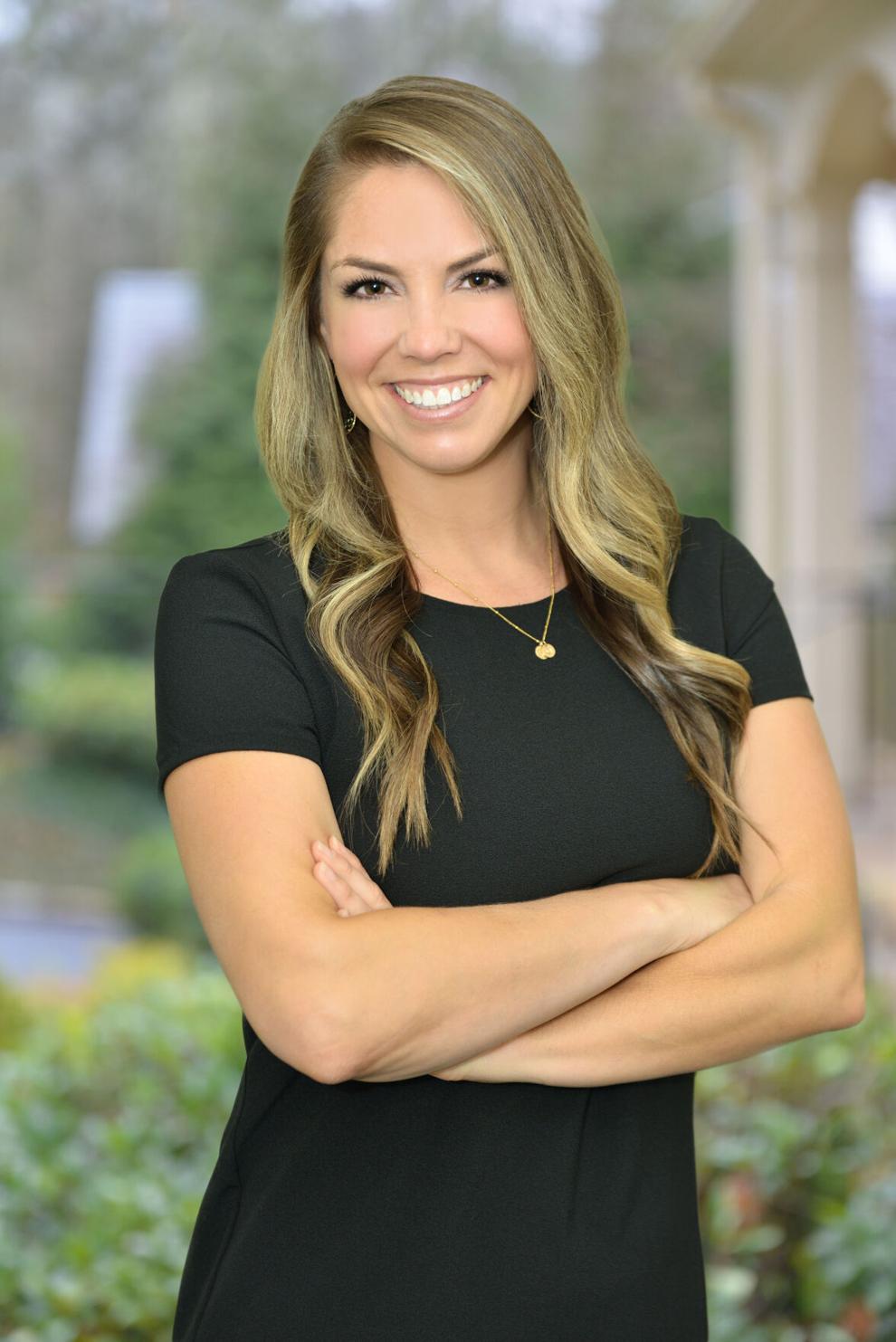 A good school district typically means safer neighborhoods, access to sidewalks, restaurants and shops, better parks and recreation departments and active communities. All of this leads to the higher price points for homes located in these areas. The link between school districts and property value is so strong that there has been a recent trend of foreign real estate investors buying property in certain school districts without ever seeing the house. That's how sure they are that the value of the property will increase.
When a market starts to correct itself or has a downturn, the schools can significantly impact how much the pricing fluctuates in those areas. People will always pay more to invest in their children's future, so it is a great strategy to buy in an area that will likely maintain stable and rising home values.
It's not just important to find a real estate agent who is knowledgeable about houses. They should also have extensive knowledge of the house's surrounding area to best guide each buyer on school districts and the areas in which each school excels to best fit their specific needs. Homebuyers are encouraged to gather information and research from various sources and tour each school to find the right one for their family!
Investing in your home is one of the hardest and most important decisions you will make for your family. You don't have to do it alone! Call or email Sam today and we'll evaluate your needs and get your family into the best schools the area has to offer. Call 404-803-5999 or email sam@homegeorgia.com and get a response within 24 hours.