At Home Helpers of North Atlanta, we know that it's important to go beyond an initial care plan when you or your loved one needs assistance with the activities of daily living. It takes a holistic approach that looks at the big picture, providing a proactive level of Care Management that builds a continuous collaboration with our skilled team, our clients and their families. Let's take a look at what goes into Care Management and how it can be life changing for you or your older loved one.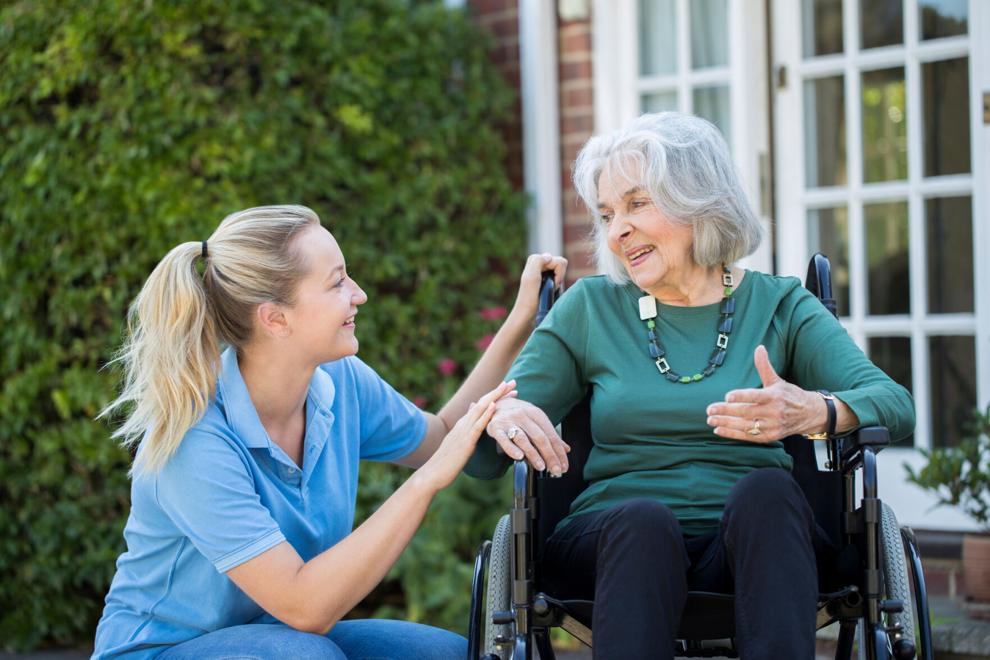 It takes an elevated level of communication and coordination to anticipate needs, and not just react. Our Integrated Wellness Plan looks to balance five major areas that are so important to be able to thrive. They include assessing the safety of the current situation, whether nutrition and hydration needs are being met, what kind of physical activity is being followed, mental health, and the levels of social and emotional support. Care Management is the critical link to not just address today's situation but anticipate change and help coordinate what can be complex needs for you or your loved one. The question we constantly seek to answer is where are you today, and what can we do to help move your best quality of life forward? 
It's important to adapt quickly and help navigate change as loved ones face their own unique situations. When our clients need home health services like physical or occupational therapy, hospice care or the use of assistance devices, we can make recommendations for providers of those services. Care Management will also help with therapy homework, to ensure a speedier recovery.
In today's world it's not enough to set up a care plan and make a wonderful match of a heart centered caregiver to client. It takes proactive attention to detail by a team that has depth and skill. We have revamped our teams and added Care Managers that form a critical link with our families as needs arise. It lets us pivot more quickly and address the questions and concerns clients have in real time. This lets us proactively work with our clients or their families to offer solutions and ideas before issues become critical, making our knowledge and experience a resource that is available for them.
Change is constant - with our amazing caregivers and staff we strive to anticipate, recognize and address those changes. Being able to respond quickly and provide Personal Protective Equipment (PPE) and deliver extensive infection control training are just two of the ways our Care Management approach has helped us address the critical issues of COVID-19. For many of our families, seeing their older loved ones thrive at home is an alternative they view as a lifesaving decision.
We're here to help - from six hours a day, several days a week to 24/7 and live-in care. A Home Helpers caregiver has the skills to assist with all personal care, help around the house, safely speed up recovery from surgery, or provide specialized care for Alzheimer's, Parkinson's, etc. 
For a free consultation please call Home Helpers of North Atlanta at (678) 430-8511.