In 2012, Senate Bill 178 passed into law creating an additional level of licensure for Personal Care Homes in Georgia. The spirit of this legislation was to give seniors a choice on where they wished to live, and to equip Personal Care Homes with a license that would allow seniors to age in place, eliminating the need to move to a nursing home or skilled nursing facility.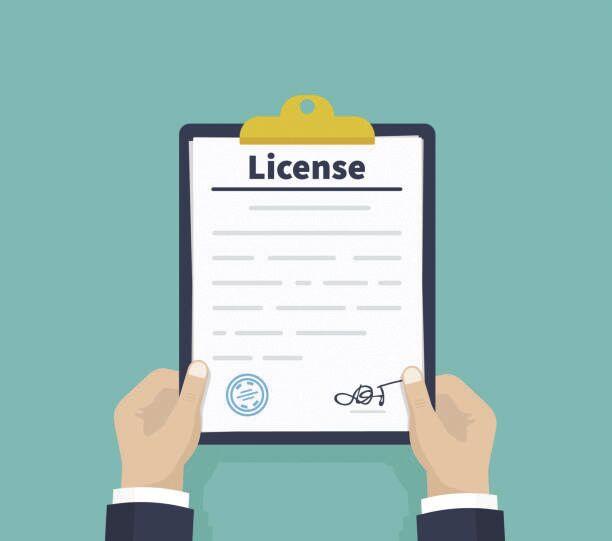 Requirements
In order for a Personal Care Home to achieve the "Assisted Living" license, they must comply with several requirements from an operations and life safety standpoint such as increased staff training, employment of Certified Medication Aides, and increased life safety standards including sprinklers installed in all areas.
Emergency Compliance
Under Personal Care Home Regulations, residents must be able to ambulate independently and evacuate with minimal assistance in case of an emergency. This is referred to as "self-preservation."
Under Assisted Living Regulations, residents may live in the community as long as the staff is able to demonstrate that all residents can be evacuated to a point of safety within 12 minutes, regardless of the ambulatory status of the senior.
How does this additional licensure benefit you?
You can feel more secure knowing that the physical location and life safety elements of the licensed Assisted Living Community creates a much safer environment in the event of an emergency.
You are assured that the delivery of medications are of the highest standards due to having Certified Medication Aides, compared to communities without this license where anyone of any training level can deliver and manage medications.
You have the greatest possibility of never having to move again, allowing you to spend the rest of your life with all of your friends in an environment that you love.
Oaks at Suwanee Creek is currently offering specials and scheduling tours, so please reach out today for more information by calling 470-235-5300 or emailing benita.watts@oaksseniorliving.com. Make sure to like and follow their Facebook page as well!