If you're a baseball fan, you probably know the batting average of your favorite player. If you look forward to football in the fall, you likely study the numbers to pick the perfect fantasy football team.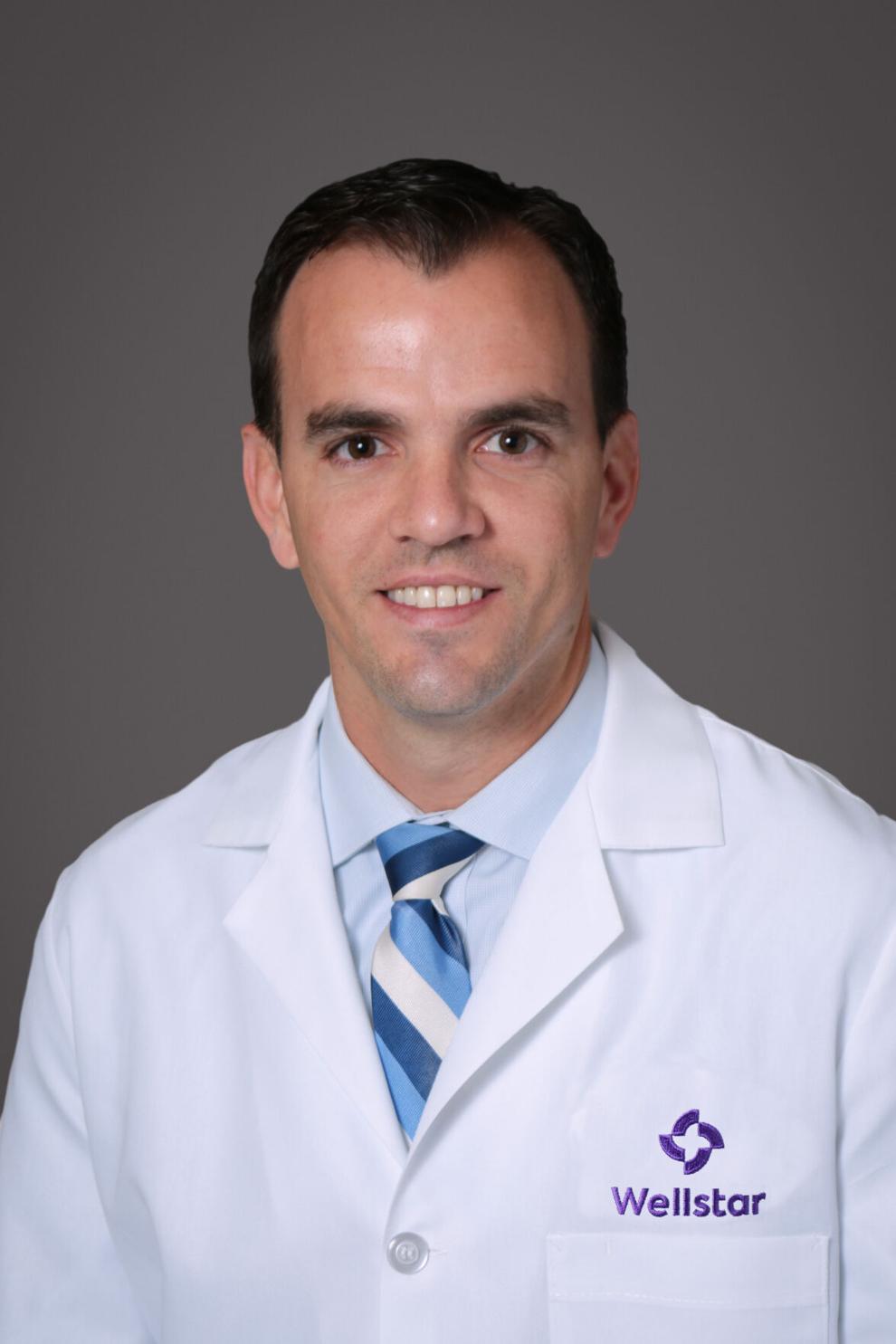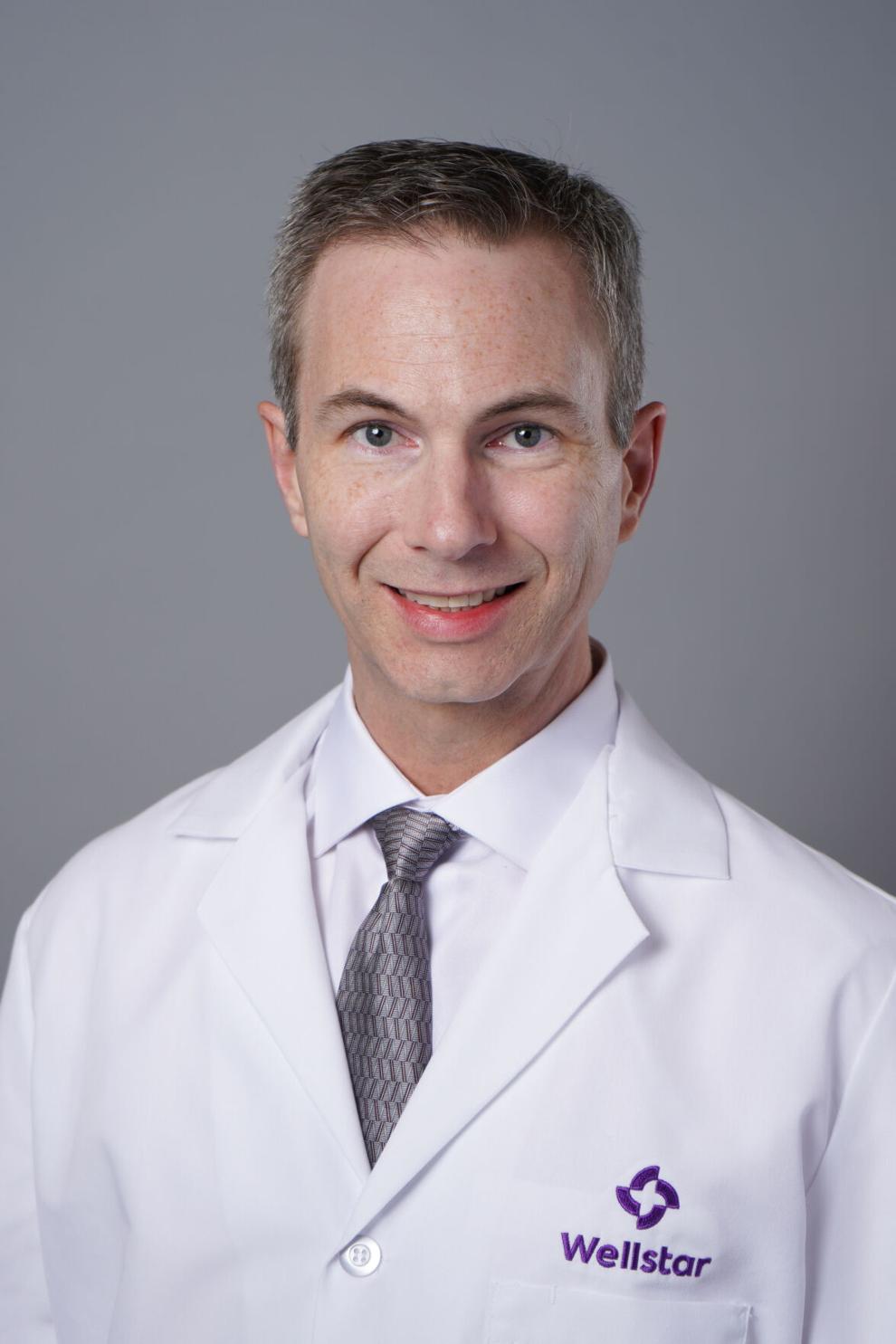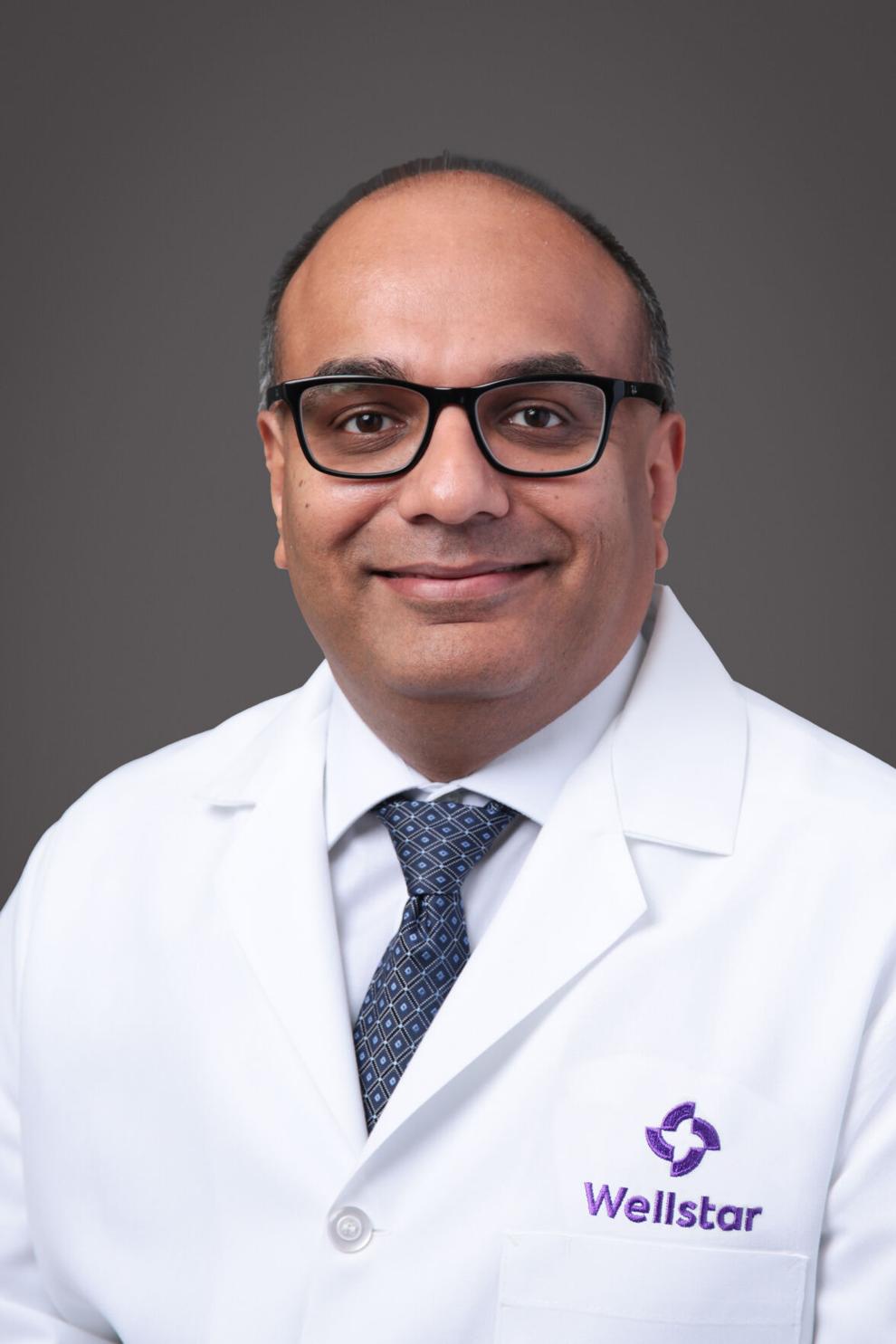 You may know that NBA Hall of Famer Dominique Wilkins ranks first in Atlanta Hawks history for PTS (points, and Wilkins scored 23,292) and the Atlanta Braves' Mike Soroka's career ERA (earned run average) is 2.86.
But there are other numbers even more important for you to know — your health stats. Do you know your BP (blood pressure)? What about your BMI (body mass index)? Maybe you can run an eight-minute mile or bench press 250 pounds, but when was the last time you got a good look at your health at an annual checkup?
"Men are less likely than women to regularly see a doctor," said Wellstar Primary Care Physician Dr. Stephen Cox. "Sometimes, it's because they feel confident they're healthy and don't need to check in with a doctor. In other cases, they might be worried about their health or deny the signs of an issue."
But it's still crucial that men stay on top of their health — and that includes knowing those stats.
"Men need to make sure they get a checkup once a year," said Wellstar Primary Care Physician Dr. Jignesh Dholaria. "Being proactive by getting a physical can find health issues earlier and prevent problems from starting."
Men should know their health stats including:
PSA (Prostate-Specific Antigen Test). Men who are 50 or older should discuss testing with their provider, according to the American Cancer Society. Men at a higher risk, including African American men and those who had a brother or father diagnosed with cancer before age 65, should ask their provider about testing at age 45. Patients who had more than one close relative with prostate cancer at an early age should have this conversation with their provider when they're 40.
LDL & HDL (low-density and high-density lipoprotein cholesterol). This blood test measures cholesterol levels and should be part of your wellness routine starting in your 20s. For men age 20 or older, healthy LDL levels should be under 100 milligrams per deciliter, and aim to keep your HDL above 40.
ALP (alkaline phosphatase), ALT (alanine transaminase) and AST (aspartate aminotransferase). These are enzymes made by the liver and will be included in the results of your comprehensive metabolic panel. Normal results are 40 to 129 units per liter for ALP, 7 to 55 for ALT and 8 to 48 for AST.
BMI (body mass index). This metric determines whether you have a healthy body weight and categorizes obesity levels. A normal BMI range is between 18.5 - 25. 
BP (blood pressure). Your provider will take your blood pressure during your regular visit, but you can also find blood pressure checking stations at many pharmacies or buy your own device to use at home. Blood pressure under 120/80 is considered normal.
BGL (blood glucose level). If you are diabetic, you should test your blood sugar regularly. Speak with your provider about if this is a health stat you need to monitor.
"Along with keeping up with their health stats, men also need to be regularly screened for colorectal cancer," said Wellstar Primary Care Physician Dr. Jeremy Boyd. "Most people should start those screenings around age 45, but if you have a family history of colorectal cancer, talk to your doctor."
Colorectal cancer screenings should continue through age 75, and after that patients can discuss their personal risk and history with their provider.
Depending on your personal and family health history, your provider may recommend additional screenings. Be sure not to skip your annual physical, and reach out to your provider right away if you notice something wrong.
To find a primary care provider to partner with you in getting healthy, call (470) 956-4540 or visit wellstar.org.