After our 2nd year of being in business, it did not take long to figure out that people absolutely love talking about health insurance! Kidding of course. However, for as much as people do not WANT to talk about it, the truth is that you MUST talk about it. Why? For business owners that sponsor benefits, typically benefits are their 2nd highest cost behind payroll itself! For individuals, it has the potential to be a family's largest bill besides their mortgage!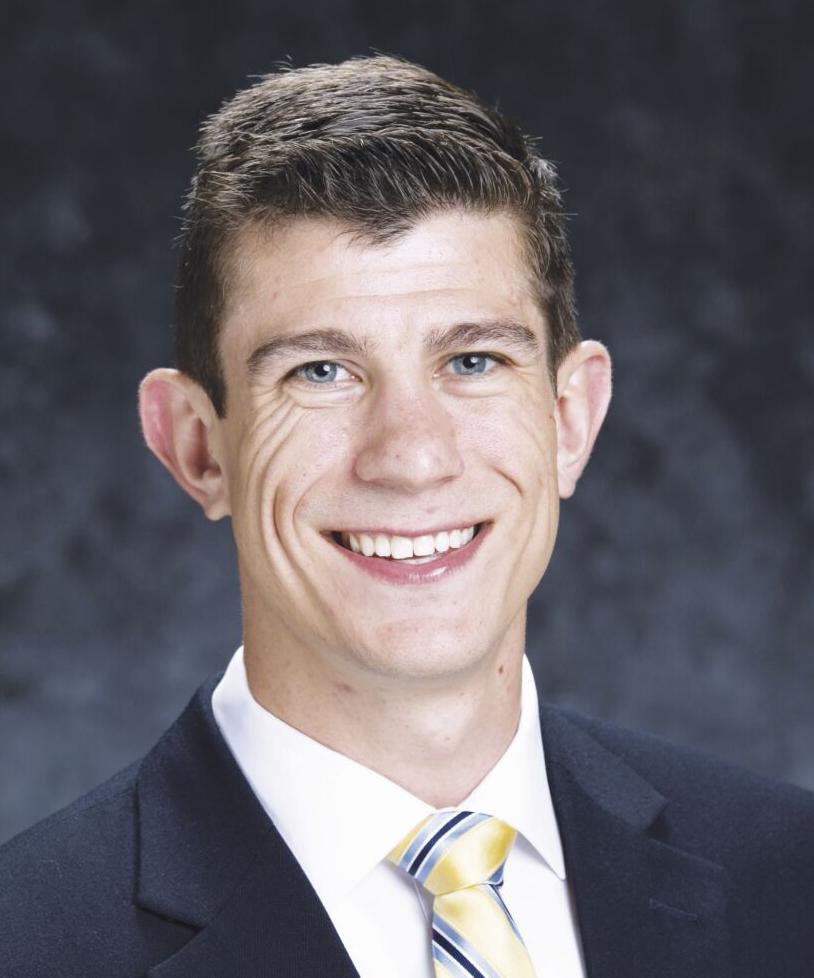 So, what do we do? Given that we live in the 21st century, we take up arms (our keyboard) and Google "health insurance". Doing so will give you a litany of large companies that pay to have their websites at the top of your page and most force you to input information so that some telemarketer will call you selling whatever policy their company pushes. Ok, that may be a bit extreme, but you get the point. So, what are my options and what is right for me?
Well, we begin each conversation asking where you are. If you are a business owner and you are looking to offer benefits to your employees, there are HMO, PPO, EPO & POS plans available. There are pros and cons to each one of these plans. Also, if you and your employees are willing to undergo simple underwriting, there are self-funded or level-funded plans that (if you qualify) allow you to garner quality PPO plans, at heavily reduced rates.
If you are an individual/family seeking a plan, we would ask about 2 items: 1) you and your family's overall health and 2) your household income. Why? There are plans on the individual market that, like above, if you can pass underwriting, you may be eligible for quality plans at a discounted rate. Regarding household income, the passing of the new CARES Act has expanded what is considered the Federal Poverty Level and has increased the amounts of subsidy dollars for folks that qualify for a Marketplace (aka Obamacare) plan. If this is not a route you have looked into recently, we encourage you to do so.
Obviously, we would love to chat with you about your insurance needs, but at the end of the day, we just want people to be educated on their options. If you have a quality agent, reach out to them and go through your options. Spend some time with them to really understand items such as the difference between a deductible and max out-of-pocket, or what in the world coinsurance is and how it affects me.
Xperience Benefits is an independent brokerage and does not represent one specific carrier of insurance products. We believe in building a quality business with authentic lasting relationships. josh.dougherty@xperiencebenefits.com