Since 1985, The Cottage School (TCS) has provided a comprehensive program for students with learning differences. TCS offers a business-based model that promotes self-advocacy and fosters self-confidence, preparing them for life after graduation to pursue post-secondary educational paths or vocational opportunities.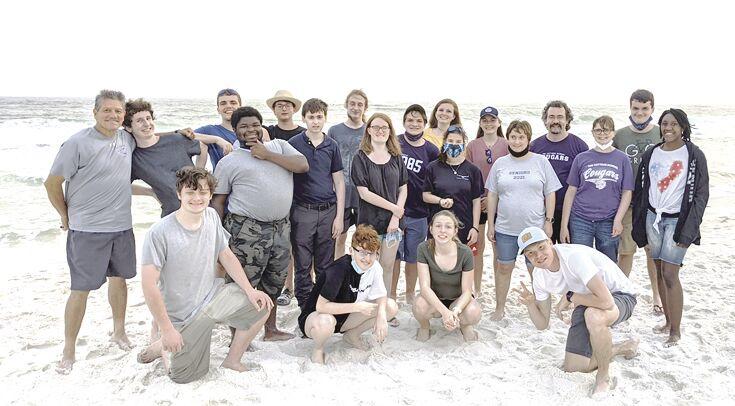 Our accredited college preparatory curriculum meets Georgia graduation standards and HOPE scholarship requirements to take students to graduation and beyond.
Our students, in all grades, enjoy unique experiential learning with electives based on their interests and clubs including archery, drama, forensics, robotics, horticulture and amazing off-campus experiences throughout the year.
The school's beautiful 23-acre Roswell campus is a hidden gem in North Fulton, with small class sizes our students develop meaningful connections to our teaching staff. Our cottages are unique and warm learning environments that include computer and science labs, art studios, a multi-purpose athletic and performing arts facility, indoor and outdoor classrooms, and trails for mountain biking and cross-country. TCS encourages students of all abilities to participate in athletics by offering sports such as soccer, basketball, baseball, cross-country, tennis, and golf.
The Cottage School has built a one-of-a-kind learning environment perfect for students who learn differently. TCS offers 12-month rolling admissions for all grade levels. Visit our website or call for a campus tour today.
The Cottage School
700 Grimes Bridge Road
Roswell, Georgia 30075
770-641-8688