Village Park Milton is embracing all of our residents' diverse philanthropic passions this holiday season by being the host for various organizations' drop-off donations. Every member of the community looks forward to giving back in their own ways. We are grateful to have the ability to provide for ourselves as well as others within the greater communities. From toys to used eyeglasses, we all have the ability to contribute and to serve others in need, take a look at the various organizations you can donate to at Village Park Milton.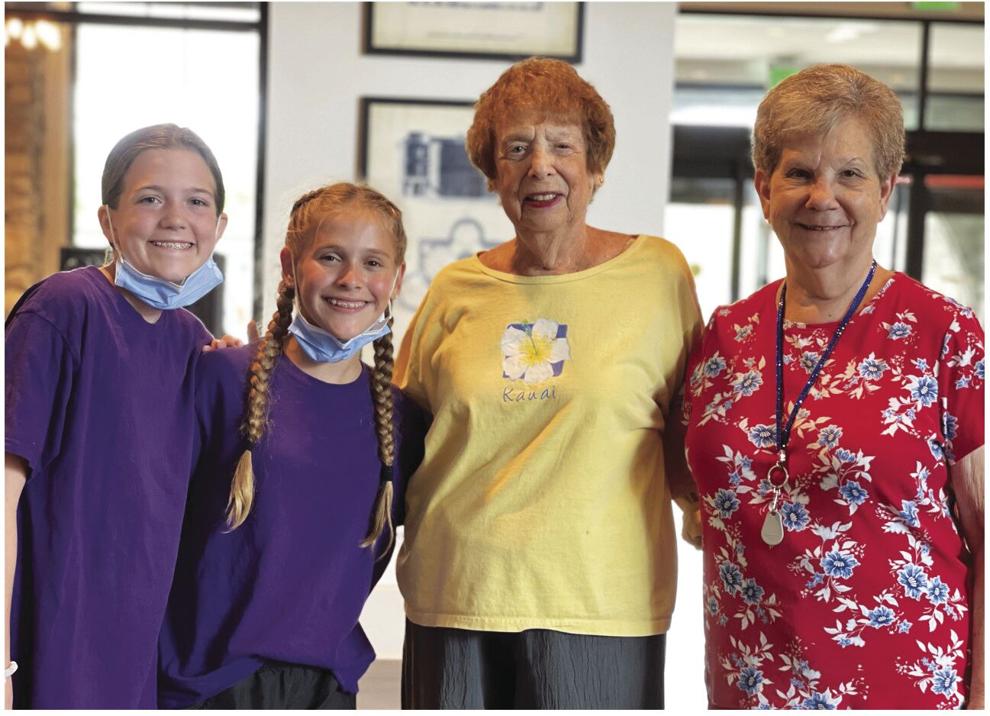 • Toys for Tots: Established in 1947 with the mission to provide toys for children in need, Toys for Tots has its spot in Village Park Milton's Blue Hen Bistro. The organization has distributed more than 604 million toys to date. Anonymously assist your neighbors who may struggle purchasing gifts for their children by dropping off teddy bears, dolls, hula hoops and other childhood favorites.
• Children's Development Academy: This non-profit organization in Roswell, provides affordable early learning programs and childcare for preschool children in the area that may not be able to afford early education.
• Angel Tree: If you would like to know about a specific family you can donate to, an Angel Tree will be found on the main floor of the Milton community. The Angel Tree tradition provides you the opportunity to anonymously choose a family to sponsor for the holidays. The names of families and children hallmark the tree branches. After selecting the family, you are given a chance to contribute to their Christmas.
• North Fulton Charities: In an effort to prevent hunger, North Fulton Charities is collecting non-perishable foods. A drop-off location for canned goods is located at Village Park Milton's main dining room.
Recycle for Sight: On behalf of the Lions Club, Village Park Milton is also accepting used eyeglasses. In an effort to fulfill the urgent need for corrective lenses, the 'Recycle for Sight' program collects usable eyeglasses that will be recycled, repaired, and given to people in the greater community.
Village Park Senior Living believes in connecting with our neighbors and giving back to those surrounding us. Residents, family members, friends, and neighbors are encouraged to drop off their charitable donations at 555 Wills Road, Alpharetta, GA 30009. Donations will then be picked up or delivered to the designated organizations. For more information on Village Park Milton and how you can support your community, give us a call at (470) 509-4557. We look forward to hearing from you.