As remote work and staycations become ever more popular, the need to create immediate living environments that are both functional and feng shui has led to a surge of interest in outdoor living spaces. Homeowners are using these spaces on an everyday basis for normal activities, seeing them as an extension of the home rather than simply "the lot." Buyers recognize the value they inherently add to a property, not only for the curb appeal but also because of the additional living space and connection with nature they provide. Whether you are upgrading your outdoor space to sell or just to enjoy, here are a few trends that are taking over in 2022: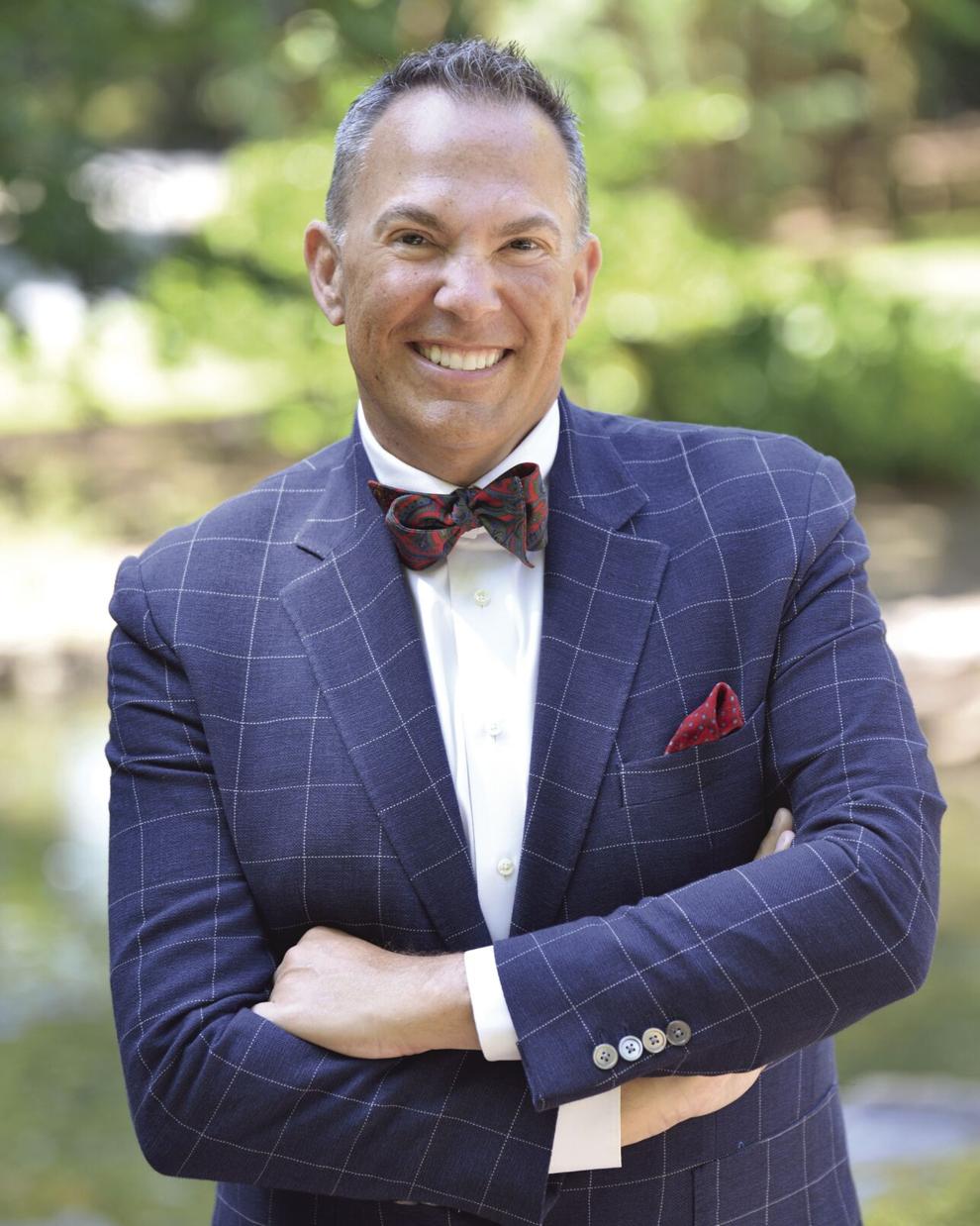 1. Outdoor Workspaces
By far the trend most likely to win MVP for 2022, the outdoor workspace is characterized as much by the variety of ways it takes shape as it is by its number one function—supporting a full or partially remote position. The most important features are a solid Wi-Fi connection, a desk for a laptop and some type of shelter from the sun. Feel free to get creative!
2. Outdoor Kitchens
There are few outdoor spaces more practical or appealing than a well-designed outdoor kitchen. If you are adding one to your home in preparation for selling, it is a good idea to plan ahead so you can put your house on the market during the spring and summer season, when buyers have grilling and outdoor entertaining on their minds.
3. Expanded Living Spaces
Characterized by structures like pergolas and built-in or upgraded seating, these bonus living areas create a framework and an architecture for relaxing outdoors. They can act as outdoor dining or entertainment areas, incorporating things like water features, firepits and high-tech accessories.
4. Gardens
We have saved the best (and the most traditional) for last. The world's oldest pastime is still a perennial favorite. A well-designed, well-maintained garden—whether a raised bed, a vertical garden, a container garden or some other kind—not only adds character and beauty to your home but also provides a vehicle for mental and physical health.
Enhancing your outdoor space is an investment that can significantly increase your home's value. If you need assistance renovating your home or have any other real estate needs, please contact Atlanta Fine Homes Sotheby's International Realty at 770.442.7300. We would be happy to assist you!
Compiled and edited by Angela Valente, Marketing Copywriter/Copyeditor