A Montessori education offers a curriculum that focuses on developing physical, cognitive, social and emotional growth, enabling them to reach their full potential and gain an appreciation for learning that lasts a lifetime. Endeavor Montessori, opened fall 2019 in Dunwoody, GA, and is enrolling children ages 6 weeks-12 years for 2022-2023.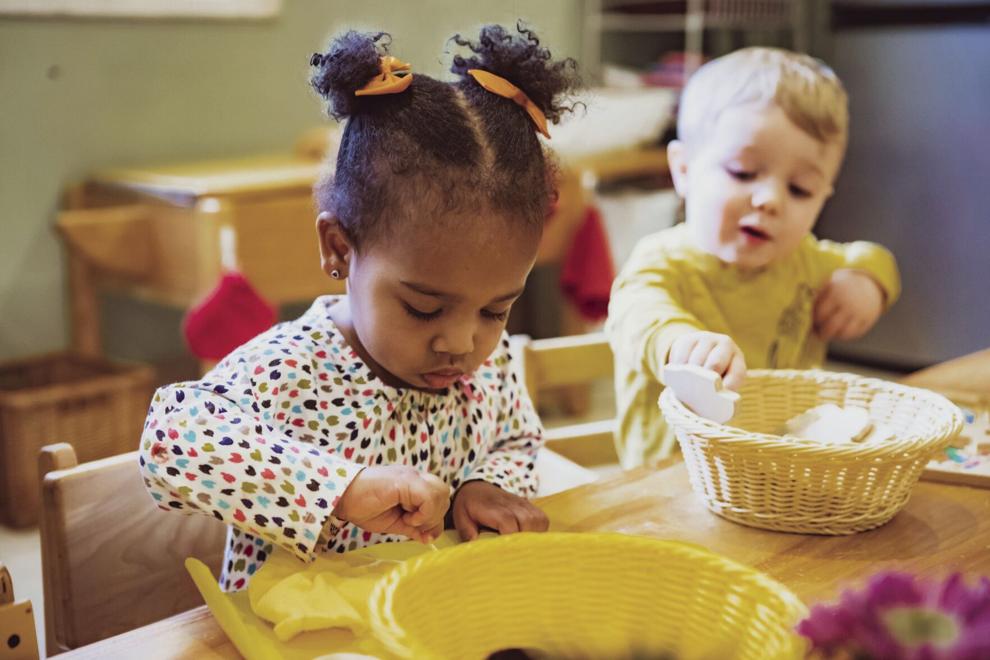 Endeavor Montessori's curriculum is distilled from the experiences and knowledge of esteemed Montessori certified teachers and leaders. Designed for infants through elementary school age children, the curriculum implements a modernized Montessori approach that cultivates the whole child through a nurturing and inspiring school environment, as well as our rigorous yet celebratory approach to learning through critical thinking, cultural awareness and entrepreneurship.
At Endeavor Montessori, teachers know that each child learns differently and will accommodate each student's specific needs and learning style. Children, and parents, will benefit from a warm and close-knit school community with educators who are passionate about the growth of each child.
One of Endeavor Montessori's main goals is to develop self-directed citizens of the world. Through a global approach to learning, cultural awareness and a sense of connection with all human beings will be instilled in each child. Children will benefit from learning that these differences should always be respected and from the integration of global languages into their curriculum.
Endeavor Montessori offers a learning environment where children are exposed to appropriate levels of technology, integrated seamlessly into an enhanced Montessori curriculum. This approach, along with a Science, Technology, Engineering, the Arts and Math (STEAM) program, addresses the demands placed by modern education, while also strengthening children's innate desire to seek knowledge on their own and find the answers to their own questions.
To learn more about our curriculum, and for enrollment for children ages 6 weeks-12 years, call (770)-637-1242 or visit our website at endeavormontessori.com.