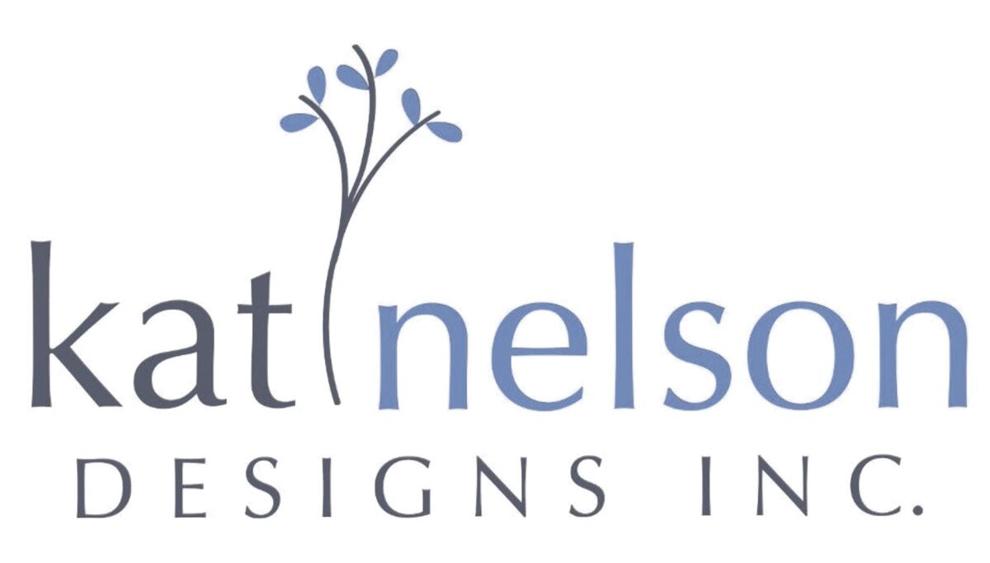 Honored to be voted Best Interior Design Services for the past 5 years.
Creating an environment that infuses the desired needs, vision and unique personality of each client is how we approach each design project. A home is a sanctuary, a retreat, their personal haven for those that live there. We take that seriously, creating projects that are as individual and unique as each client. Each home should, not only beautiful, but highly functional and age gracefully.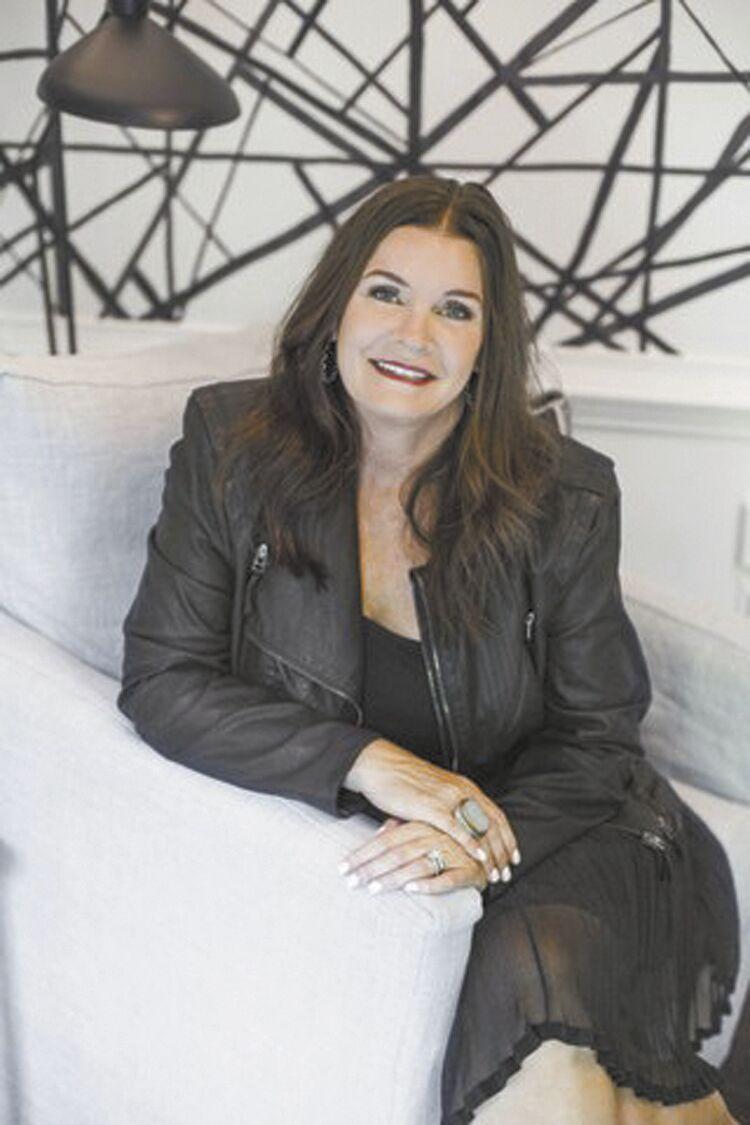 Our client focused approach, personalized service and ability to weave modern elegance into traditional spaces allows for functional daily living for today's busy families. In order to make each Kat Nelson Design project unique, it is essential to merge the personality of the space, the needs of the client with current design.
Kat Nelson Designs has more than 15 years of experience as a full- service design firm based in Atlanta. Our projects range from West to East coast with many repeat clients.
Testimonials – Kat Nelson Designs
Kat Nelson Designs aesthetic elevates and compliments our family style. Her creative eye is uniquely layered seeing more than I could ever. With Kat's help, I will not have to live with costly mistakes (from lighting to paint choices) ever again. I can't wait to work with her again!
I have used Kat Nelson Designs several times over the past several years in different capacities and the results have always been spectacular, classy and timeless. Kat has the ability to understand the look and style of her client and make recommendations accordingly. She is very versatile and can assist in all types of décor - traditional, modern, eclectic, etc. Kat is excellent with colors and finding unusual fabrics that make the room unique. She also is fantastic with lighting, rugs, and furniture pieces that you don't see everywhere. She recently helped me with the exterior paint of our house and I could not be more happy, especially since this decision will be with our family for some time. The entire design experience is professional and personal in every way. I would trust her with any design needs and hope to use her for my next project.  www.katnelsondesigns.com