FULTON COUNTY, Ga. — Gov. Brian Kemp's continued support for K-12 public education is now focused on helping schools fill teaching positions in an increasingly dwindling field of candidates.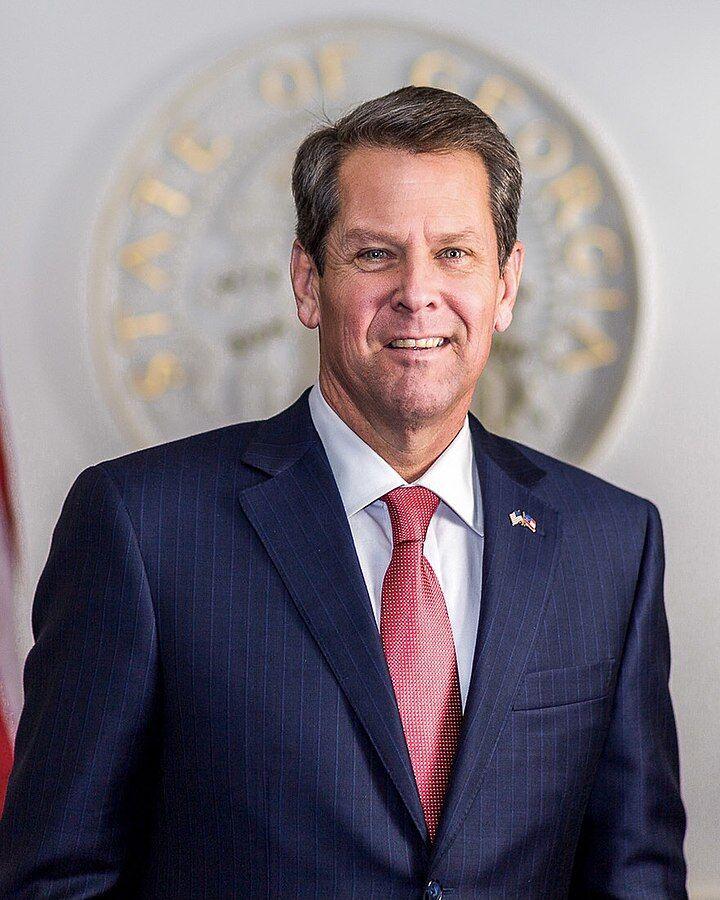 Last week the governor rolled out a package of "teacher pipeline" initiatives aimed at solutions to the persistent problem of recruiting and retaining qualified teachers.
"Since day one I've had a strong commitment to teachers," Kemp said. "And now more than ever I know we have to build on that commitment."
The Legislature is currently considering House Bill 385 which allows retired teachers in high-needs areas to return to teaching full time while drawing retirement benefits.
A companion bill is Senate Bill 88 which gives priority preference and a "non-traditional pathway" for military veterans to earn credentials needed to become teachers.
The proposed legislation has support of the Professional Association of Georgia Educators which has pushed for flexibility in staffing schools.
"Many districts struggle to recruit enough teachers for classroom vacancies, especially in hard-to-staff subjects," said PAGE executive director Craig Harper. "The ability to hire experienced teachers is beneficial to students, schools and retired educators."
Kemp acknowledged colleges are not graduating enough teachers to meet the demand, but military bases could play a key role. Georgia has 13.
"Military bases have no shortage of dedicated, hardworking veterans who are eager to continue serving their communities," Kemp said. "The legislation will support and sustain a pathway for veterans [into classrooms]."
Harper said PAGE supports pathways for teachers into the classroom which do not always take the traditional route of first gaining a teaching certificate in college.
"Georgia's students and schools benefit from these non-traditional entry points for people who realize they have a passion for teaching young people after they had experience in another career," Harper said.
A data dashboard maintained by the Georgia Department of Education keeps track of the supply and demand of teachers across the state's 180 school districts. The greatest needs for teachers is concentrated in larger districts, primarily in special education, career and technology, math and science.
Incentivizing retired teachers to return to the pool of qualified candidates could also help systems meet staffing needs. According to the Teacher Retirement System, there are over 120,000 retired teachers in Georgia with nearly 7,000 of those in Fulton County.
"These hardworking men and women bring a wealth of knowledge and decades spent raising the next generation of leaders," Kemp said.
Kemp's legislation also urges using the resources of the historically Black colleges and universities in Georgia to find more ways of bringing minority teachers into classrooms.
It also would put the state's Teacher of the Year on the State Board of Education as an unofficial adviser. The teacher would serve as the "voice" of all teachers when decisions are made.
"The teacher would be providing valuable insight on how the decisions the state board makes will impact classrooms," Kemp said.