FULTON COUNTY, Ga. — Georgia lawmakers are moving quickly to finalize the amended Fiscal Year 2021 budget which restores millions of dollars in state funding to school districts.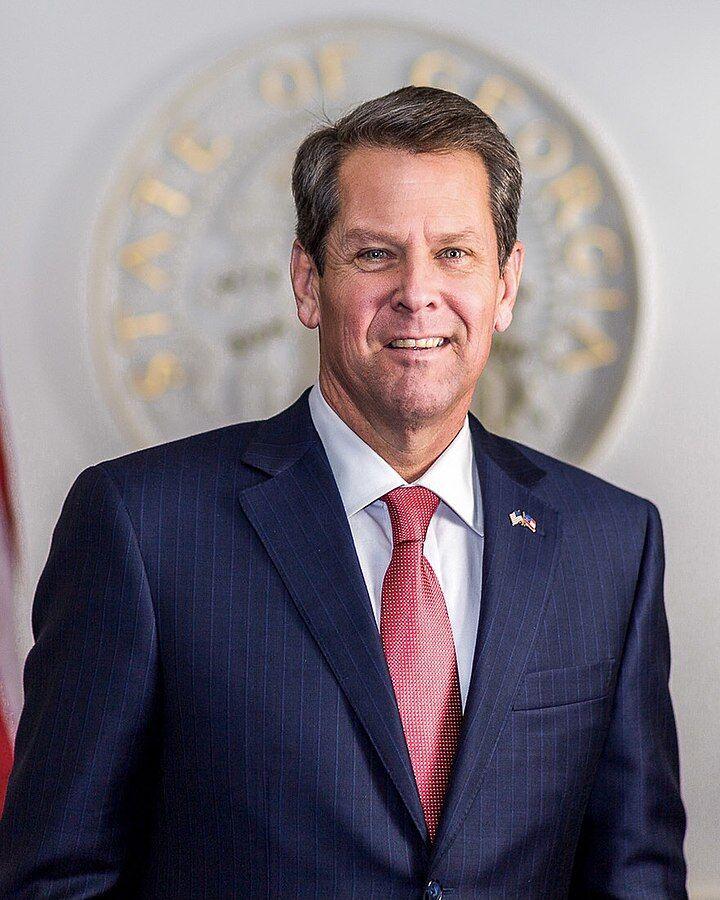 Last week Gov. Brian Kemp submitted to the Legislature his mid-year FY21 budget recommendations. The state budget was approved in July but comes back after six months for adjustments.
Kemp's amended budget for education includes restoring $586 million, or 60 percent, of the $950 million cut in state funding through "austerity reductions" this fiscal year.
Austerity reductions have been used by the state for nearly two decades to balance the budget for public school funding. It considers what the state funding level should be for the district, but what the state can afford to provide. The gap is the austerity reduction.
Officials with the Fulton County School System are cautiously optimistic the amended state budget could add $23 million to the district's coffers. This would help close the gap between what the district was entitled to receive and what it actually received.
"The 60 percent austerity reduction restored in Gov. Kemp's amended FY21 budget would bring back $23 million of the almost $40 million earned, but which was not allocated as determined by the [state funding] formula," said Marvin Dereef, chief financial officer for Fulton Schools.
School districts receive state funding through the Quality Based Education formula developed in 1985. The formula is intended to provide the basic level of state funding to districts based on enrollment and other factors.
Since 1985, the state has rarely fully funded QBE because of budget shortfalls. In 2003 the "austerity reduction" was imposed to further reduce a school district's share of state funding during economic downturns.
At first temporary, these cuts were made permanent in 2010 and implemented every year except in 2019 and 2020. Since 2003, Fulton Schools has absorbed nearly $400 million in austerity cuts, relying heavily on local tax dollars to fund the majority of school operations.
Looking ahead to FY2022, Dereef said declining enrollments in Fulton County and across the state because of the pandemic will bring further challenges.  Student enrollment is down 2 percent statewide, resulting in a projected $166 million reduction in the QBE funding.
"For Fulton Schools that is a $20.1 million reduction in our QBE funds," Dereef said.
This year, Fulton's enrollment came in nearly 3,000 students below projections, primarily among kindergarten students. The concern, according to district officials, is many of those "missing" will return to classrooms next year after the pandemic subsides, but schools will not be compensated with appropriate funding until the following fiscal year.
The FY2022 budget for Fulton Schools is scheduled to be approved in early June and goes into effect July 1.