CUMMING, Ga. ― The Forsyth County Board of Education recently approved the appointment of two new principals who will assume leadership at schools beginning in the 2021-22 school year. 
Since January, the board has appointed eight new principals to start the next school year as new schools open and personnel changes are made across the district.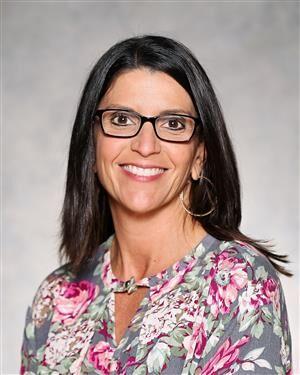 Kim Oliver will be the new principal at Denmark High School beginning in July. She transfers to Denmark from North Forsyth High where she has been an assistant principal since 2015. She also served as an assistant principal at Lambert High from 2013 to 2015.
Oliver began her career with Forsyth County Schools in 2005 as an English teacher at South Forsyth High after a long career in Mississippi at both the school and state level.
She holds a bachelor's degree in English Education and a master's of education in Secondary English from the University of Southern Mississippi, along with a leadership certification from Kennesaw State University.
Oliver will succeed current principal Heather Gordy who has been named the district's director of Secondary Education beginning in July.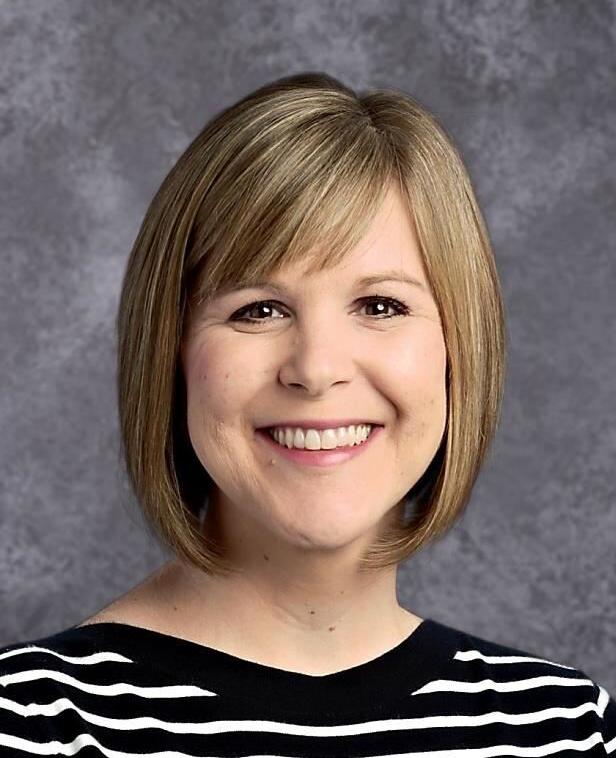 Jennifer Williams will be the new principal at Chattahoochee Elementary, filling the vacancy created by Principal Barbara Vella's retirement at the end of this school year. Williams has been the assistant principal at the school since 2017.
She began her career in Forsyth County in 2002 as a first-grade teacher at Chattahoochee before transferring to Silver City Elementary as a first-grade teacher in 2006. In 2010, she moved to Cumming Elementary where she served as a Title I teacher, instructional lead teacher, and Quality Work Facilitator before being promoted to assistant principal in 2015. 
Williams holds a bachelor's degree in Education/Special Education and a master's degree in Early Childhood Education from the University of Florida, a specialist degree in Curriculum and Instruction from Piedmont College and an educational leadership certificate add-on from the University of North Georgia.