DUNWOODY, Ga. –  A preliminary survey indicates that Dunwoody residents want to use the land at the former Austin Elementary School for open-air recreational purposes when it is redeveloped.
At its annual retreat this month, the Dunwoody City Council discussed the results of a city-administered survey that measured interest in a variety of proposed uses, including a community garden, event pavilions, playgrounds and athletic facilities.
It found that most respondents wanted space for outdoor activities like festivals and concerts, rather than building a gymnasium or educational facility, Dunwoody Parks Director Brett Walker said.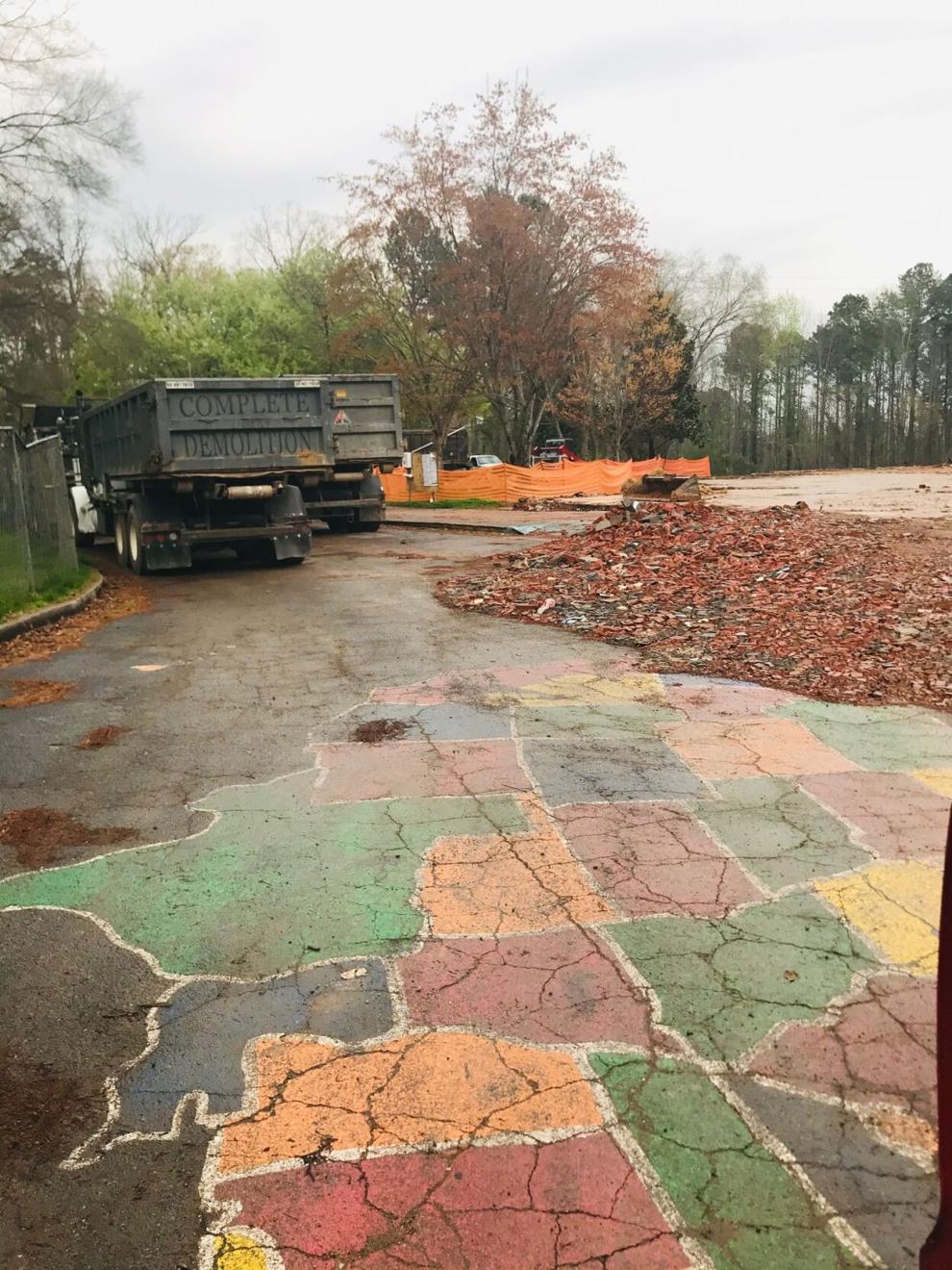 The online survey conducted last fall asked respondents to rate their priorities for the 10-acre parcel on Roberts Road, the former site for the elementary school, which was raised earlier this year. The survey indicated that the most requested preferences for the site were pavilions, picnic shelters and playgrounds, as well as areas for community events like concerts or wellness programs.
Less popular choices were indoor facilities, community gardens, outdoor courts, athletic fields and space for adult education programs.
"I think there is definitely a desire to have some sort of park in this space," Walker said. "What it looks like will be further determined with more community input."
Although the major demolition of the site is complete, there is still some underground structures that must be removed. The area will also require installation of sod before construction fences can be removed and the area opened for public use, he said.
Walker said he felt confident that the area would be ready for public use by the end of April. Two sets of playground equipment remain on the site and will be open for public use after the area opens.
However, the date for future development of a fully functioning park is a bit murky because there are no designated funds for its construction.
"We do have money in the budget for a conceptual design, but so far, we don't have funds in the budget for its completion," Walker said. "We have several other parks to finish, including the former Waterford Swim and Tennis Club, which will have tennis courts and walking trails, and a similar plan for a park at Perimeter Center East."
Walker said he and his staff are very excited about the potential for the park to fill several needs for residents.
"It's open, it's walkable and there's a lot of space," he said.