NORTH ATLANTA, Ga. —This has been a year like no other and some students excel no matter the circumstances. This is the case for Will Morrison and Ariella Lewis, both eighth graders and film students at The Davis Academy in Atlanta, Georgia.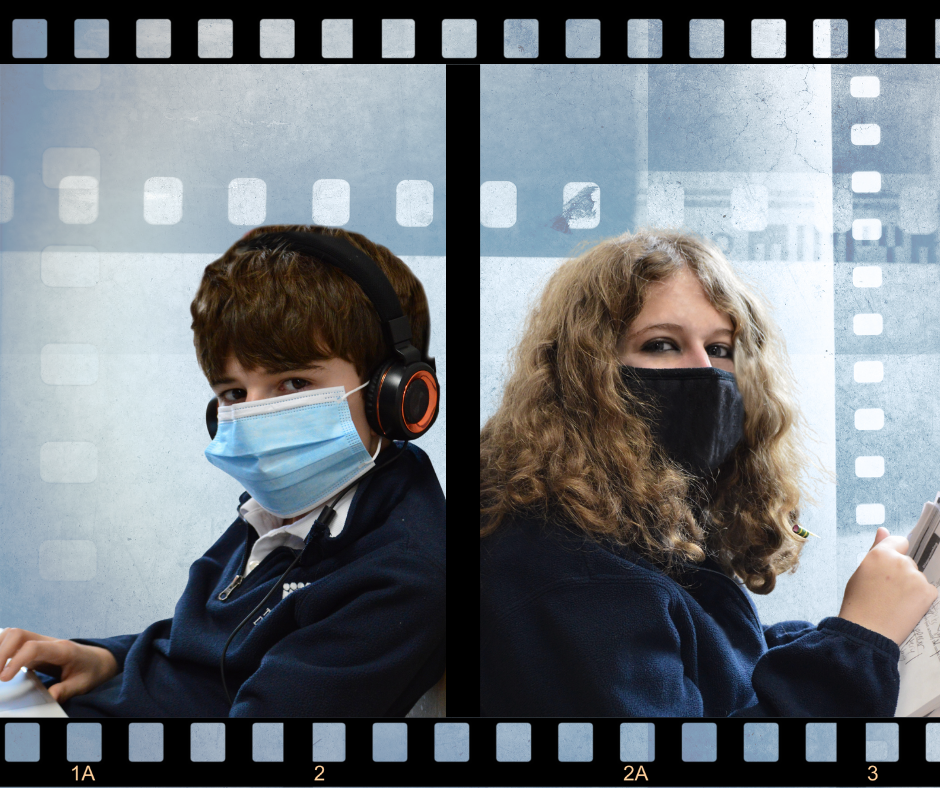 Students were challenged to participate in C-SPAN StudentCam, a national student documentary competition, where they were asked to create a 5-6 minute long video exploring an issue they most want the President and new Congress to address in 2021. Over 2,300 students representing 43 states and Washington, DC, Singapore, and Pakistan submitted entries. Will Morrison received 2nd place in the middle school category. His documentary "The Missing Piece For Autism'' will air Monday, April 5 on C-SPAN. Ariella Lewis received honorable mention for her film "Equality and Protection for All: Laws and the LGBTQ+ Community". Both students were the only winners in the state of Georgia.
Will and Ariella were coached by Ms. Kendrick Phillips, Director of Visual and Performing Arts at The Davis Academy, who also won a faculty advisory award. Out of the thousands of entries, only 53 faculty advisors won and Ms. Philips was one of the outstanding advisors. 
Davis film students have participated in this competition for the last 10 years and have been recognized 13 times, winning first, second, third and several honorable mentions. "We are committed to developing and nurturing each child's passions and unique voice on and off the stage. We encourage students to become big picture thinkers, champions of creative play, innovators, and collaborative communicators." Ms. Phillips said.
Usually the school honors the winners in an official ceremony on-campus. C-Span brings their officials and a C-Span bus, while the school coordinates to have U.S. Senators and Representatives and other Georgia officials join in the celebration. In previous years, Governors have sent commendation certificates to the winners. This year, the ceremony will be virtual and Ms. Phillips is reaching out to different government officials, in addition to all who appeared in the videos. The date of the virtual ceremony is yet to be confirmed.