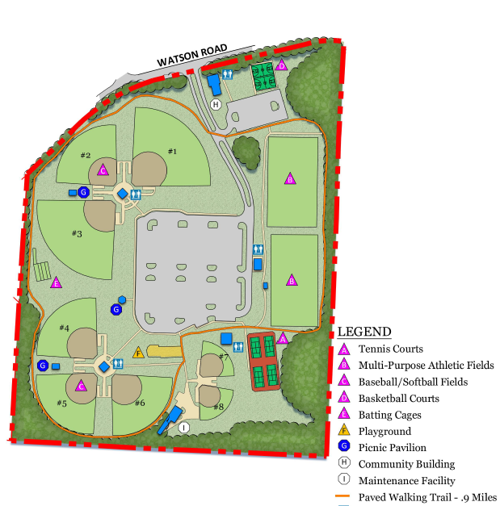 As featured on
Sawnee Mountain Park is set to receive a full slate of renovations. The Forsyth County Board of Commissioners is set to award Buildline General Contractors with a $1 million contract that will refurbish most of the amenities at the 23-year-old park at 3995 Watson Road.
Cadillac Jack: My Second Act
The Georgia Politics Podcast
Our most popular newsletter
Herald Headlines
Join tens of thousands of your neighbors and get the week's top stories sent right to your inbox. Delivered every Friday morning.