Joining Preston on the show today is Georgia House Representative Chuck Martin (R – 49) to discuss HB 617, a bill Rep. Martin authored that would allow athletes in Georgia to receive compensation for the use of their name, image or likeness, contingent action from Congress, the NCAA or other athletic association acts.
A unanimous Supreme Court ruling in June stated that college sports organizations violate antitrust laws by limiting education benefits to their athletes and in turn has enabled Rep. Martin's bill to become law.
It's a big win for students across the country who have been arguing for decades that the organization for which they are a part of profit off their athletic feats without appropriate compensation.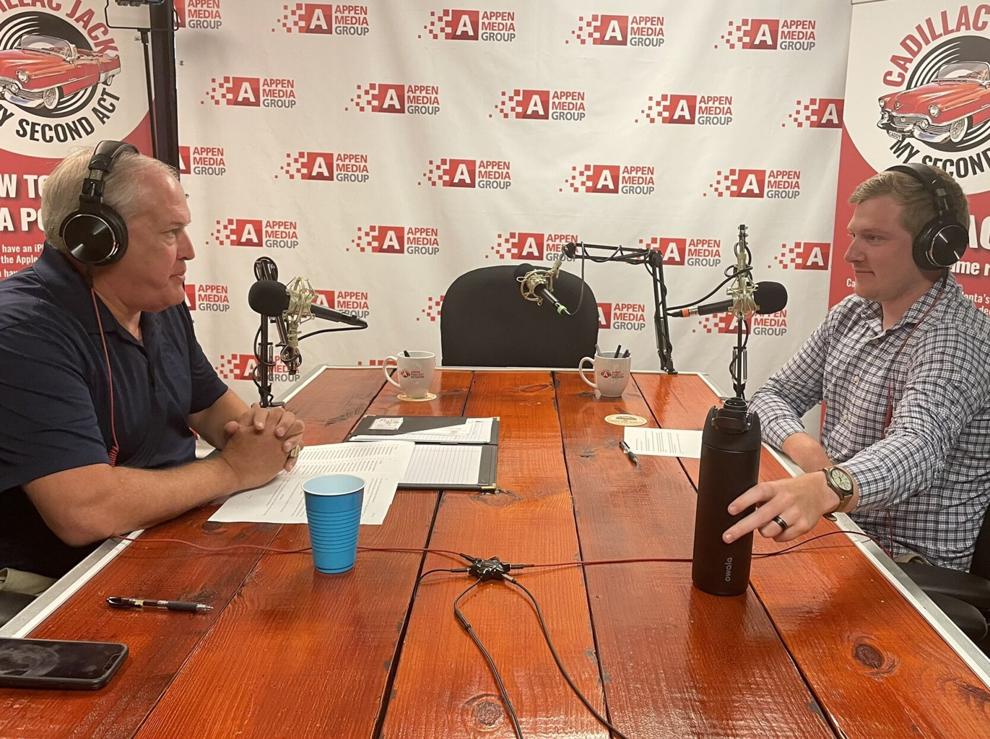 Preston and Rep. Martin discuss the political environment around the issue, what has changed in recent years that have led us to this moment and what future actions may be in store.
All that and more on this episode of The Georgia Politics Podcast.
Connect with Rep. Chuck Martin
On Twitter @Martin4GA
On Facebook @ChuckMartinGA
By email chuck.martin(a)house.ga.gov
Connect with The Georgia Politics Podcast on Twitter @gapoliticspod
Preston Thompson @pston3 or by email preston(a)appenmedia.com
Proud member of the Appen Podcast Network.
#gapol