On today's special episode of The Georgia Politics Podcast, Preston sits down with the panelist you know and love – Megan Gordon-Kane – to discuss the state of abortion laws in Georgia and across the country.
In 2019 the Georgia legislature passed, and Governor Brian Kemp sign, a controversial bill (HB 481) that outlawed abortions after the detecting of a "fetal human heartbeat," which usually occurs in the first six weeks of pregnancy. The punishment for performing an abortion after the first six week of pregnancy was made punishable by up to ten years in prison.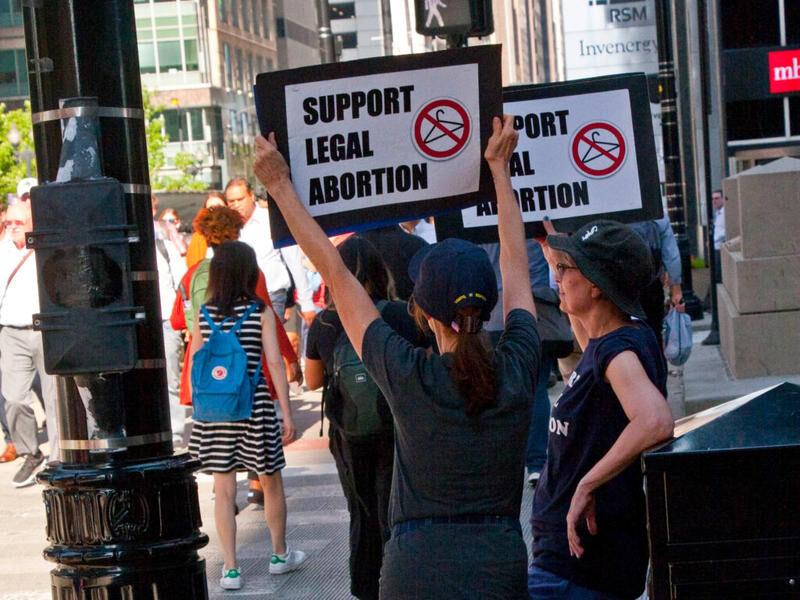 Preston and Megan discuss the circumstances around the bill, including President Trump's appointment of three new justices to the Supreme Court. In 2020, a federal judge ruled that the Georgia bill is unconstitutional. He quoted the landmark 1973 case Roe v. Wade which stated that before viability, a State cannot prohibit a woman from receiving an abortion.
Georgia is not the only state that has recently sign so called "heartbeat bills" into law. Since 2019, Ohio, Louisiana, Missouri, Alabama, Kentucky and Texas have passed similar legislation, and Iowa, Kentucky and Mississippi have seen theirs thrown out by the courts.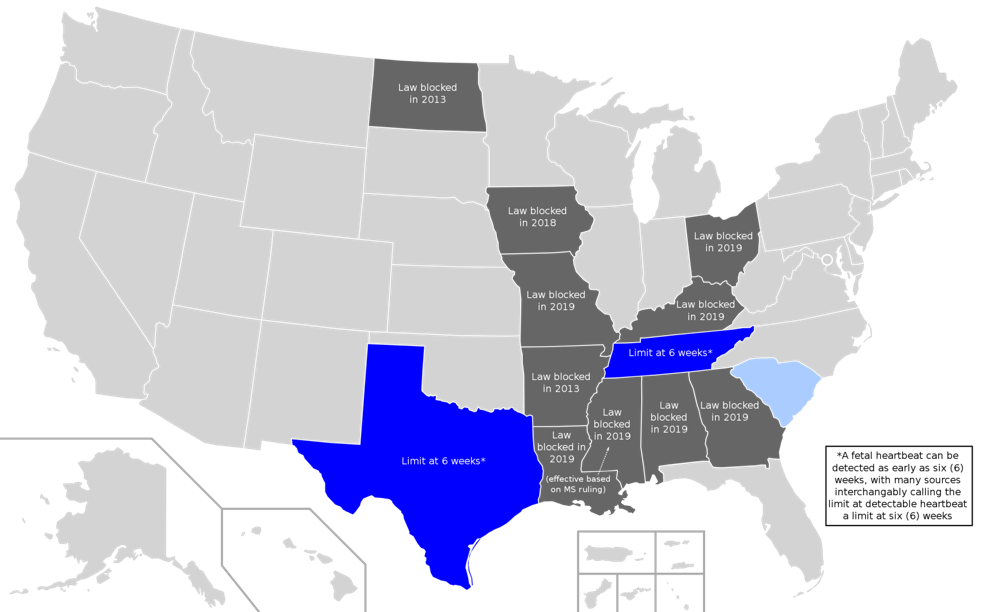 We may soon know where the Supreme Court stands on these laws it plans to take up Mississippi's 15-week ban next term. Megan explains what possible outcomes we may see and how each would effect heartbeat bill laws across the country and in Georgia.
All that and more on this week's episode of The Georgia Politics Podcast.
Connect with The Georgia Politics Podcast on Twitter @gapoliticspod
Megan Gordon-Kane @meganlaneg
Preston Thompson @pston3
Proud member of the Appen Podcast Network.
#gapol