It was usually a Saturday morning when mom would fire up her 1979 Pontiac Safari station wagon, trimmed with woodgrain paneling on the sides and tailgate, and ferry a prepubescent me to the Sunbeam Bread Factory Outlet in Hickory, North Carolina.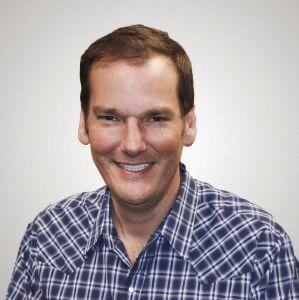 Side bar: remember the luggage rack and faux wood spoiler and ashtrays in all four doors? And the steering column with the button on the side to key your hazard lights, plus the larger-than-life gear shift?
The smells of sugar hit you as soon as the door opened nearly triggering a diabetic shock. Mom would buy the Pecan Swirls for breakfast before church on Sunday. I didn't like pecans, but had a love affair with sugar, cinnamon and bread, so I would unroll my Swirl(s) and wipe each clean of nuts with a single finger swipe. 
Sometimes, I would attempt to reroll my Swirl(s) but sometimes had to sacrifice the roll for a wad because Dad would already be in the Safari wagon laying down on the horn since he had to be there early to dress in his choir robe.
The store smacked of bread and cakes and pastries, and I remember seeing the two-tone Sunbeam bread trucks with the flat nose lined up in formation like Delta jets at Hartsfield.
On one of my afternoon drives this week, I did a sudden U-turn when I discovered a Tastykake/Nature's Own Bakery Outlet near Post Road and Canton Highway.
It took me back to a simpler time. My mind began to explode with nostalgia. My mama was standing in that store with me this week warning me about touching, clarifying why we didn't need Honey Buns and giving me grinding instructions that I was not to "smell the bread" which was one of my favorite things to do.
I left with some Donut Sticks, Toast Chee crackers, hotdog buns and a mix of 4/$5 Glazed Pies like cherry, lemon and apple.
But the biggest score that afternoon was the memories with my mom. I called her when I got back to my truck and told her of my mining for sweet cakes.
I didn't know we made weekly trips to the Sunbeam Bread Factory Outlet because money was tight and sometimes non-existent growing up. It didn't matter, nor did I understand, why we would have sandwiches using the just bought and highly discounted loaf of white bread for three nights a row. Now I know it's because it was going to go bad in four days.
Memories.