So, I wrote my column a couple weeks ago about "pup-cups." These are little cups filled with whipped cream that you get when you go through the drive-thru at Starbucks when you have a pup in the front seat with you or in the back. The reason — the main reason — I wrote a column about pup-cups was the fact that, in addition to being a cool little treat for our pets, this "pup-cup" thing I suspect is totally organic; it just happened — not planned by corporate or the "new product development team" at Starbucks. Probably just some barista on a whim one day decided to offer a patron a little treat for their dog, and the rest, as they say, is history. I love stuff like that.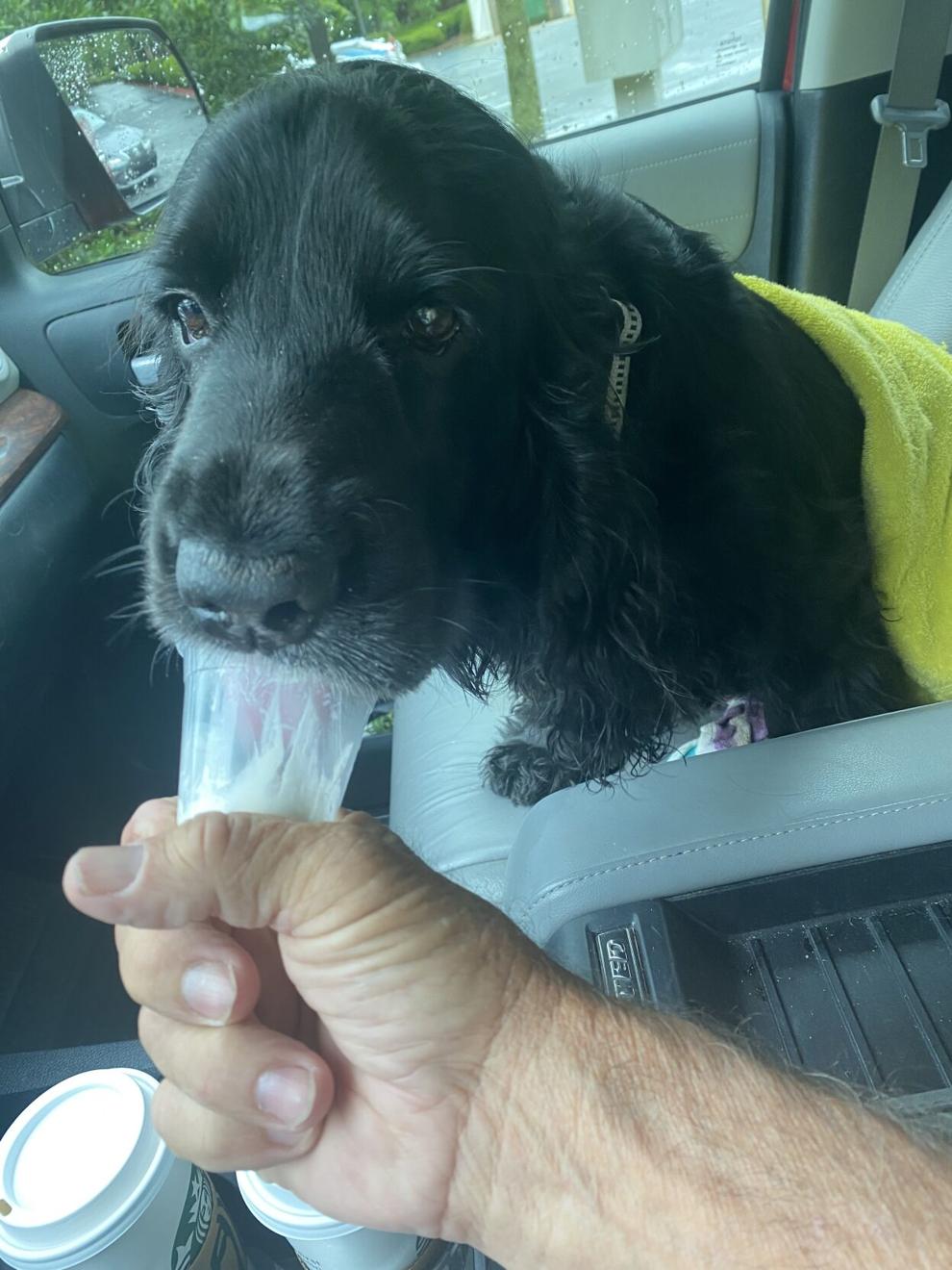 I am not even sure that the corporate owners of any of the restaurants that offer pup-cups are even aware that their staff is treating the local pups — well, all but one, at least. How cool is that?
Starbucks doesn't charge for their pup-cups; they are free. I mentioned in my column that I had turned detective to discover what other fast-food chains were doing the pup-up thing, for free. Most of the restaurants — like the Dairy Queen location in Alpharetta and the McDonald's location I contacted — knew what I was asking for and happily handed one over to me for my pup, for free. The one exception was the Chick-fil-A location where I asked for one and was told "my pleasure, that will be 27 cents."
So, if you're a bit bored and even a tiny piqued with Chick-fil-A for charging for their pup-cups help me start a movement! Tell Chick-fil-A that pup-cups want to be free! Post it. Tweet it. Ask the "my pleasure" person in the drive thru line why the cups aren't free like they are in Starbucks and everywhere else! Tell them that even cow-lovers love pup-cups! Let's "do this thang!"
And finally, email me your pup-cup picture. I'll post them in my column as I can. Email to RayAppen@gmail.com and in the subject line please enter: "pup-cup pic."
I almost forgot, I wanted to explain the headline in this column. Today when I drove through the Starbucks drive thru with my pup in clear view next to me, they didn't offer a pup-cup for him!
Instead, the barista said this to me: "And will your pup be having a Pupucino today?"