Billy Bates was one of those rare individuals everyone in town knew or wished they did. Billy was a quiet man, devoted to his family, his country and community. He accomplished a great deal in his 95 years and helped many people. Here is his story.
William Shirley Bates (1926-2021) was born and died in Alpharetta. He graduated from Milton High School where he was senior class president. In 1935, while a member of the Future Farmers of America Club in high school, he helped build a log cabin that today serves as a special event facility managed by the Alpharetta and Old Milton County Historical Society. It is one of the few original FFA log cabins remaining in the U.S.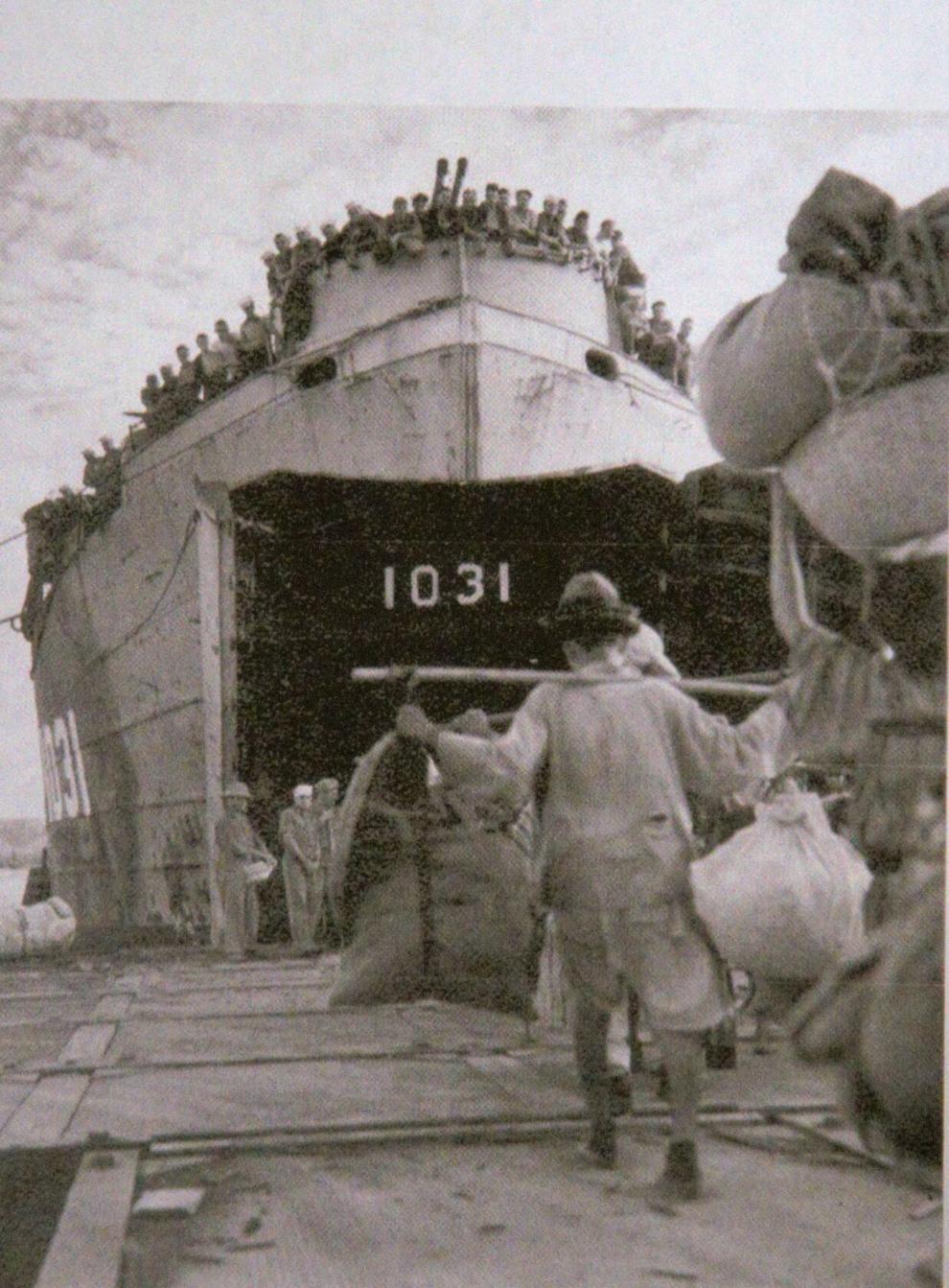 After graduating, he began his freshman year at Emory University. Then on Dec. 7, 1941, Pearl Harbor was attacked. Billy immediately joined the Navy. He served aboard the LST-1013 (Landing Ship Tank), one of hundreds of such vessels built to support amphibious operations during the war. He participated in the battle of Okinawa April through June 1945 and subsequent occupation. The Battle of Okinawa was the fiercest of the war. Hacksaw Ridge, a famous battleground and later made into an award-winning movie, took place on the island during the Okinawa campaign. Kamikazes sank many U.S. warships and killed nearly 5,000 sailors during the operation which was the last major battle of the war.
Billy's nephew Billy Bice recalls his uncle's stories about Okinawa. Billy was assigned to 20 millimeter and 40 mm anti-aircraft guns and said that shells from Japanese fighter planes would fall at his feet when they bounced off the protective shield around his gun. He also served as a coxswain – the person in charge – of a Higgins Boat, a 36-feet-long plywood and metal boat that carried troops from the LST to the shore for battle. Higgins Boats were dubbed "the boat that won the war" and were frequent targets of Japanese kamikaze planes because of the troops on board.
Billy Bates was like a second father to Billy Bice.
"Uncle Billy taught me to fish when I was about 12 years old."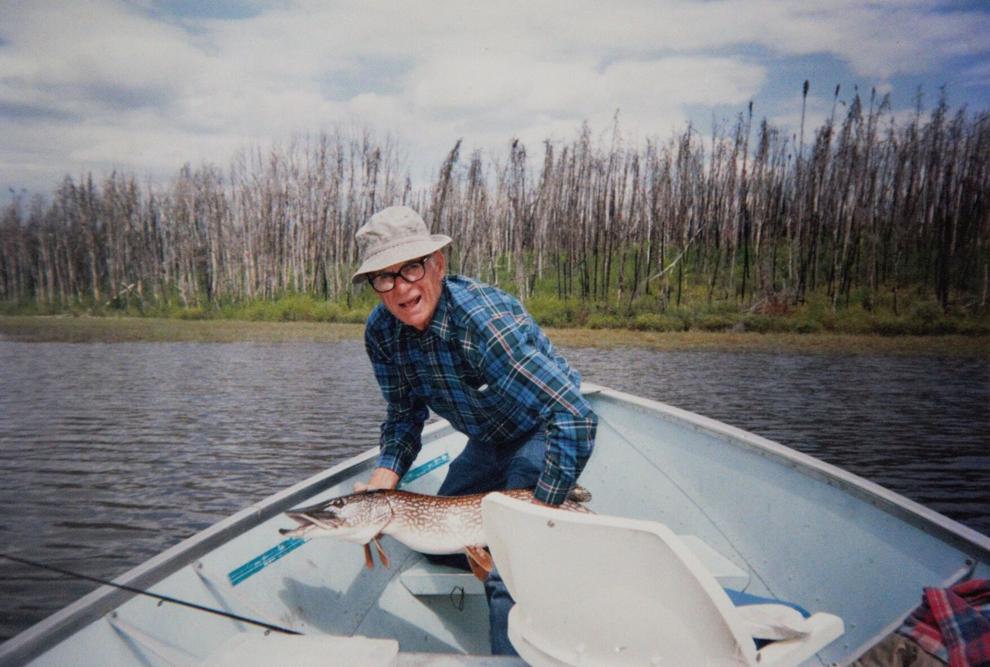 Uncle Billy took his nephew to Alabama to Weiss Lake, one of Billy's favorite fishing spots, known as the "Crappy Capital of the World." Crappies are a mild-tasting fish prized by fisherman. Billy was also a serious fly fisherman and fished in numerous lakes and streams in Georgia for bluegills and similar pan fish. Florida was also a frequent fishing destination.
When the war ended Billy returned to Alpharetta. In April 1946, he and his father William Newton Bates (1900 – 1974) built the Bates Grocery store in a small cornfield across from today's Salt Restaurant, in downtown Alpharetta, a rural community with a wartime population of about 650. Billy's sister Peggy worked in the store and her husband William "Woody" Wood joined the business, making it Bates and Wood Super Market. Peggy and Woody are deceased.
Peggy worked in the store full-time beginning in 1968 handling the books and the cash register. She and Billy closed the grocery, the oldest market in Alpharetta, in 1986 after more than 40 years in business. Inflation was a problem back then just as it is today. When the store opened a loaf of bread cost 10 cents. It cost 85 cents when the store closed.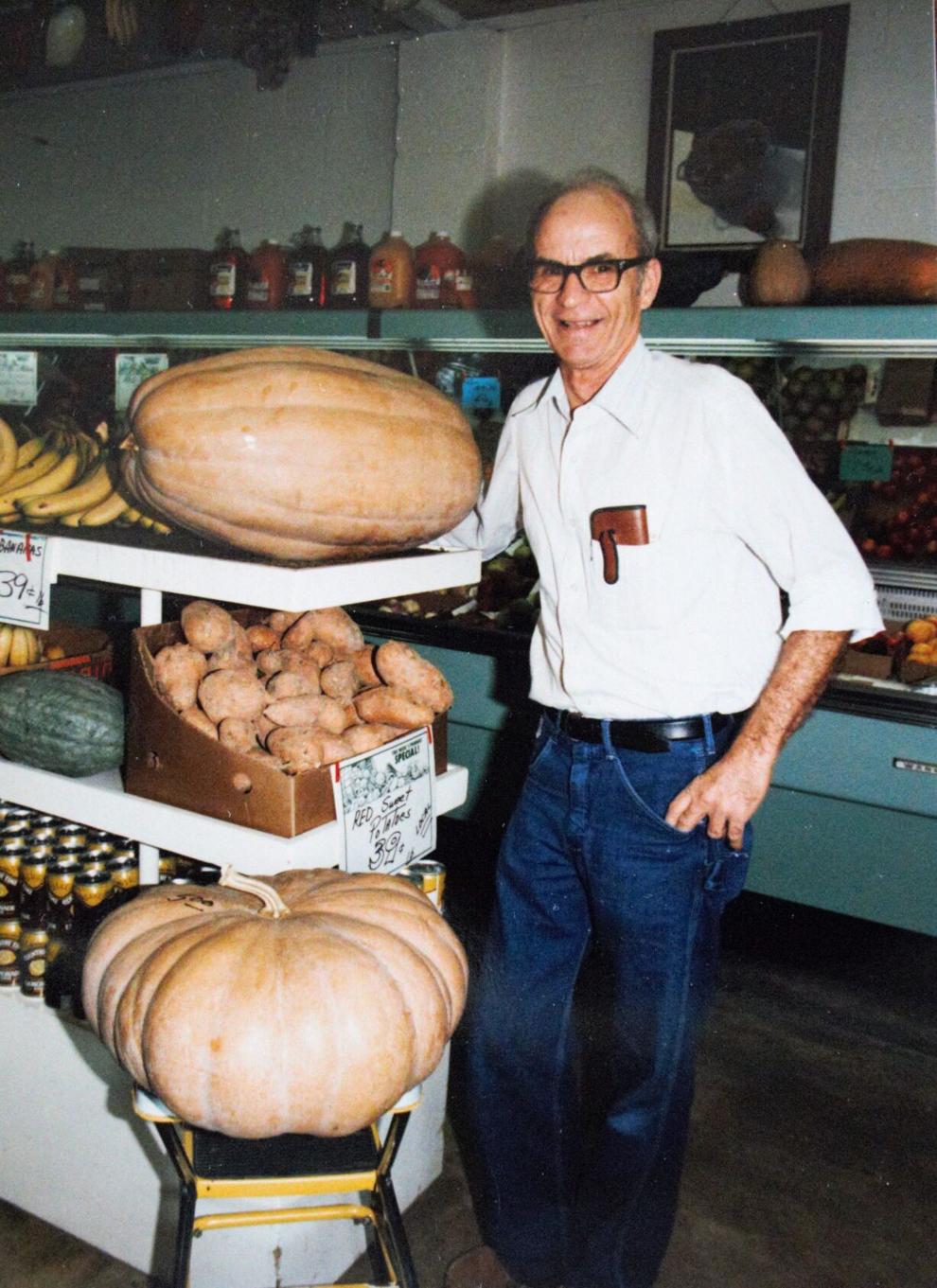 Billy's son Bill worked in the store while in high school and every summer during college. He recalls getting up at 4 a.m. once a week and driving with his dad in his 1-ton stake bed truck to the Atlanta Farmer's Market to arrive before daylight. They loaded the truck with potatoes, corn, grapes and many other produce items.
Billy had an amazing number of hobbies before and during retirement. Bill was a part of many of them. For example, they raised horses that Billy bought from a friend in nearby Lathamtown. One horse kicked Billy and broke his leg. Bill's job was to break in the horses to bridle and saddle.
In a future column I will discuss some of his other family members and friends and describe the range of hobbies and contributions this amazing man made to our community.