A small community of Black families lived along Barfield Road in Sandy Springs from the 1920s until commercial development in the 1960s. The area was known as DeWald's Alley, likely named for property owner George DeWald and his family. DeWald was a stockbroker with a home on Peachtree Dunwoody Road.
Christine Burdett Melton and her brother Lee H. Burdett, known as Jimmy, recalled DeWald's Alley in a 1993 oral history. They described the road as an unpaved street off Barfield Road. Most of the residents worked at nearby homes and businesses. (Sandy Springs Historic Community Foundation, 1993 oral history of Lee H. Burdett and Christine Burdett Melton)
Willie and Pearl Jones and several other families are listed on Barfield Road in the census of 1940. Willie Jones did landscape work to support his family. Lucius and Dorothy Mae Spivey, Melvin and Willa Mae Peters, and DeLee Morehead and Katherine Morehead lived along DeWald's Alley. DeLee Morehead was a laborer in the building industry, and Katherine Morehead worked as a servant in a private home.
Other families listed include the Brown, Blonson and Harris families. Henry Harris worked as a cook at a tearoom, and Moses Harris worked as a yardman at various homes.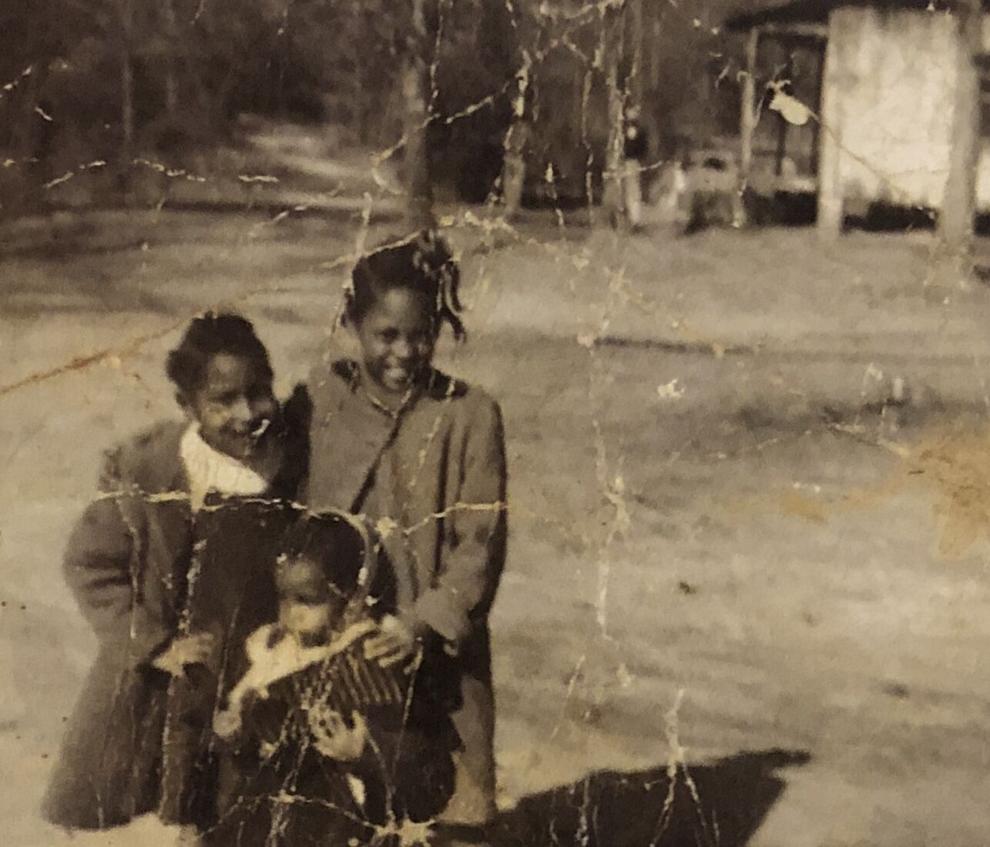 One of the categories on the 1940 census listed whether the individual was in school and how many years of school were completed. Some of the children are listed as having attended school in 1940. Schools were segregated, so unfortunately the children would either have traveled to a Fulton County school for Black children some distance away, or the community may have operated their own school.
Several families appear in the 1950 census, living on Barfield Road between Mt. Vernon Highway and Hammond Drive. Tommy and Maggie Bains and Douglas and Flora Bacon are listed. Tommy did landscape work and Douglas worked in a local drug store.
The family of Jessie and Grace Pruitt are recorded on the census, with Jessie working at a steel plant and Grace working as a house cleaner. The Austin family included William and Marilyn. William worked as a cook at a college, most likely Oglethorpe University. The Moon, Jones, Heard, and Lloyd families were also living in DeWald's Alley in 1950.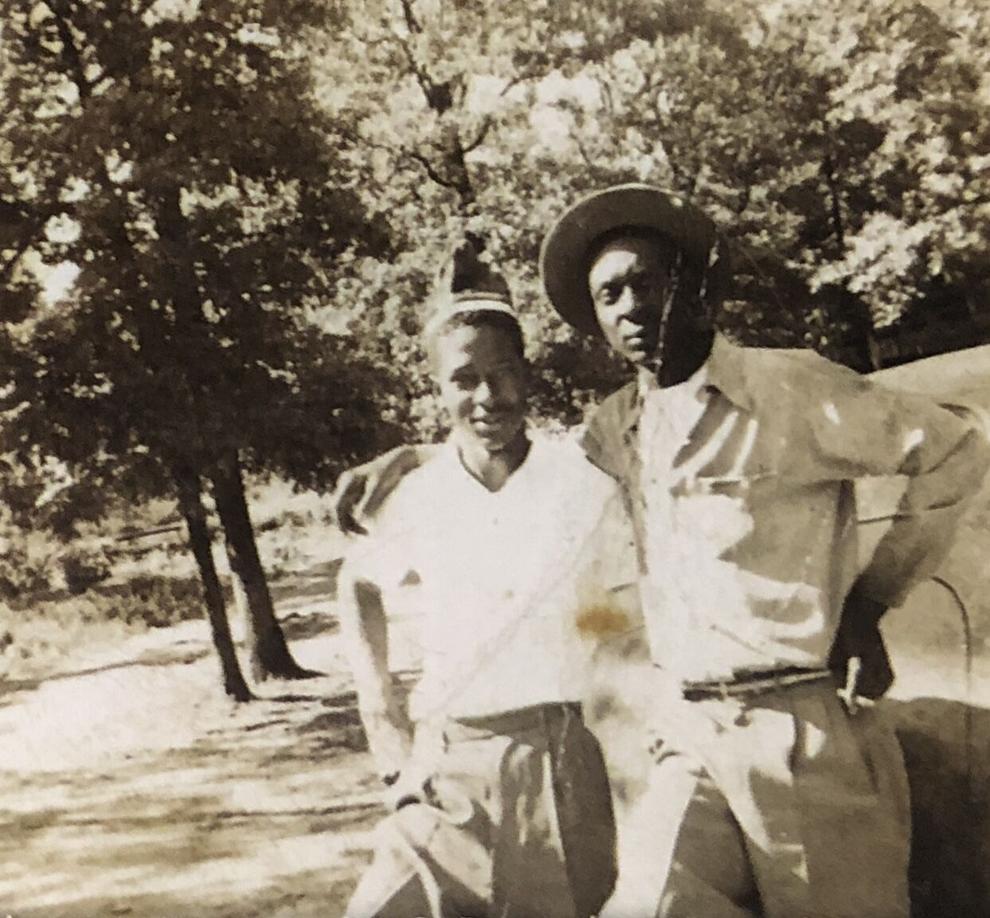 Melvin Pender recalls that his parents moved from Dalton, Georgia, to his grandparents' Sandy Springs home temporarily in 1937 in anticipation of his birth. He was born Oct. 31 at a segregated Grady Hospital. Pender went on to become a captain in the 82nd Airborne, serving two tours during the Vietnam War. He also represented the U.S. in the 1964 and 1968 Olympics, winning a Gold Medal in 1968 for the 4 x100 relay. ("Expression of Hope: the Mel Pender Story," by Melvin and Deborah Pender)
Captain Pender moved into the home of his grandparents in 1949. They had moved to Lynwood Park in Brookhaven. According to "Stories of Lynwood Park" by Veronica Menenez Holmes, some residents of DeWald's Alley, including Pender's grandparents, relocated to Lynwood Park. Pender's mother helped bring a church from the Sandy Springs community to Lynwood Park. That church was Mt. Mary Baptist Church.
Riding along Barfield Road today, one would never know that the community of DeWald's Alley existed. The people who lived there and their efforts in difficult times to provide for their families should be remembered.