The ridiculousness of the current housing market has been on seemingly everyone's lips lately, and as a person who is in the process of trying to buy a new home, it's been on my lips, but mostly in the form of expletives.
That's because trying to buy a home right now is a more daunting task than Abraham being charged with breaking out the ol' hatchet and doing some seriously intensive "manscaping." After months into the home selling/buying process, self-circumcision seems like a walk in the park.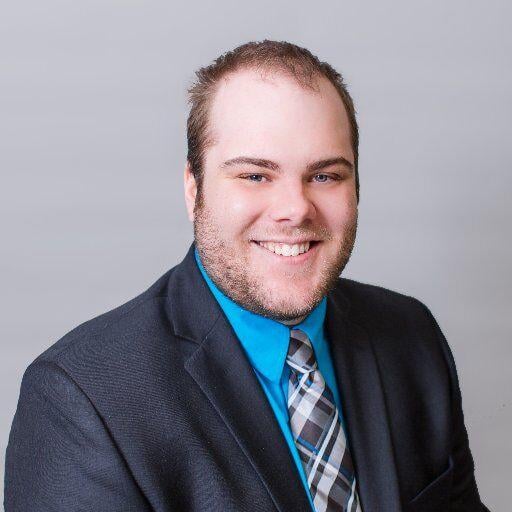 So, for those who are about to take the plunge into buying a home in this nuclear-hot market, I've listed some tips I hope will help you secure your next house. Granted, I haven't actually had any luck in the process, but I've picked up some valuable advice along the way.
Based on what I've seen, these are the things you must do if you stand any chance of actually having a seller accept your offer:
Put in an offer before the "for sale" sign is even in the yard — It doesn't matter if the house in question is a half-constructed shed on 200-square feet of land that floods every time the weather gets a tad humid and is listed for $400,000, it's going to be under contract before you can even schedule a showing. That's why it's best just to go around to any house that tickles your fancy and ask the owner if they are willing to sell. If they've even considered putting it on the market, you're too late.
Only look at homes at least $100,000 under your max budget — You may have been pre-approved for a significant amount of money, but ensure that you are only viewing homes (you likely won't get the chance to see them before they are sold, anyway) that are significantly under that max budget. That's because in order to even be remotely competitive, you have to throw another $100,000 down above asking.
If you think this is an exaggeration, you are clearly not currently attempting to buy a home.
Be prepared to worship at the feet of sellers — Some people aspire to be dignitaries, bosses or major celebrities, but if you want to feel like the world is truly at your feet, just sell your home right now.
Buyers are prepared to throw out any incentive, including our first-borns, to secure a new home in this market. No closing costs, no appraisal, no contingencies, no closing until the owner's 6-year-old has graduated college, an agreement to completely furnish the seller's next home, etc., it's all on the table.
Be aggressive — I'm not advocating you actually break into the home you want to purchase and hold a family member hostage until the seller accepts your offer, but you'll need to do just about everything short of that to get the house.
Another method, again, not one I necessarily advocate, is talking loudly to your agent about your land surveying business and how you are worried about the prevalence of sinkholes in the area during a packed open house on a home you fancy. Then point out some unevenness in the subfloor, even if it doesn't actually exist, like your land surveying company.
I hope these tips will help you secure that next home amid the ridiculousness that is the current housing market.
And for those who aren't in the fray, do you have somewhere my family can stay?