WSB's 100th anniversary celebration last year reminds us how much the extraordinary invention of the radio has contributed to society. The South's first radio station, WSB, began operations in 1922 with 100 watts of power, about the same as an average light bulb, versus 50,000 watts today.
In today's column I will discuss radio's history and how some local people, members of the Southeastern Antique Radio Society, help keep alive one aspect of the amazing history of this medium.
In 1893, Nikola Tesla, a Serbian immigrant, demonstrated a wireless radio to audiences in St Louis. He later developed and marketed the first successful long distance wireless telegraph. In 1894, Guglielmo Marconi, an Italian engineer, received the first wireless telegraph patent in England where he spent most of his working life. In 1901, Marconi broadcast the first transatlantic radio signal. More than 700 people survived the Titanic disaster in 1912 thanks to his wireless telegraphy device.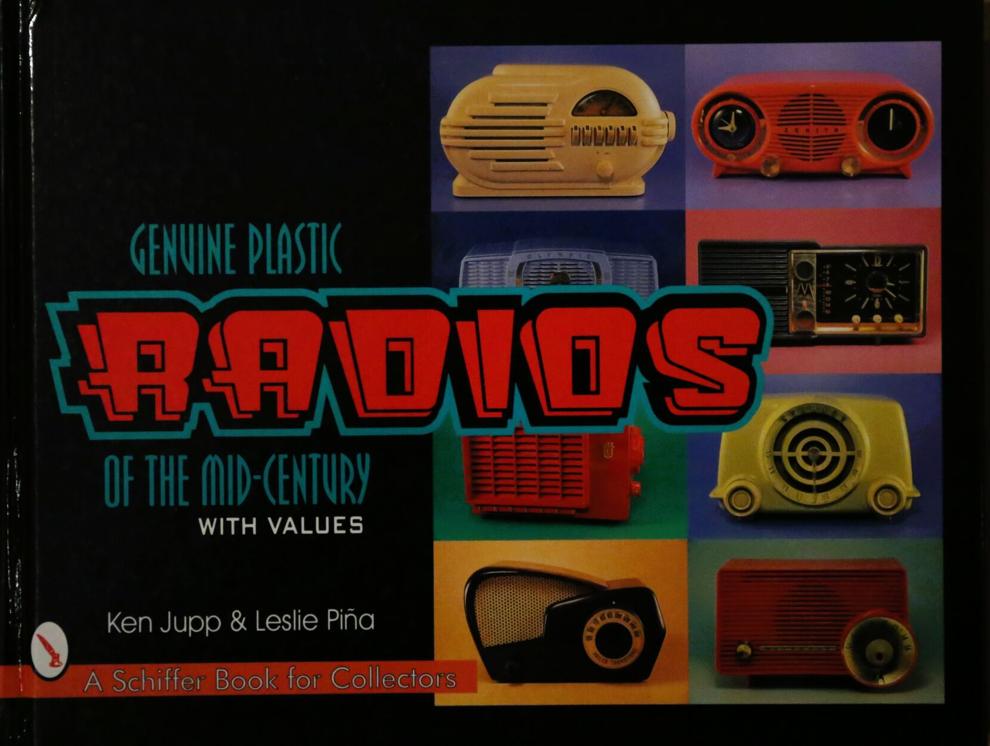 While men such as Tesla and Marconi were responsible for the practical application of radio waves, their highly recognized achievements were based on theoretical work by many uncrowned pioneers, such as the physicist Heinrich Hertz whose experiments in 1877-1888 in Frankfurt, Germany, paved the way forward.
Broadcasting voice signals to general audiences by combining sound and radio waves, as opposed to point-to-point wireless transmissions using dots and dashes, had its start in the early 1900s. The next 50 years were marked by amazing and rapid achievements. By 1915, telephone conversations were broadcast across the Atlantic. In 1920, America's first commercial radio station, KDKA in Pittsburgh, broadcast live election returns and the news that Warren G. Harding had won that year's presidential election. Subsequently, the station also broadcast sporting events, baseball scores, time signals and market reports. Grand Ole Opry began broadcasting in 1925 and is the longest running radio broadcast in the world. By that year, there were 1,400 commercial radio stations in the U.S. Today there are more than 15,000.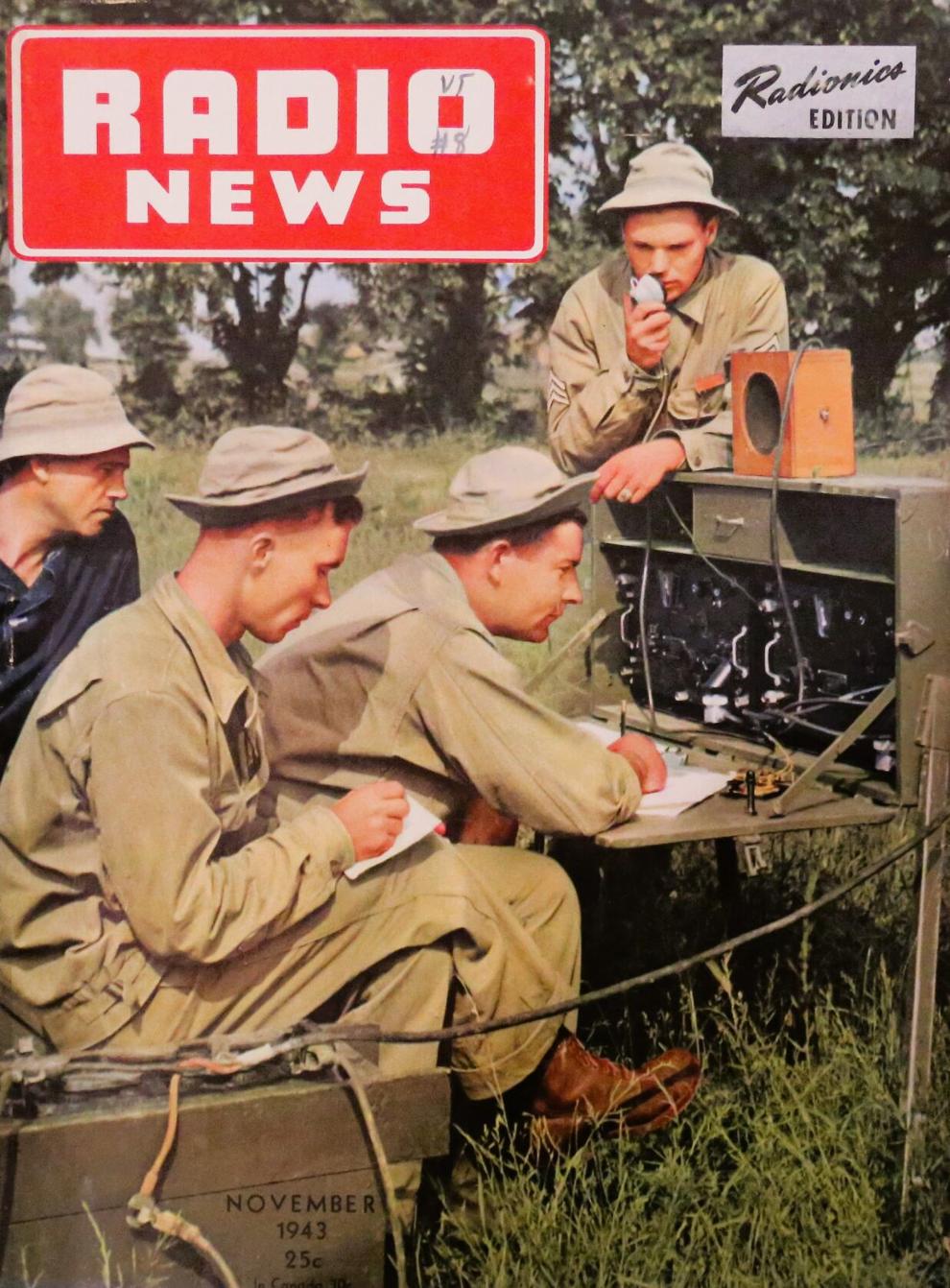 The first radio receivers were sold with headsets because loudspeakers had not been invented yet. Radio sets were battery operated. In the early 1920's modifications and improvements came in rapid order. Constant improvements in tube design in the 1920s improved reception, volume and sound quality.
This peacetime research and development by communications equipment manufacturers contributed mightily to the success of our fighting forces in World War II. Portable communications systems and switchboards, field telephones and ship-based communications systems helped change the nature of the battlefield. The precursor to today's cell phones occurred in 1946 when Bell Laboratories launched the country's first mobile radio telephone system.
Collecting antique radios is a popular hobby with dozens of clubs in 35 states. The Southeastern Antique Radio Society is a Georgia example. The organization publishes a quarterly newsletter and holds monthly dinner meetings. Their annual winter swap meet and radio show will be held on Saturday, March 4, at the American Legion Post, 201 Wills Road in Alpharetta, 10 a.m. to 2 p.m. This is their website for further information: https://www.sarsradio.com. Free to the public. Everyone is welcome.
Collectors tend to specialize in specific aspects of the radio industry: attractive radios of old, technological breakthrough models, colorful transistor radios from the 1950s and 1960s, advertising, even tubes and the artistic boxes they came in.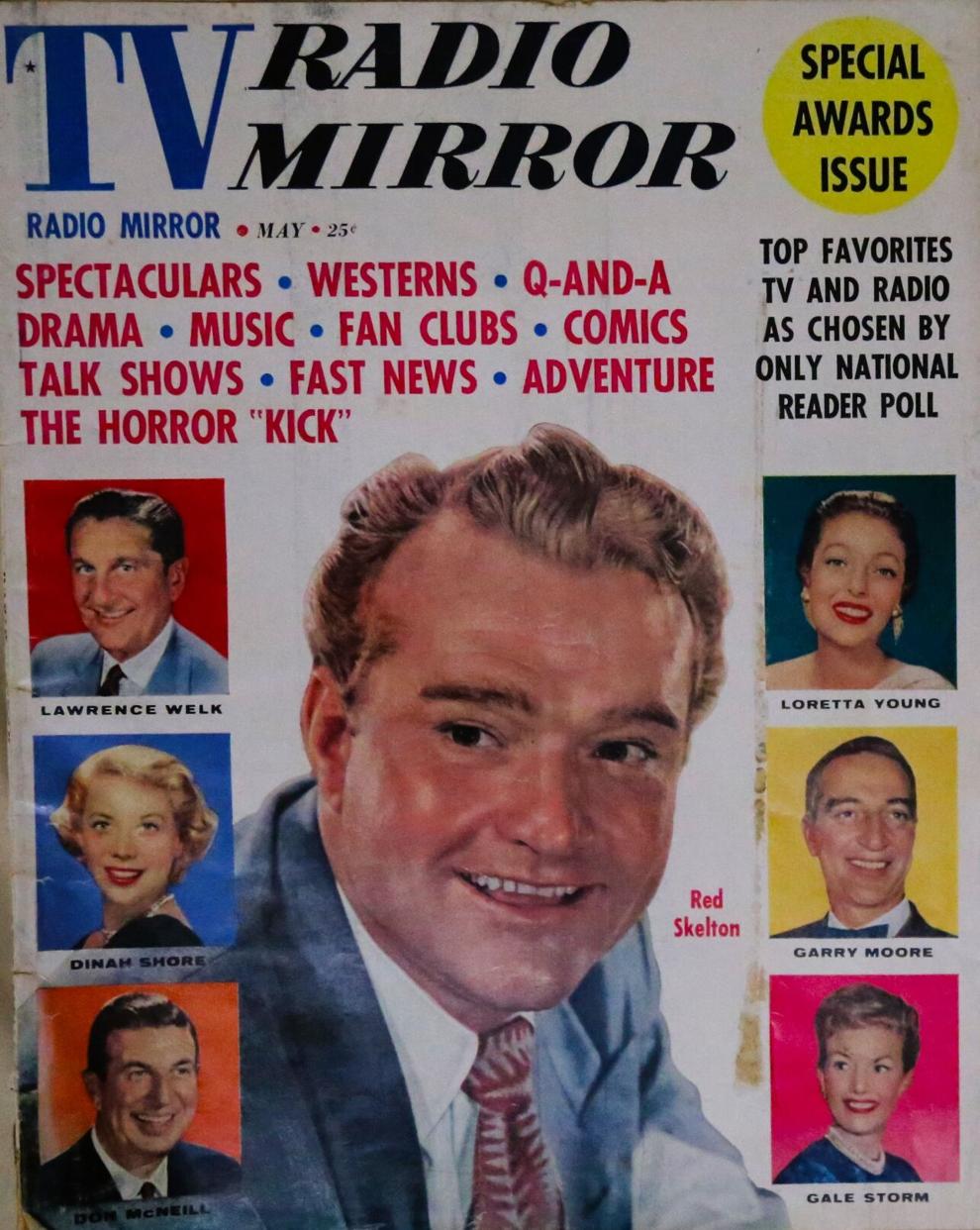 Jim Del Principe, past president and current vice president of the Southeastern Antique Radio Society, said he thinks the club is "a way to reach back to a simpler time. Musical styles were limited, and families would gather to listen to music. There were daytime programs for housewives such as the 'Lux Radio Theater' and 'Queen for a Day,' evening programs for the kids like 'The Shadow' and 'Tarzan' and adventure programs at night." Most radio operators were amateurs who made it possible for Artic and Antarctic explorers to maintain contact with people back home before commercial services were available.
Another former president of the Georgia club is Milton resident Gordon Hunter who is the proud owner of 450 antique (at least 100 years old) and vintage (at least 50 years old) radios dating from the 1920s to the 1970s. He notes that early radios often had beautiful wood cabinets, creative designs and in the 1930s colorful Bakelite and Catalin plastic cases. Bakelite "the material of a thousand uses" and Catalin plastics were used in a wide variety of consumer products. Because of the way Catalin plastic was produced, over time radios developed cracks due to the heat they generated, making surviving radios rare, highly collectible and very expensive. According to Hunter, "collecting old radios, especially small ones, is addictive. There is usually something at a swap meet that fits perfectly in one's collection."
By the way, WSB, has a meaning, Welcome South Brother. The station is owned by Cox Media Group.