Three books from three eras — post-WWI, WWII and modern-day — shared my nightstand last month. All were enjoyable in different ways. Can you tell I'm an eclectic reader? As a cozy mystery author whose characters are avid readers, I get to indulge my reading passion by having a book club meeting as a staple in my series. And I regularly mention books my characters enjoy — so much so that in later books in the series, I list the books in the back.
At the moment, I'm putting the finishing touches on "Pets, Pens & Murder," set at a literary conference on the coast of England — the imaginary Poison Pens Festival featuring sessions on Golden Age authors like Agatha Christie and Dorothy Sayers. How serendipitous that I mention author Margery Allingham in that book and have now gotten to read one of her mysteries.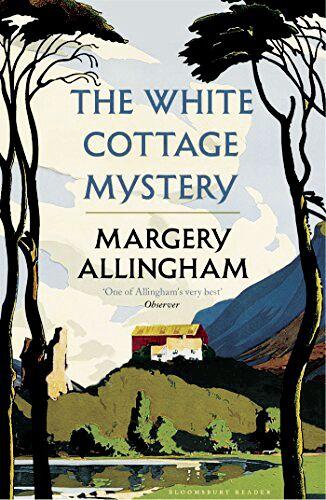 "The White Cottage Mystery" by Margery Allingham
What a treat to read an author I'd long heard of but never tried. When a friend stumbled across this book at a library sale, she read it before sharing it with me. Her request: "I want to know what you think of the ending." The answer: I didn't expect it. Isn't that a mark of a good mystery? An unexpected ending that fits.
Written in 1927, this book is a quintessential golden age mystery. You'll meet Chief Inspector Challenor and travel from England to France. You'll enjoy a dash of romance.
"Margery Allingham stands out like a shining light," wrote Agatha Christie. "Margery Allingham is notable for the energy and inventiveness of her writing," said P.D. James. High praise indeed! I plan to find more Allingham books to add to my TBR list.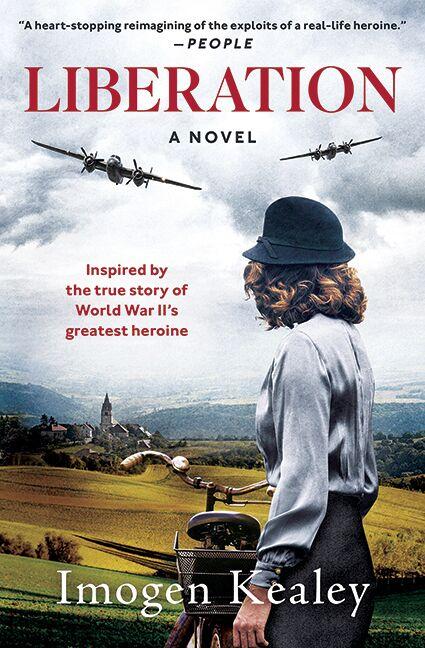 "Liberation" by Imogen Kealey
This is a historical thriller based on the real-life WWII resistance fighter Nancy Wake, a New Zealander who became a journalist, married a Frenchman, and went on to become a freedom fighter known as the White Mouse. This would be an enthralling read at any time, but its depiction of how she trained a band of ragtag French resistance fighters and led them on successful missions against the Nazis is eerily familiar given the Ukrainian battle with Russia today.
When you read about the French resistance blowing up bridges and tanks with dynamite and grenades, substitute today's javelin missiles. When you read of savage reprisals against French villagers, insert what is going on in Ukraine today. This is a book for all times and especially for TODAY. I highly recommend it.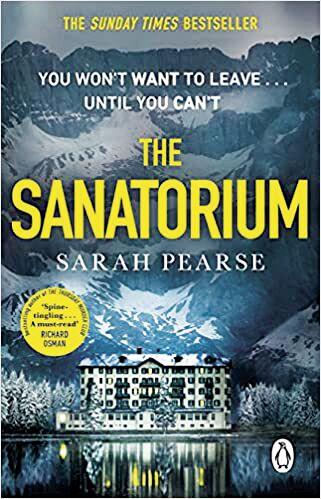 "Sanatorium" by Sarah Pearse
When I see a book compared to those by Christie and Du Maurier, I have to grab it. That it's set in the Swiss Alps with freezing temps and lots of snow made it even more appealing as a summer read.
DI Elin Warner and her boyfriend arrive at a resort in the Swiss Alps to celebrate her brother's engagement. She's been on leave from her job on the coast of England since a horrific case and the atmosphere at the isolated resort--that was once a sanatorium-- isn't helping her anxiety.
Strained family dynamics, a major snowstorm that strands the guests, and people going missing provide the classic ingredients for an edge-of-the-seat experience. Better yet, there appears to be a sequel!
Here's hoping one of these choices suits your reading fancy. Drop me a line and let me know!
Award-winning author Kathy Manos Penn is a Sandy Springs resident. Find her cozy mysteries at the Enchanted Forest in Dunwoody and on Amazon. Contact her at inkpenn119@gmail.com, and follow her on Facebook, www.facebook.com/KathyManosPennAuthor/.