To the Editor,
I drove by the Alpharetta, GA US Post Office Annex the day before yesterday to drop a letter into one of the two outdoor drive-by mailboxes. They were both taped shut.
I inquired from a mail clerk inside as to the reason and was told that (once again) the boxes had been vandalized. I was also told that the boxes might be permanently removed due to this problem.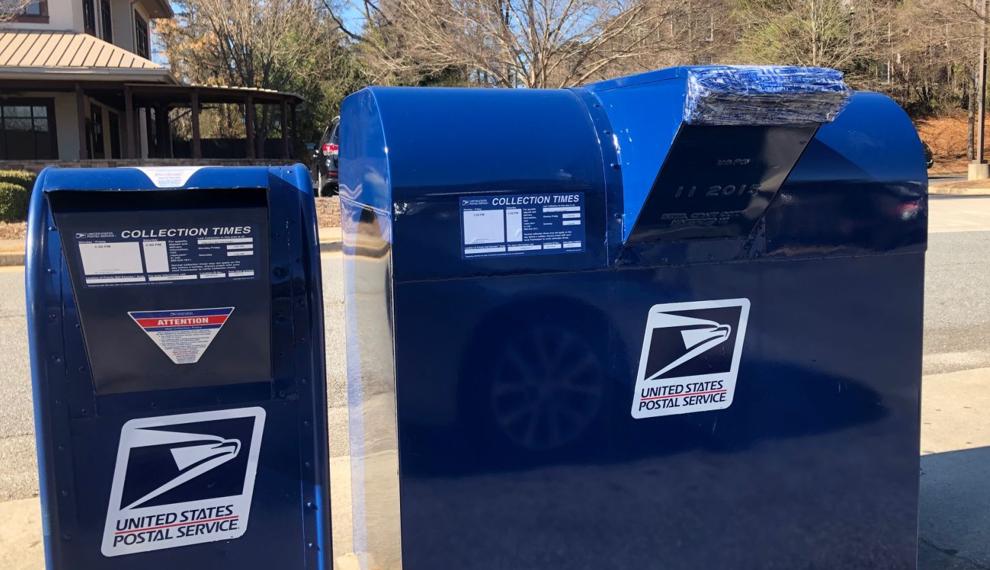 Removing the boxes is not a satisfactory resolution of the problem. Many people, including seniors like myself, find it's easier to drop mail into an outdoor box than leave the car and enter the post office. The parking area is not even very large and frequently fills up. In this age of COVID, one doesn't even want to enter a crowded space to do business, if one can do it in another way. In the past, the two boxes frequently filled up with mail (and were not emptied often enough by the post office staff), so we know the need for them is there.
Instead of removing the boxes, a solution needs to be found that improves the safety of the mailboxes and protects the general public from vandals. Perhaps cameras could be installed to catch and prosecute the perpetrators. Perhaps the drive-through mailboxes could be attached to the sides of the Annex. Perhaps there are designs for vandal-proof boxes.
Alpharetta is a good-sized and busy city, which deserves the convenience of a drive-through mailbox at its Annex. We need to address the problem so that the citizens of Alpharetta are well-served, not give in to vandals.
— Livia Sklar, Alpharetta