Dear Readers,
Reflecting on the 2021 calendar year, I think about the more than 90,000 beautifully diverse students Fulton County Schools (FCS) is privileged to serve.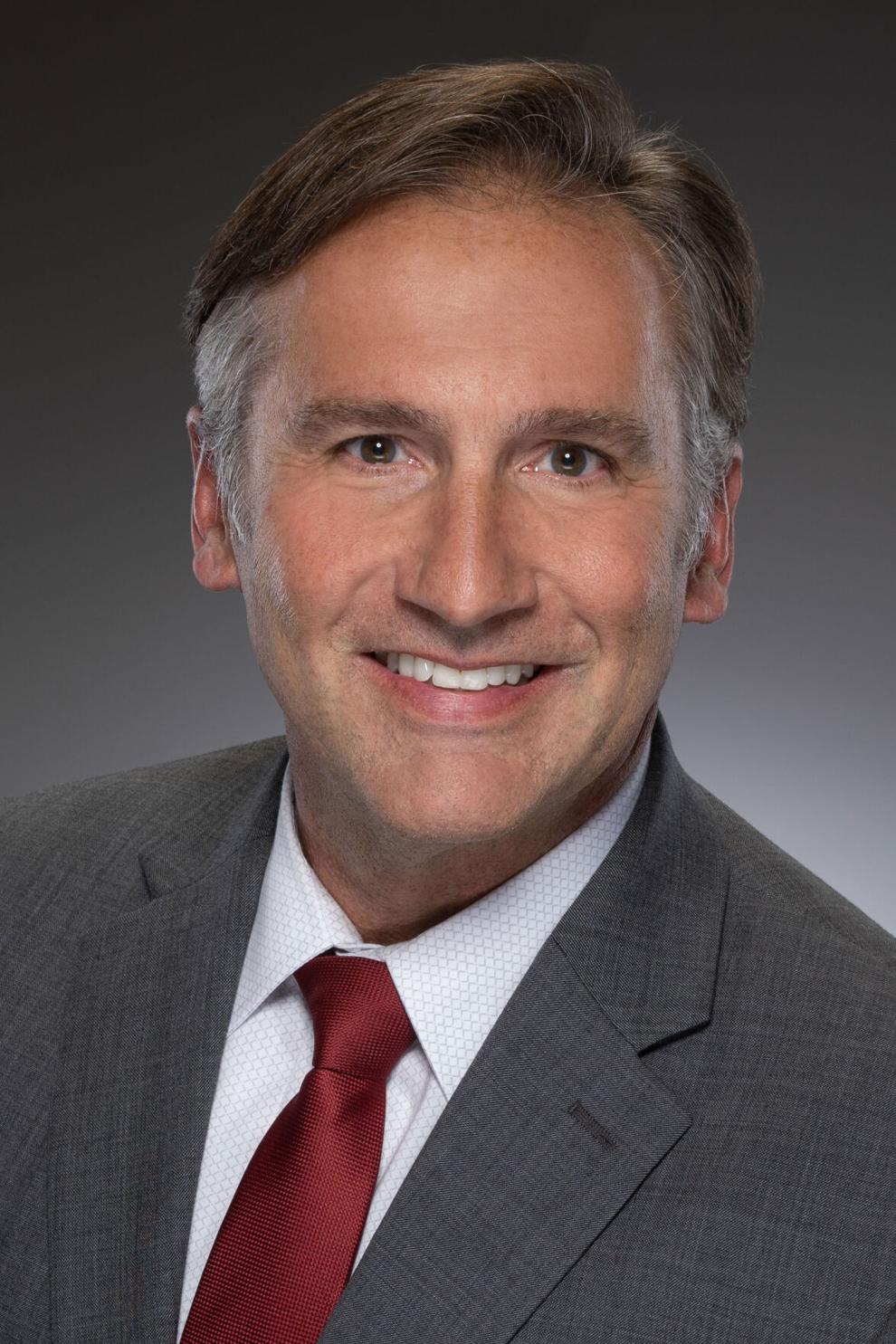 Although the class of 2021 did not get to experience all the traditional festivities associated with the senior year of high school, these graduates left their mark by posting the highest graduation rate and best average ACT Composite Score in the district's storied history. That's right, in the middle of a pandemic, our students and teachers soared.
Our nearly 14,000 employees have been nothing short of amazing over the course of the year. They have successfully navigated a complex environment by supporting students during remote learning and through the transition back to in-person instruction. Despite the challenges, FCS has maintained its focus by upholding the district's motto, "Where students come first."
Simply stated, FCS team members steadily and quietly made immeasurable personal sacrifices to put the needs of FCS students ahead of their own. As their boss, I am exceedingly grateful and proud of them. I truly hope the broader public feels the same.
After finishing the grueling 2020-21 school year, FCS additionally hosted the largest and most comprehensive summer programing ever. With some seeking to catch up on lost learning opportunities and some wanting to accelerate, thousands of students scrapped summer vacation plans and joined in rigorous summer learning activities. The results, by most any measure, were an overwhelming success.
In August, we welcomed in the new school year with a vast majority of our students sitting in classrooms; back in the traditional sense, albeit with additional COVID-19 mitigation measures in place that received mixed reviews from students, staff, and parents. Nevertheless, our students and staff buckled-in and went to work, committed to making up for lost learning opportunities. And all district staff focused on reconnecting and building positive relationships with students who, in some cases, had not been physically present on a school campus in more than a year.
Meanwhile, School Board members passed a fiscally conservative annual budget resulting in a drop in the millage rate, successfully planned for another five-year capital program (thank you Fulton voters for supporting the ESPLOST), and resolved to create transformative progress in reading and math achievement for all FCS students. This is evidenced by the development and implementation of a new math scope and sequence that will position all future 8th grade students on a path to High School Algebra 1 by the end of middle school. We have also finalized plans to retrain teachers and leaders on evidence-based reading practices rooted in research about the science of reading. Teachers, principals, and district leaders have already begun a two-year training program focused on ensuring all students learn to read, write, and spell well.
In closing, despite the complexities of schooling in the current environment, the future is bright in Fulton County Schools. I, for one, cannot wait to get back in the New Year.
- Mike Looney, Fulton County Schools Superintendent