Have you ever thought about where the people who provide critical and essential services in our community live? If not, here is a suggestion — next time you go to a restaurant, a doctor's office, visit your local school, house of worship, or any business in your community, ask the people who serve you where they live. The answer may surprise you.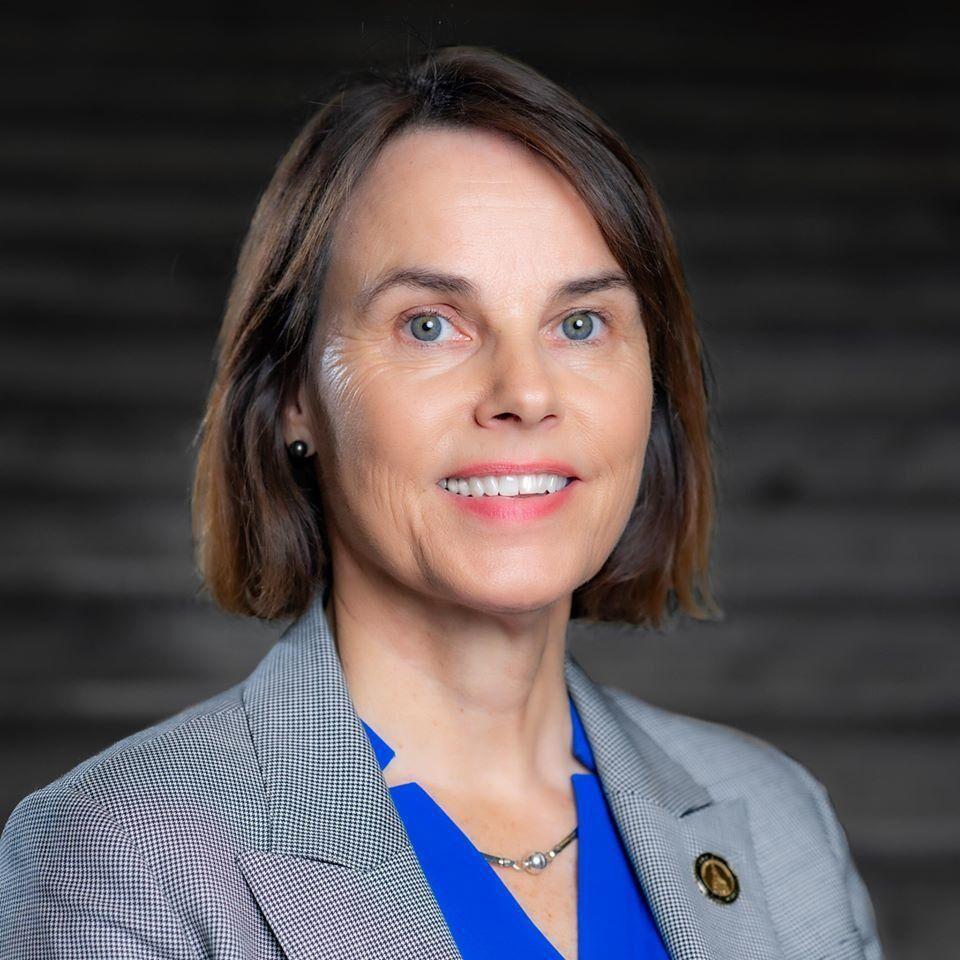 Even before the pandemic, North Fulton was becoming an increasingly expensive place to live, and the pandemic exacerbated this trend. Housing prices continue to increase dramatically but wages do not keep up. That makes people financially vulnerable even if they have regular work, for example, Carol.
Carol lives in Johns Creek. She is a single mother with three children. She moved here for a job in a dental office and better schools for her children six years ago. The apartment she rented at the time she moved to Johns Creek was already a financial stretch, but she could manage. Since then, the rent has gone up by over $400 per month. Her salary has not kept pace. To make ends meet, Carol started doing restaurant deliveries in the evenings. During the week, she gets home at 6 p.m., spends one hour with her children and then delivers food until 11 p.m. She also delivers food Saturdays 2-10 p.m., leaving Sundays for household chores or trying to help the kids with homework. She is exhausted and not sure how much longer she can sustain this way of life. She feels she has to for the sake of her children.
Roughly 45 percent of families in North Fulton are considered housing cost-burdened. They spend 30 percent or more of their household income on rent or mortgage payments. Some have to spend up to 80 percent of their income on housing. These are working families that are just trying to get by. It gets harder for them every day.
Currently, the average rent for a one-bedroom apartment in Johns Creek is $1,300. One needs to earn three times that amount, $3,900 a month, to be eligible to rent it. That equates to almost $25 per hour for a 40-hour work week, making it almost impossible for food service and retail workers to live close to work. It also makes Johns Creek unaffordable for essential workers like first responders, teachers, and health care workers.
In the latest data available, more than 24,000 people commute to Johns Creek daily for work. That is one big reason why so many of us are frustrated about congestion while employers find it exceedingly difficult to fill jobs.
Being able to afford housing close to where you work is a question of sustainable economic development for our communities and our quality of life. The farther someone lives from their job, the higher the risk of turnover. Employers should be the first ones to tackle this challenge for the benefit of their shareholders, employees and community.
As a prosperous community we need to allow for a variety of people to live and work here. We need "Hero Housing" to enable the people that are essential to our quality of life — indeed, to our very survival — to work and live in our community.
(I want to thank North Fulton Community Improvement Network (NFIN), especially it's Chair, Jack Murphy, for contributing to this Op Ed. NFIN's mission is to explore financial vulnerabilities in our community and work with stakeholders on finding sustainable solutions. You can find out more at https://improvenorthfulton.org/)
- Angelika Kausche, State Representative for Georgia's House District 50, Johns Creek, Angelika.kausche@house.ga.gov