It's a new year in Milton. And for the first time since the city's 2006 incorporation, Joe Lockwood will no longer be mayor come January.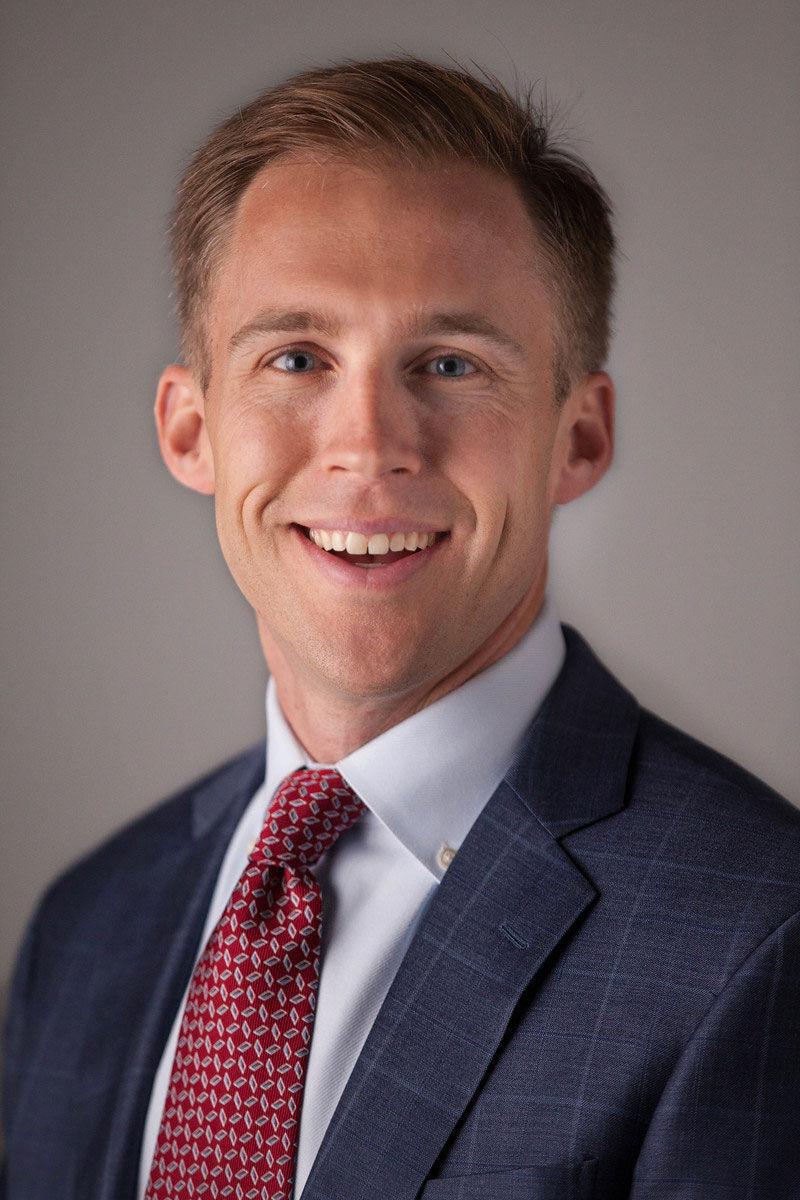 Thankfully, the foundation Joe helped build is strong. Our city is poised to continue to improve, innovate and reinforce the rural heritage, distinct feel and supportive community that makes Milton so special.
In many ways, what happened in 2021 set the stage for what we anticipate will be a positive, productive 2022. And in all ways, our citizens will guide our government's actions.
Dozens of surveys and public forums shaped the city's 5-year Strategic Plan and the more far-reaching, forward-looking 2040 Comprehensive Plan. Now is when we'll put those plans into action with initiatives and policies aligned with our priorities.
For example, people have expressed repeated interest in expanding "active" park-space for sports and programs, "passive" natural areas, and trails. We should see significant progress on all these fronts this year.
The city will soon double its amount of turf fields with upgrades at the Cox Road athletic complex. Our indoor recreational space will similarly grow when the former Milton Country Club's renovated clubhouse becomes an activity and community center.
Yards away, we cannot wait for citizens to walk the first trail in the nature preserve portion of this 200-plus acre property. This will be the second of the city's greenspaces to open publicly, after the instantly popular 107 acres off Lackey Road. We know people want more ways and places to enjoy the outdoors, which is also why we'll explore ways to conserve more land, unveil other city greenspaces and enhance places like Birmingham Park.
In this spirit, 2022 is when we'll launch a Trails Committee to advise city departments to prioritize the creation of new opportunities for people (and, when suitable, their animals) to walk and run – whether on pathways winding through forests or sidewalks connecting neighborhoods and commercial districts.
We'll also look at smartly integrating bicyclists into our transportation network. This will be a focus of the Local Road Safety Plan now taking shape. Our Public Works and police teams are heading this effort, with public input, to craft a strategy to make Milton's roadways flow more smoothly and – above all – safely for anyone who drives, bikes or walks on or alongside them. This plan will account for crash data, speed studies and citizens' input to inform new transportation projects. As this happens, we'll finish off some roundabouts and other improvements paid through the first TSPLOST, while charting a course to maximize recently voter-approved TSPLOST II funding.
All this is just the tip of the iceberg when it comes to exciting developments in Milton. Just as important is the work we do as a matter of course – whether it's conservative, transparent budgeting or engaging communications or, particularly, the outstanding, brave and critical services provided 24/7 by our police officers and firefighters.
This is the Milton Way. Every day, the city's men and women work hard to listen, to learn, to help, and to move Milton forward in a manner that our citizens want, deserve and appreciate. And we always remember that Milton isn't just any other city.
That's what our community deserves. And that's what it will get in 2022.
- Peyton Jamison, Milton Mayor-elect