As the year 2021 draws to a close and we look to the year ahead, the people of Alpharetta have a lot to look forward to in 2022. In many ways, 2021 has been a year of recovery as our community and nation began to resume some level of normalcy adapting to a world forever impacted by our struggle with the global pandemic.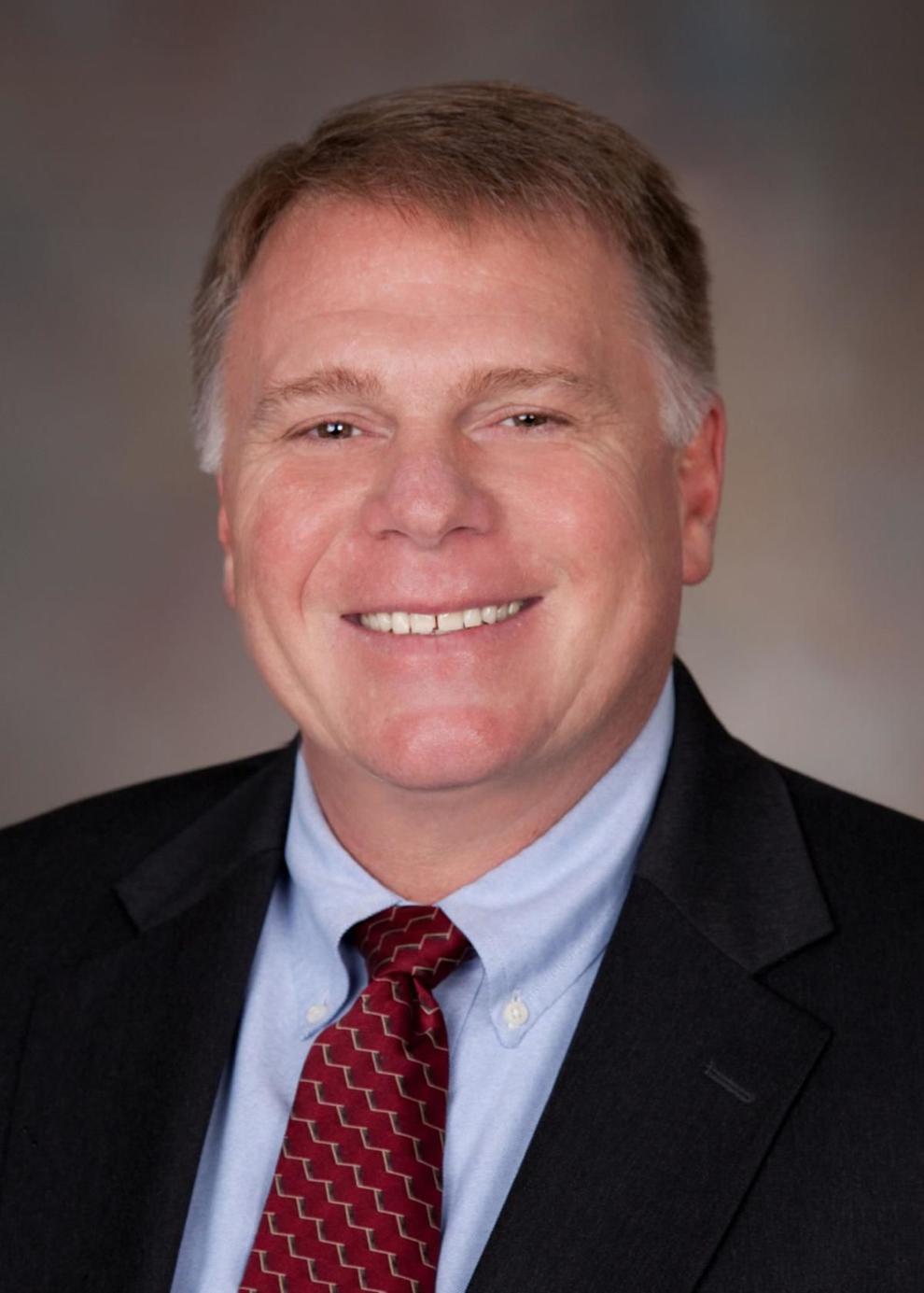 Fortunately, the same fundamentals which transformed Alpharetta from a sleepy small town into a technology hub also served to make our city even more attractive to people and businesses today. For decades the City of Alpharetta worked to make this community safe, with great schools, world class parks and amenities along with a thriving business climate.
Now as people adapt to the changes brought on by COVID-19, more than ever before they are seeking safe, suburban areas where they can enjoy their lives, raise their families, and build their businesses. And more than ever before, those people are also discovering Alpharetta has exactly what they are looking for.
So, as we look ahead to the year 2022, the people of Alpharetta have a lot to look forward to. While our local economy hasn't yet fully recovered from the impacts of COVID, we have fared better than most. Barring unforeseen difficulties, it is likely that Alpharetta's economic recovery will continue as people resume their previous levels of activity and the city attracts new businesses and residents to the area.
In 2022, Alpharetta will also be in a better financial position to manage the challenges that come with the success of attracting so many new people to our city. With the recent renewal of the transportation sales tax, Alpharetta anticipates more than $60 million dollars over the next five years that can be used to complete transportation improvements on nearly every major corridor in our city. The Webb Bridge Road operational improvements are scheduled to be bid in 2022 with additional projects planned for McGinnis Ferry Road, Ga. 400 and Old Milton Parkway to follow in the next few years.
In addition to the road improvements funded by TSPLOST, Alpharetta voters also approved a bond this past November which will fund expansions of the AlphaLoop as well as new parks on Union Hill Road, Old Rucker Road, Mid-Broadwell Road, Kimball Bridge Road and Old Milton Parkway. The project list also includes extensive improvements to Wills Park and the Equestrian Center with some projects already underway.
As we reflect on 2021, it would be fair to characterize it as a year of recovery. And as we look ahead to 2022, it promises to be a year of progress.
Hopefully we will look back on the year 2022 as the year Alpharetta moved beyond dealing with COVID and got back to work on the things that make us one of the greatest places on Earth to raise a family and do business… public safety, infrastructure and parks.
- Jim Gilvin, Alpharetta Mayor