Kevin David Cowan, 62, died December 17, 2021 at Northside Hospital Atlanta with his loving wife, Cheri, son, Cappy, daughter, Sarah, and sister-in-law, Michele, by his side.
A native of Sudbury, Ontario, and resident of Toronto, Canada, Kevin met his future wife, Cheri, and moved to Fairlington, Va. in 1990. The Cowans later moved to Atlanta in 1993. Kevin started his own successful business, Cowan Construction and served the Atlanta community for more than 20 years. He was a member of the Dunwoody Community Church for more 15 years and took great joy in tutoring Hispanic children.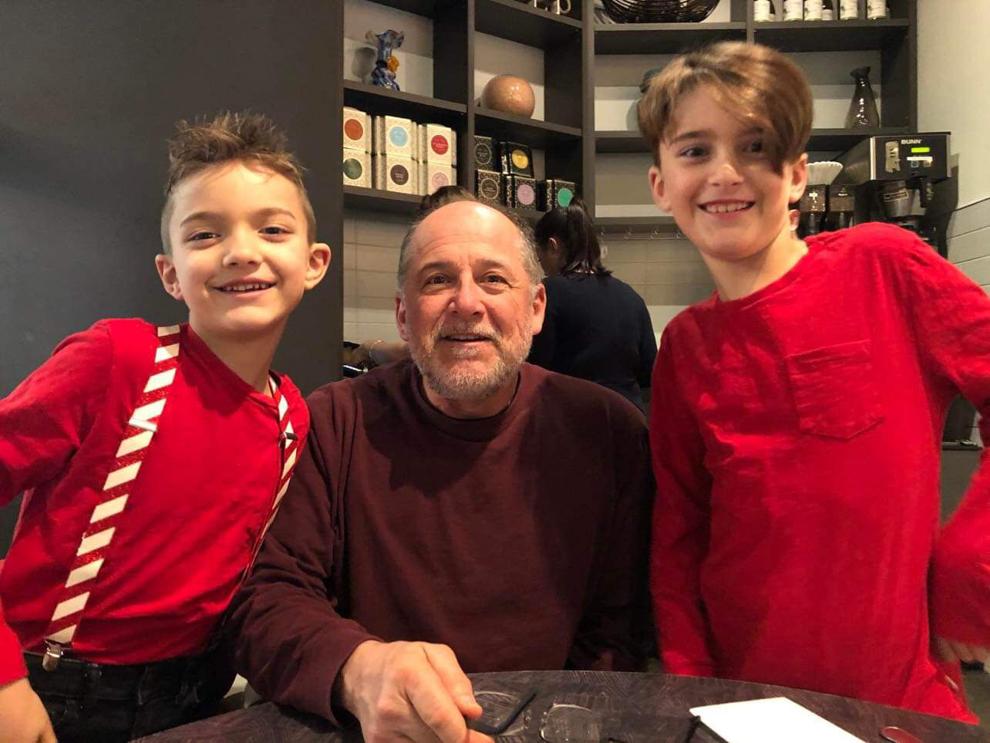 He was a passionate storyteller with a flair for "embellishment;" a difference-maker who strove for excellence, candid debate and fairness. He enjoyed many sports, especially hockey, skiing and horseback riding. A botanical enthusiast at heart, he enjoyed the simple things, like his garden, wine and wildlife. He delighted in frequent trips to New Orleans and Toronto to visit family and friends.
But in the eyes of his family, Kevin's Lifetime Achievement Award was for Papa of the Century for frequent and extended stays caring for Taran and Dylan, fostering unforgettable bonds with his grandbabies. Papa was a wild and goofy caregiver — as in all things, working hard and playing hard. Anticipation of Papa's seasonal arrival was a highlight because of his quirky sense of humor that ensured that a good time would be had by all.
After dinner at Swiss Chalet, the kids could depend on Papa for an endless supply of French-fried Spondulix, Ringtailed Barebum Bamboons and Ear Phipps. And as friends and families learned from Kevin, we all know that Simba was a rascal dog.
He is survived by his wife Cheri Ann (Cappel) Cowan, daughter Sarah (Cowan) Steed, son Cappel David Cowan, grandsons Taran William Steed and Dylan Stephen Steed and son-in- law Grant Steed.
A Celebration of Life will be held on Jan. 15, 2022 at 2 p.m. at Dunwoody Community Church, 2500 Dunwoody Club Drive, Sandy Springs, Ga. 30350, as well as a memorial service in Toronto in the warmer months of 2022 (email sarahcsteed@gmail.com for Toronto celebration-of-life details).
In lieu of flowers, a donation can be made to Cross-Cultural Ministries (www.ccmatlanta.org/contact) or, in Canada, to research at the Centre for Addiction and Mental Health (www.camh.ca/).