Carolyn P. DeMartino "Nonni" was a devoted mother, grandmother, sister and friend. She left us on February 7, 2023 at the age of 92.
She was born in the Bronx, New York on June 29, 1930. Her parents were Vincent and Antoinette (Passarelli) Pezzullo from Valle Agricola (Naples), Italy. They went on to have 10 children.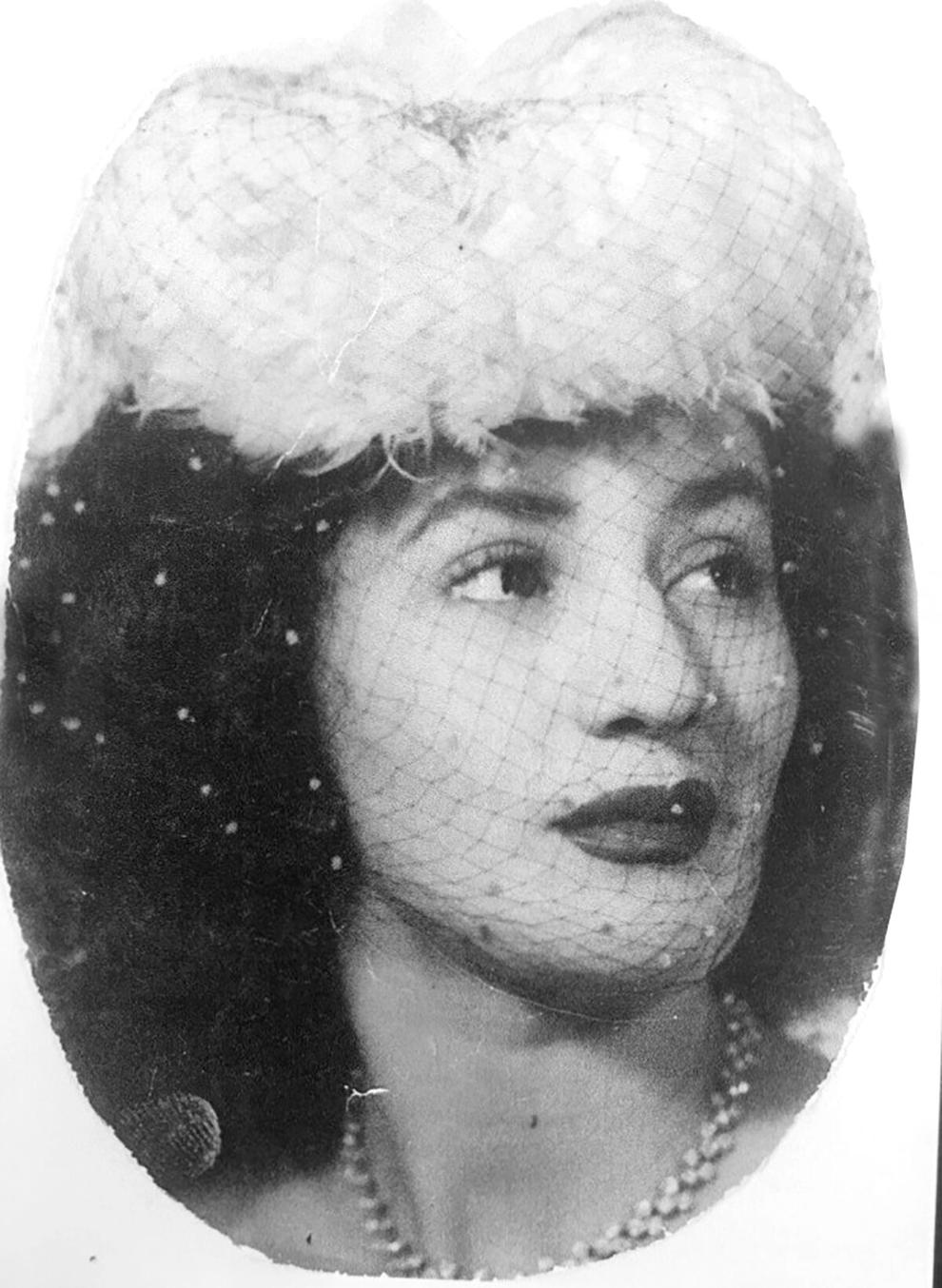 Carolyn has two children: Christina "Tina" (DeMartino) Parish and Lesandro "Sandy" DeMartino.
She has three grandchildren: Gianine "Gia" Parish, her heart, Matthew Deane (wife, Tiffany), and beloved, Randee DeMartino (deceased); and several great grandchildren, Maddox, Xander, Zoe, Summer, Haley and as she always said, her heart also, Ronnie Angelo Lopez.
She has 9 siblings: Mary Marullo, Anne Denney, Mickey Pezzullo, Angelo Pezzullo, Carmella Kornetti and Bernadine Constance, who have all passed. Vincent Pezzullo, Victoria Tate and Juliet Passarelli are still with us.
Carolyn also has many nieces, nephews and cousins all over the country.
Carolyn lived in New Jersey for most of her life and worked at Trenton Trust Banking as Head Teller/Manager and ran the Hyatt Hotel Gift Shop until she was 70 years old. She moved to Georgia to be with her family the last 9 years.
Carolyn was a trained Cantor and sang Italian Opera. She also sang at many Jazz Clubs in NY/NJ when she was younger. Everyone always wanted her to sing!
She believed in many charities which she donated to often. For example the Paralyzed Veterans, Shriners, Society of the Little Flower, Police Association of Alpharetta, her beloved fireman of Alpharetta and said her rosaries every evening with prayers for all. She loved the Virgin Mary and Our Lord.
At this time, please no donations, just leave and share your memories of Carolyn (Nonni). Thank you!