Our Most Popular Newsletter
Herald Headlines
Join tens of thousands of your neighbors and get the week's top stories sent right to your inbox. Delivered every Friday morning.
Sunday News
Take a breather. Get editorial columns, stories from the archive and more laid-back content.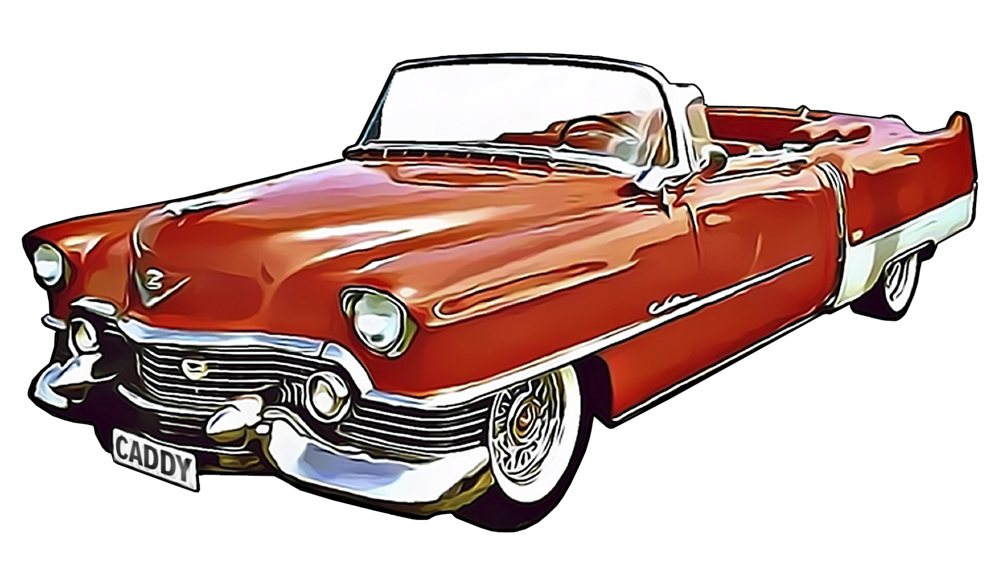 From Cadillac Jack: My Second Act comes The Letter, a weekly address from country radio's Cadillac Jack. Delivered every Saturday morning.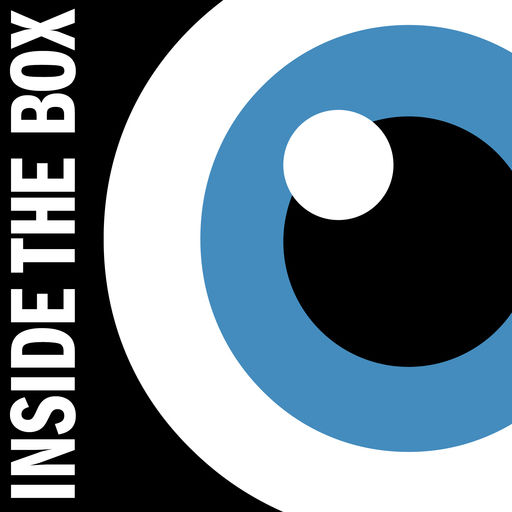 Updates from our investigative journalism team, including new editions of the Inside the Box podcast.

Scores, stories and pictures from Joe and the Herald Sports gang. Delivered Sunday morning.

From The Georgia Politics Podcast, this newsletter features all things under the Gold Dome.

In collaboration with The Raising Mommy Podcast. Highlights, new episodes and articles about what it takes to raise a child. Delivered Saturday morning.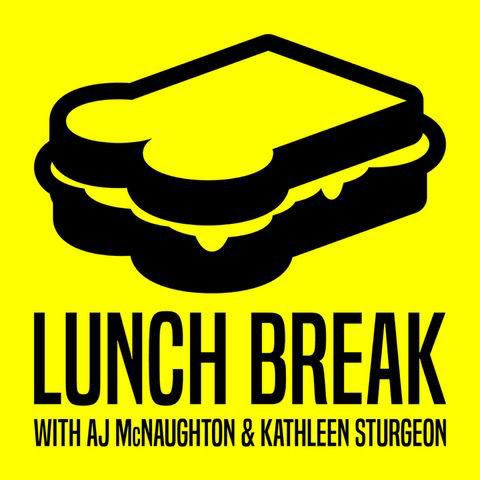 A newsletter about food, from the Lunch Break podcast.
Winner Winner
Be the first to know about contests, giveaways and other sweepstakes.