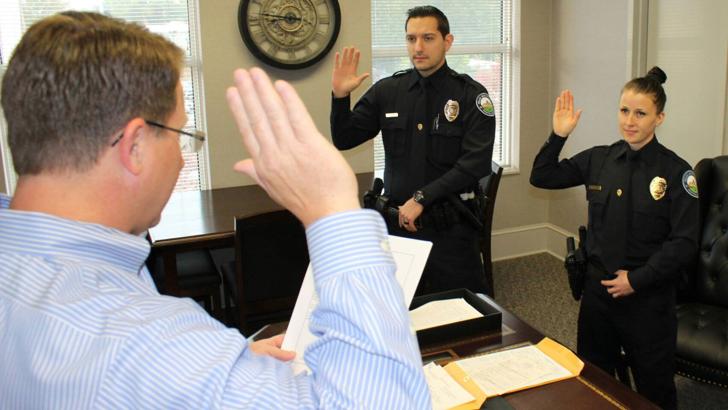 By CHAMIAN CRUZ
A Fulton County grand jury has indicted Daniel MacKenzie, a former Roswell Police officer, on seven counts. MacKenzie is accused of using excessive force during an arrest in 2018.
By CHAMIAN CRUZ
Swatting is the act of intentionally reporting false emergencies to provoke a SWAT team response. For the North Fulton, North Metro and Forsyth SWAT teams, these 'pranks' are a threat to public safety. They're also hard to track.  (Read)
By SYDNEY DANGREMOND
During public hearing at the Sept. 13 City Council meeting, more than 20 residents asked the mayor and council to bring back a recreational softball league to Johns Creek parks. (Read)
By CHAMIAN CRUZ
The Roswell Community Masjid hosted a mayoral debate Monday, Sept. 20, where incumbent Lori Henry and her challengers, Kurt Wilson and Jason Yowell, offered different approaches to key issues. (Read)
By CHAMIAN CRUZ
Milton settled a condemnation action Sept. 8 for property at the intersection of Hopewell Road and Bethany Bend. The city will pay Donald Stepanek $79,510 for the acquisition. (Read)
By SYDNEY DANGREMOND
While it awaits word on its second attempt to collect insurance, Johns Creek is moving forward with repairs to the Mark Burkhalter Amphitheater at Newtown Park. Who will pay for the more than $75,000 in repairs is yet to be determined. (Read)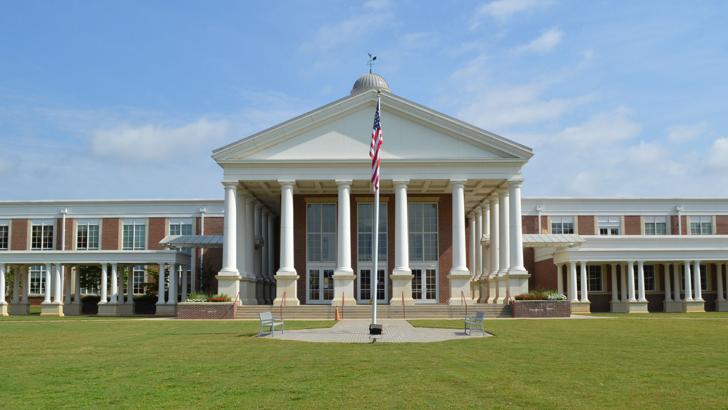 By CANDY WAYLOCK
Managing COVID-19 outbreaks in the Fulton County School System is now focused on mitigation strategies to keep schools open rather than plans to close classrooms when numbers rise. 
Sawnee EMC recently recognized 12 employees for achieving 20 years of service to the cooperative. (Read)
| | |
| --- | --- |
| | By SYDNEY DANGREMOND |
| | |
| --- | --- |
| | Willow Springs Park |
| | Free |
Weather Today
Today

75°

52°

Sunshine. Highs in the mid 70s and lows in the low 50s.

| | |
| --- | --- |
| Humidity: | 42% |
| Cloud Coverage: | 2% |
| Wind: | ESE at 2 mph |
| Chance of Rain: | 1% |
| UV Index: | 7 High |
| Sunrise: | 07:27:04 AM |
| Sunset: | 07:30:53 PM |

Today

Sunny. High around 75F. Winds light and variable.

Tonight

Clear to partly cloudy. Low 52F. Winds light and variable.

Tomorrow

Partly cloudy skies. High 77F. Winds WNW at 5 to 10 mph.