Hi there, $SUBSCRIBER.FIRSTNAME

Thanks for subscribing to this newsletter! Here's what you need to know at the end of this week in Alpharetta and Roswell.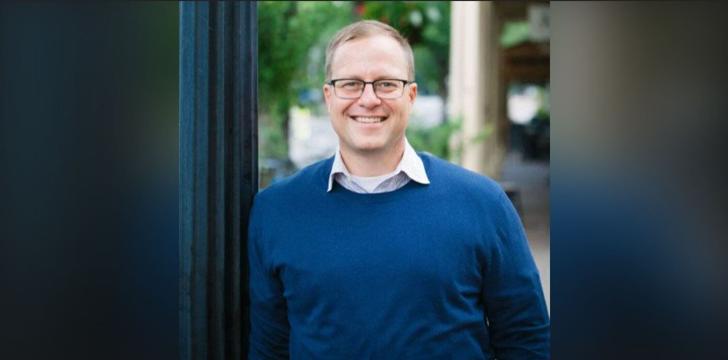 By CHAMIAN CRUZ
Will Morthland won the runoff election for the Roswell Post 5 City Council seat Nov. 30 and will be sworn in along with a new mayor and two other City Council members come January.
More:
In one of her last moves before leaving office, Mayor Lori Henry is bringing forth a resolution for the use of eminent domain for transportation and other city projects. (Read)
Alpharetta leaders are revisiting the toll development is taking on infrastructure. The City Council passed a resolution Nov. 29 to study its schedule for impact fees assessed on new development. (Read)
It's official- Grovont Partners will not build a 275,000 sq ft luxury senior living facility on Arnold Mill Road. Roswell officials say any future rezoning requests for the property must now wait a year.  (Read)
Kevin Douglas Creek faces eight years in prison after admitting he kicked and beat uniformed police officers during Jan. 6 riots at the U.S. Capitol. (Read)