Hey folks,

A lot of stories from Alpharetta and Roswell this week. Check them out and have a great weekend.
The Headlines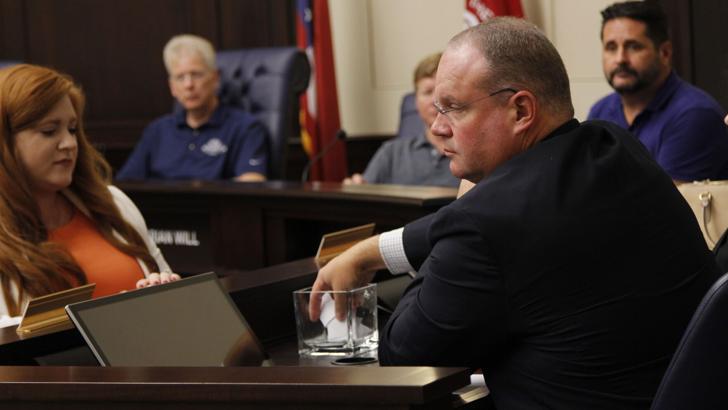 By ALEXANDER POPP
Following the first hearing held under Alpharetta's revised 2018 Ethics Ordinance, city officials are pondering some big changes they hope will strengthen and streamline the ethics complaint and hearing process.
By ALEXANDER POPP
Police say news of an active shooter at Cambridge High School in Milton is false. While the school was in lockdown, officers completed a sweep and secured the property. Similar hoax threats were reported at schools across Georgia.